As We See It: Release Date, Cast, And More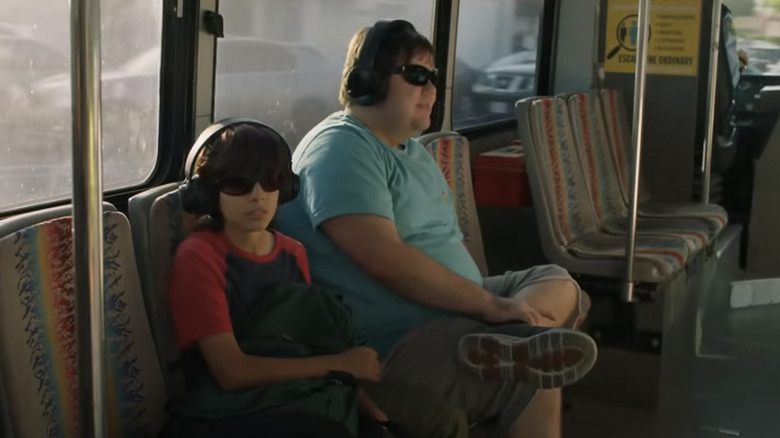 Amazon Prime Video
(Welcome to ...And More, our no-frills, zero B.S. guide to when and where you can watch upcoming movies and shows, and everything else you could possibly stand to know.)
Hollywood still has a long way to go in terms of accurately representing people with autism on screen, but an upcoming series called "As We See It" looks to be taking a step in the right direction. Here's what we know about the show so far, including its Emmy-winning showrunner, veteran director, up-and-coming cast members, and more.
As We See It Release Date and Where You Can Watch It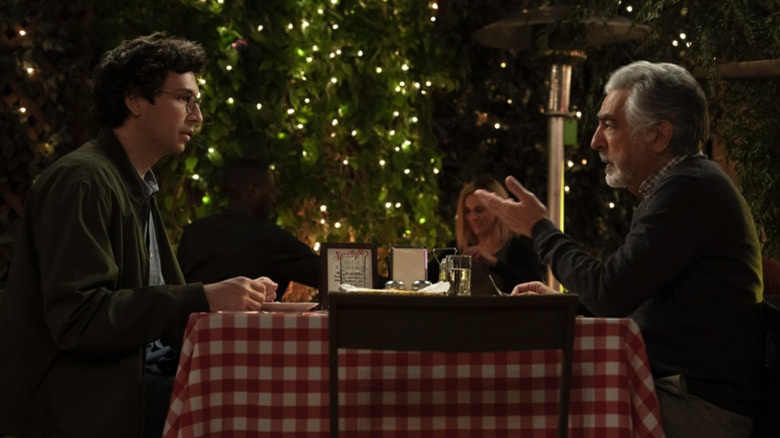 Amazon Prime Video
"As We See It" is set to be released on January 21, 2022 in more than 240 countries and territories around the globe. Catering to our society's penchant for bingeing new shows at its own pace, all eight episodes of this series will be made available to watch at the same time. The show will be accessible exclusively on Amazon Prime Video; so far, this and "Lord of the Rings" are among the only original shows we know for sure that are coming to the streamer in 2022.
As We See It Trailer and Synopsis
As We See It follows Jack, Harrison, and Violet, twentysomething roommates on the autism spectrum, as they strive to get and keep jobs, make friends, fall in love, and navigate a world that eludes them. With the help of their families, aide, and sometimes even each other, these roommates experience setbacks and celebrate triumphs on their own unique journeys towards independence and acceptance.
As We See It Showrunner, Director, and More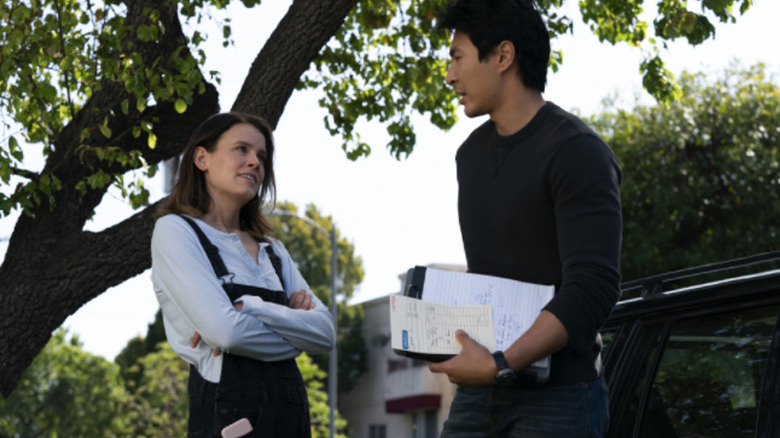 Amazon Prime Video
Jason Katims, the showrunner of the popular small town football drama "Friday Night Lights" and the successful and beloved TV adaptation of "Parenthood," is serving as the showrunner of "As We See It." He will executive produce alongside Jeni Mulein ("Away"), Danna Stern ("On the Spectrum"), Dana Idisis and Yuval Shafferman (who previously created an Israeli version of this show), and Udi Segal ("Blue Natalie"). Jesse Peretz, whose credits include "Our Idiot Brother," "New Girl," "The Office," "Girls," "GLOW," and more, directed and executive produced the first episode.
As We See It Cast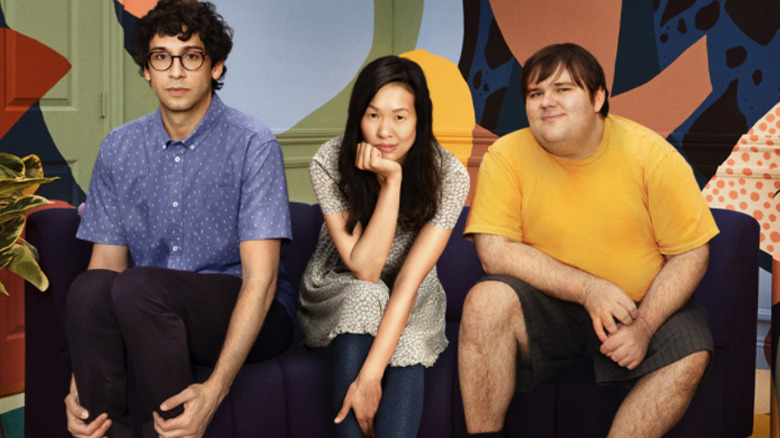 Amazon Prime Video
The show stars Rick Glassman as Jack, Albert Rutecki as Harrison, and Sue Ann Pien as Violet, the roommate at the center of the story. All three of those actors identify as living on the autism spectrum. Sosie Bacon plays the trio's aide Mandy, Chris Pang plays Violet's brother Van, and Joe Mantegna plays Jack's father Lou.