Single Drunk Female: Release Date, Cast, And More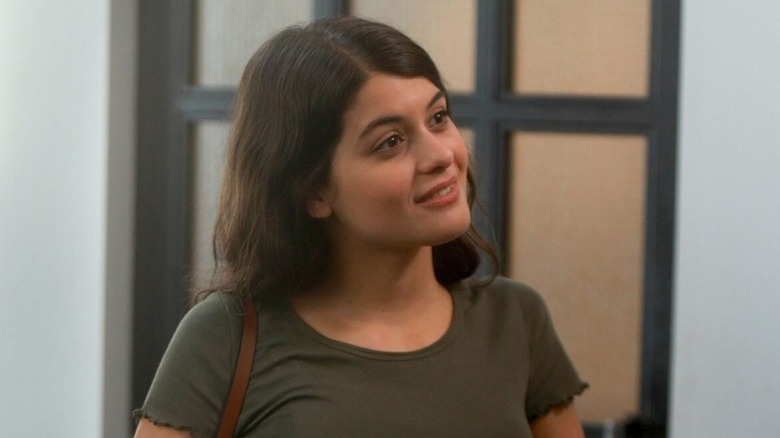 Fox
(Welcome to ...And More, our no-frills, zero B.S. guide to when and where you can watch upcoming movies and shows, and everything else you could possibly stand to know.)
Feel-good comedies with a smidge of dark humor are taking the world by storm, and Freeform is jumping into the game. "Single Drunk Female" is the latest in a long line of comedies exploring the life of a disastrous woman as she sets out to turn her life around. What does she need to change? There might be a hint or two hiding in the title of the show — but if you need even more to pique your interest, we have all the important details below.

Single Drunk Female Release Date and Where To Watch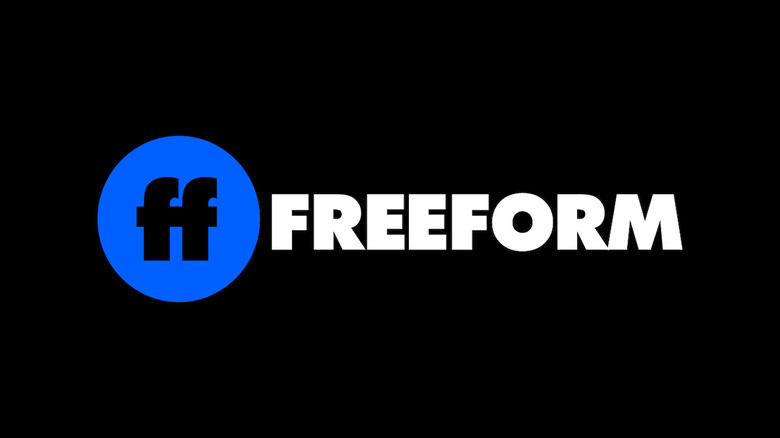 Freeform
"Single Drunk Female" is coming to Freeform early next year, with the first two episodes premiering on January 20, 2022. From there, new episodes will air to the channel weekly. Similar to the air plan of the college drama "Grown-ish," episodes will also be available to stream on Hulu the following day.
What is Single Drunk Female?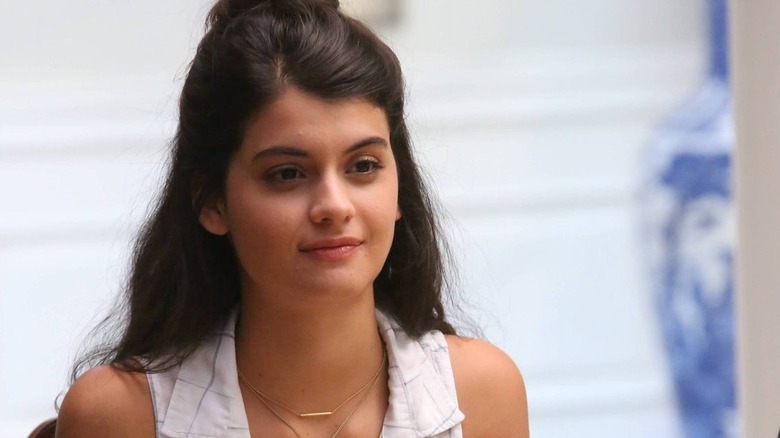 Fox
"Single Drunk Female" is a 10 episode single-camera comedy that follows Samantha Fink, a woman who is everything the title promises. An irreverent alcoholic, Samantha is on a fast downward spiral; after a spectacularly embarrassing public breakdown, her life is disrupted when she's forced to move back home to sober up and avoid jail time. What she sees as a temporary fix begins to look more permanent when her childhood BFF reveals surprising news, pushing Samantha to learn the difference between a fun party girl and walking disaster. She'll be helped along the way by said childhood friend and her sober mother
Single Drunk Female Cast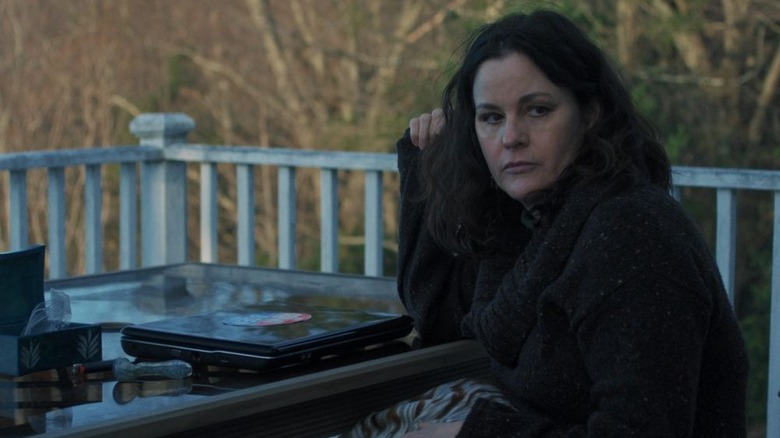 Forager Films
Sofia Black D'Elia is rounding out an already impressive resume by filling the starring role of "Single, Drunk, Female." Black D'Elia is known for more than a few starring roles, including Tea Marvelli in the teen dramedy, "Skins," Sage Spence in "Gossip Girl," Sabrina on the Fox sitcom, "The Mick," and Frannie in the Showtime drama, "Your Honor." 
She'll be joined by series stars Ally Sheedy ("The Breakfast Club"), Sasha Compère ("Love Life"), Rebecca Henderson ("Russian Doll"), Lily Mae Harrington ("Some Freaks," "The Glee Project"), and "Star Trek: Lower Decks" writer Garrick Bernard. Sheedy plays Samantha's sober mother and Compère her childhood best friend. Henderson plays brilliant melancholic lesbian, Olivia, who works as one of The Greeters at AA. Harrington joins as Felicia, Samantha's fun and fearless drinking companion, counting down the days until Samantha leaves rehab so they can meet up at their favorite bar. Bernard plays James, an isolating, high-functioning drunk who works in the tech industry.
Single Drunk Female Directors, Writers and More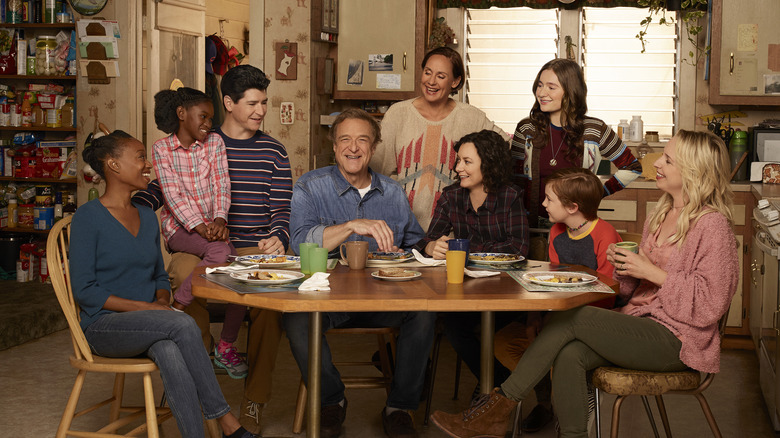 ABC
"Single, Drunk, Female" comes from series creator Simone Finch, known for her work on "The Connors" and "Roseanne." Finch will also executive produce the series alongside Jenni Konner ("Girls") and Phil Traill ("Good Girls"). Leslye Headland ("Russian Doll") directed and executive produced the pilot. Last December, the project received a pilot order which has since been extended to a full 10 episode season.