Under The Boardwalk: Release Date, Cast, And More
Paramount Animation
(Welcome to ...And More, our no-frills, zero B.S. guide to when and where you can watch upcoming movies and shows, and everything else you could possibly stand to know.)
Since its inception in 2011, Paramount Animation hasn't exactly lit the world on fire with its movies. So far, it has released two "SpongeBob" films, a movie called "Wonder Park" that literally didn't have a credited director when it came out, the forgettable "Sherlock Gnomes," and the notorious disaster known as "Monster Trucks." But the studio is looking to turn things around, first with next month's monster wrestling movie "Rumble," and then with "Under the Boardwalk," a musical comedy that sounds like the studio's attempt at a classic, Disney-style crowd pleaser.
Under the Boardwalk Release Date and Where You Can Watch It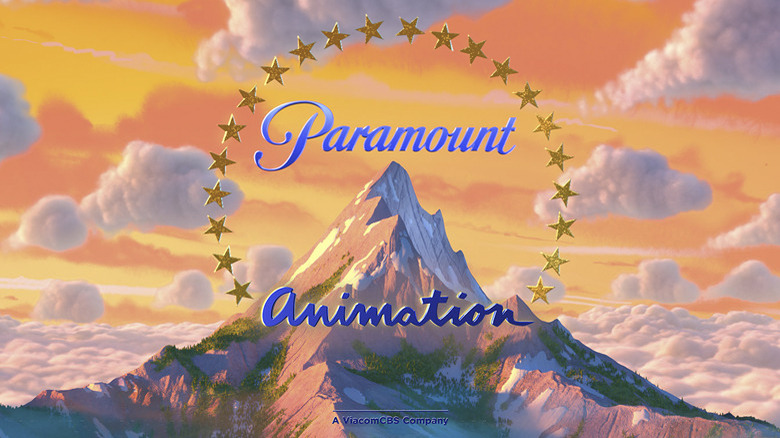 Paramount Animation
"Under the Boardwalk" is currently slated for release on July 22, 2022. Unfortunately, it's still too early to know whether this movie will get a theatrical release, if it will drop on the Paramount+ streaming service, or if it will get a combination of both. "Rumble," the next movie from Paramount Animation, is going straight to Paramount+ – but is that indicative of the movie's quality, or the studio realizing that audiences may not be fully ready to return to theaters amid an ongoing pandemic?
What is Under the Boardwalk?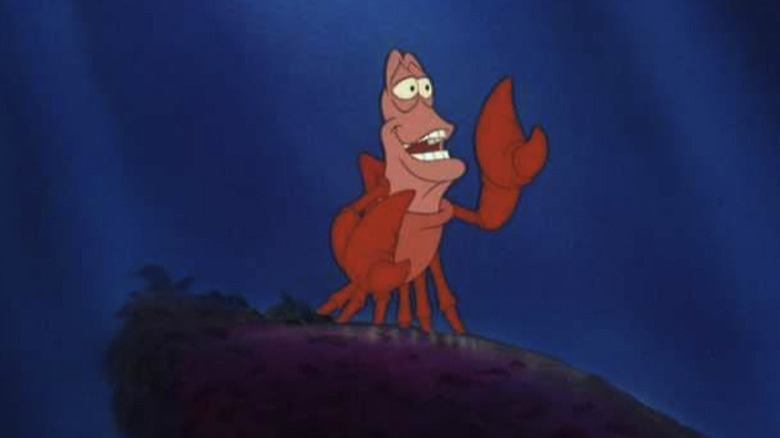 Walt Disney Animation
Here's how Paramount's official website describes "Under the Boardwalk":
This musical comedy follows the hermit crabs who live under the boardwalk at the Jersey Shore. When Armen (a land crab townie) falls in love with Ramona (a sea crab tourist), tensions between their friends and families rise. But when a storm casts the duo far from home, their love will lead them on an epic adventure which unites the divided community.
So it's "West Side Story," but with crabs? Hey, I've heard worse ideas!
Under the Boardwalk Director, Writer, and More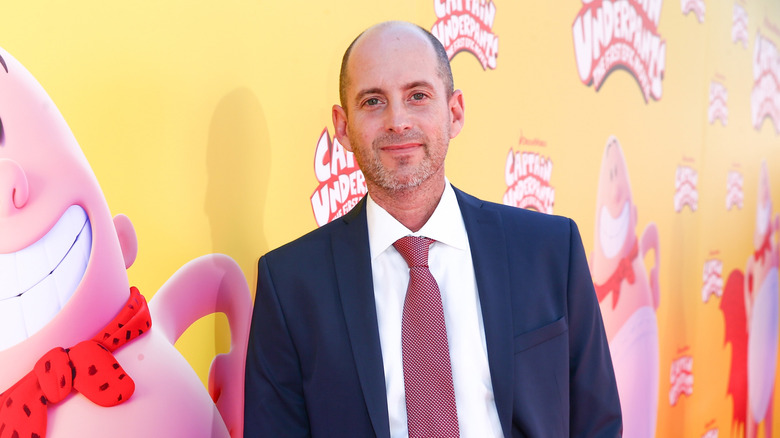 Rich Fury/Getty Images
"Under the Boardwalk" will be directed by David Soren, the filmmaker behind movies like "Turbo" and "Captain Underpants: The First Epic Movie." Lorene Scafaria ("Hustlers") is writing the screenplay, and Scafaria is also set to produce alongside David Dobkin (the director of "Wedding Crashers"), Megan Dobkin, and Dagan Potter, who was the head of Pearl Studio, the company behind "Abominable" and Netflix's "Over the Moon."
Under the Boardwalk Cast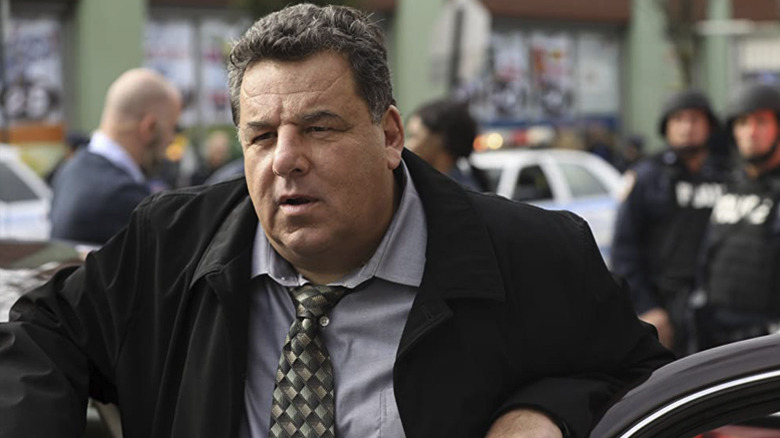 CBS
Currently there are only two names listed on IMDb as being part of the "Under the Boardwalk" cast: Steve Schirripa and Sharon Angela. They're both veterans of HBO's seminal drama series "The Sopranos": Schirripa played Uncle Jun's right-hand man Bobby Baccalieri, while Angela played Rosalie Aprile. But I absolutely cannot conclude this article until I tell you their characters' names are Rocco Marinara and Mrs. Marinara. Now that I've imparted the most important fact we know about this entire movie, we'll wait for the trailer to get a sense of how all these pieces come together.