New Power Rangers Cinematic Universe Officially Heading To Netflix
Saban International
It's morphin' time once more, folks, because the Power Rangers are coming back to television. Well, streaming, actually, but they're getting a brand new reboot on Netflix from "The End of the F***ing World" director Jonathan Entwistle. According to Deadline, the Netflix deal will include both streaming series and movies, creating a whole new Mighty Morphin' Cinematic Universe. 
A Fresh Start for the Power Rangers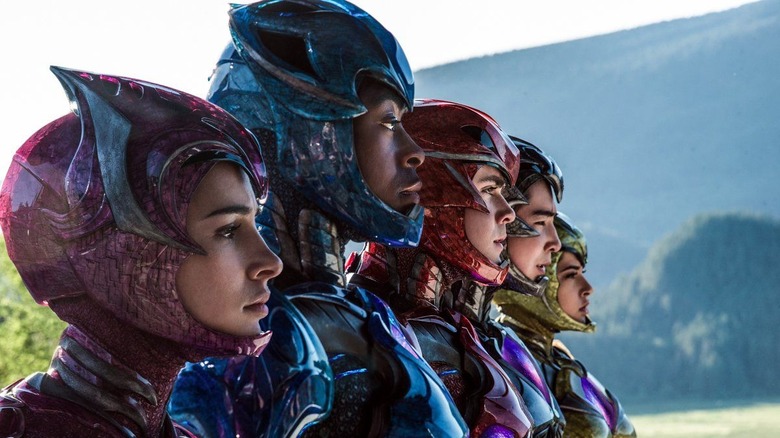 Lionsgate
Entwistle has been attached to the new "Power Rangers" for about a year, with plans to work with Hasbro and eOne for a new movie reboot. Instead they have inked a deal with Netflix. This isn't Entwistle's first deal with Netflix, as his series "The End of the F***ing World" was also exclusive to the streaming platform. 
In an interview with Deadline, eOne's President of Global Television, Michael Lombardo, revealed that there are big plans going on behind the scenes to bring the "Power Rangers" to the 2020s:
"Since we set up 'Power Rangers' with Jonathan, we pitched really a whole-world approach. It's not just one show; it is shows followed by films, some kids' programming. We have found a great writing partner for him; they are off. Knock on wood, Netflix is excited, we're excited, we hope to have some news soon."
While the 2017 "Power Rangers" movie reboot was woefully underappreciated, it seems that there's still a desire to bring the Mighty Morphin heroes to a new generation. It's unlikely that the new series and movies will have anything to do with that reboot, and this will probably be a brand new iteration of the beloved costumed heroes. 
What the Heck is a Power Ranger?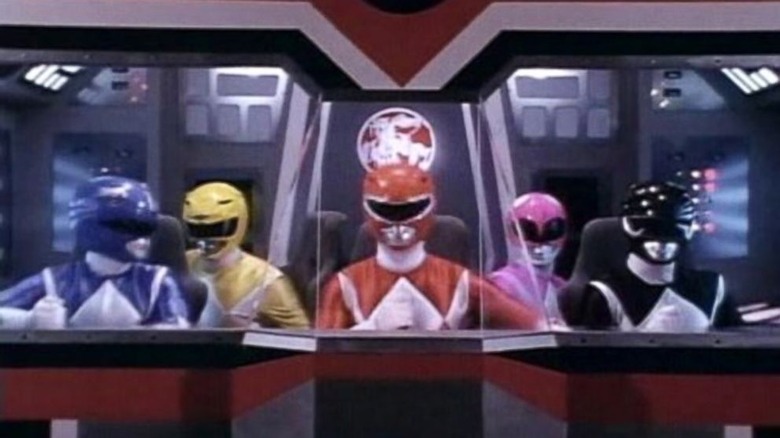 Saban International
For those of you who weren't ready for morphin' time after elementary school every weekday, "Power Rangers" is a franchise about a group of teenagers who receive alien powers to fight against the forces of evil. They turn into high-kicking martial artists who can control giant robots called Zords, which can combine to make an even larger robot, the Megazord. The series was built around the Japanese tokusatsu franchise "Super Sentai," using fight footage from that series but filming new sequences with the American teens who supposedly turned into the fighting heroes. 
The first series debuted in 1993, going on to spawn multiple spin-off series and movies, along with a massive toy line. The series is beloved by its fans, many of whom have kids of their own now.
There isn't a release date yet, but hopefully the Power Rangers will hit Netflix sooner rather than later.