Horror Master Timo Tjahjanto Set To Direct Under Siege Reboot For HBO Max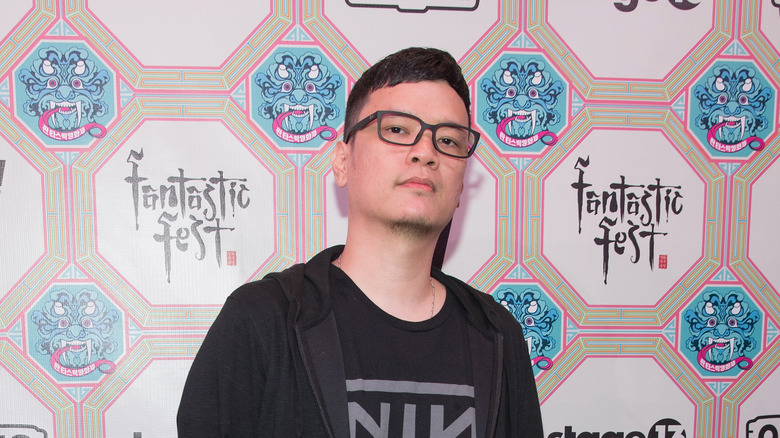 Rick Kern / Getty Images
Most of the great action movies of the '90s involved two stubborn men scrapping over the keys to the car. Michael Bay relocated the fight to Alcatraz for "The Rock," while "Con Air," "Executive Decision," and "Air Force One" moved the macho spat to the skies. "Under Siege" has Steven Seagal and Tommy Lee Jones wrestling over the steering wheel in one of the early contenders for the most fun one-man-army action pictures of the decade.
The premise is so simple that Roger Ebert described it as "'Die Hard' Goes To Sea." Terrorists seize control of the battleship U.S.S. Missouri, but they don't count on a random dude in the kitchen who can throw knives. The original "Under Siege" was released in 1992, and starred Steven Seagal as ex-Navy SEAL Casey Ryback; it grossed over $156 million globally and got a sequel three years down the road. Now, filmmaker Timo Tjahjanto will be directing a remake of Andrew Davis' thriller on the water, with Umair Aleem writing. According to Deadline, the pair "collaborated and developed the pitch together with the movie being planned to stream on HBO Max."
Aleem's previous work includes the Netflix assassin action movie "Kate," starring Mary Elizabeth Winstead and Woody Harrelson. Next up for Aleem is "Danger Girl," an adaptation of the secret agent Image Comics' characters created by J. Scott Campbell and Andy Hartnell. Finally, Aleem's original screenplay "The Beast," has James Madigan set to direct.
I'm just a cook.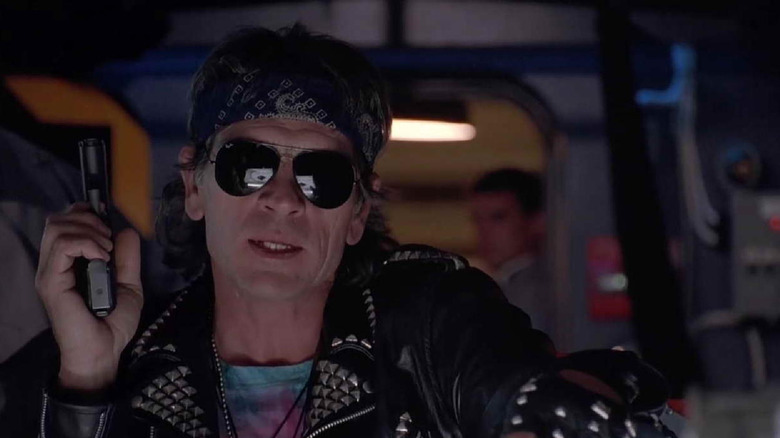 Warner Bros. Entertainment
Tjahjanto is a celebrated name in genre circles for the balls-to-the-wall ultraviolence his work relishes, from the "V/H/S/2" segment "Safe Haven" (which remains the greatest segment of the entire franchise) to 2018's "The Night Comes For Us," an assassin free-for-all featuring some folks from Gareth Evans' "The Raid" and a whole lot of incredible fight sequences. If you haven't seen "The Night Comes For Us," you really should get on that; its fights have some of the most technically fascinating camera work and fight choreography in years, and energy only matched that year by Leigh Whannell's sci-fi-action banger, "Upgrade." 
Next up for Tjahjanto is the "Train to Busan" remake, "Last Train to New York," which will have him working with James Wan's Atomic Monster production label.
I'm looking particularly forward to the casting process and learning who our villains are. The baddies of the original are played deliriously by Tommy Lee Jones and Gary Busey, so the bar is high. If nothing else, this is the chance to right the wrong of underwritten tagalong Jordan Tate (played by Erika Eleniak, a Playboy playmate like her character). Maybe she'll be a kickboxer this time around.