Warped & Faded Reveals The Origins Of Exploitation Cinema — Read An Excerpt Here [Exclusive]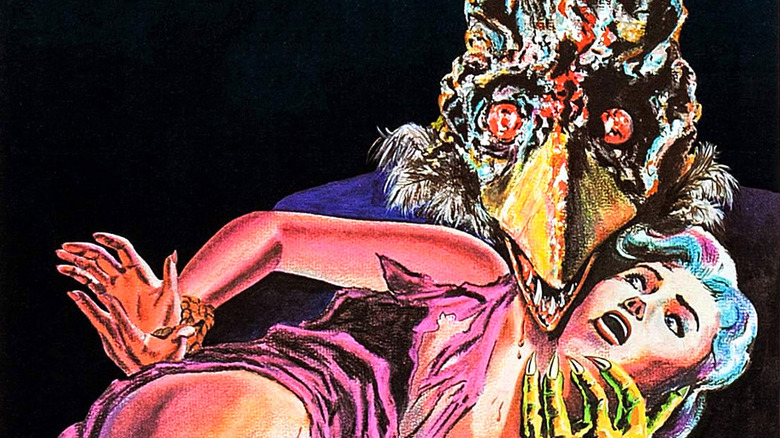 Mondo
Before it expanded into a growing national film chain integrated with the Austin, Texas festival circuit, the Alamo Drafthouse began as a simple single-screen theater. Its mission? To offer free screenings of genre films otherwise consigned to oblivion in its Weird Wednesdays film series. Its growing collection became the American Genre Film Archive (AGFA), a selection of the finest in exploitation cinema. The new Mondo book, "Warped & Faded," chronicles the beginnings of the archive in all its gritty glory. In the months to come, Alamo Drafthouse will share exciting programming announcements to celebrate the weird and wonderful films featured in "Warped & Faded," including the long-awaited return of the weekly series that inspired it, which has been on a pandemic hiatus.
The book itself is a treasure trove of information about films in the AGFA, alongside a host of posters and stills from exploitation classics. We have an exclusive excerpt from "Warped & Faded," which goes on sale tomorrow (alongside some sweet exclusive posters from the archive). Extensively illustrated with poster art, advertising mats, and rare stills from the films. "Warped & Faded" features contributions from Weird Wednesday Hall-of-Famer Gary Kent and genre champions Tim Lucas, Stephen Thrower, Pete Tombs, Maitland McDonagh, Kat Ellinger, Chris Poggiali, Robin Bougie, Mike Malloy, Bryan Connolly, Heidi Honeycutt, Rodney Perkins, Zack Carlson, Kier-La Janisse, and more.
Warped & Faded Exclusive Excerpt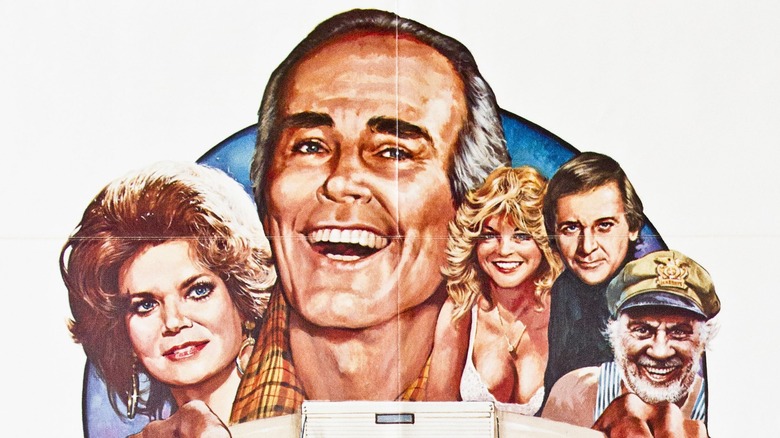 Mondo
The excerpt, below, gives a great window into the initial thoughts and discussions behind Weird Wednesday alongside memories of the early days. The idea for the mid-week series began with Tim League and his steadfast acquisition of a massive haul of overlooked gems, loaded in the back of a massive rental truck en route to Texas. One snag perplexed the hopeful exhibitors: they found that the promotion of these films was somewhat hampered by their niche appeal. How do you market grindhouse cinema that never reached its potential audience?  
The exclusive pages below reveal a fascinating discussion about their (at the time) unique solution to advertising these largely under-seen films: focus on promoting the series itself instead of the individual often forgotten cult classics. The result signaled the beginning of the Austin tradition that evolved into a long-running celebration of the weird, wild world of cult classic cinema.
"Warped & Faded" is a glorious celebration of those rare entries in the cult film canon and their innovative exhibition and preservation. You can catch it in bookstores near you as of November 16, 2021.