What's Going On: Everything We Know So Far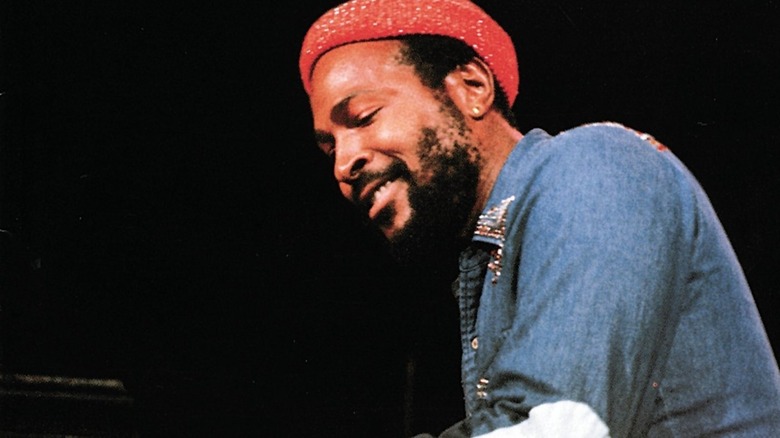 Motown
After several failed attempts, the story of Marvin Gaye is finally headed to the big screen in the biopic "What's Going On." One of the main voices responsible for creating Motown's signature sound in the '60s, Gaye also helped usher in an era in which artists had more control over their music in the '70s. 
The singer-songwriter not only had incredible vocal range, but also played drums and piano. He enjoyed a string of hits for Motown before releasing his seminal album, "What's Going On" in 1971, which he also produced (a rarity for that time). While Gaye continued releasing unforgettable tracks until his tragic death in 1984, it makes sense the biopic would be named for the album that Rolling Stone recently placed at number one on their list of "500 Greatest Albums of All Time."
Fans of the late icon have been trying to bring his story to life for quite some time. "Marvin," which was to be helmed by F. Gary Gray ("Straight Outta Compton"), was in the works way back in 2008. Big names like Cameron Crowe and Jamie Foxx boarded other projects about Gaye's life that also never materialized. Both Jesse L. Martin and Lenny Kravitz were attached to play the singer at various points in the James Gandolfini-produced movie, which would've been titled "Sexual Healing." The film went through more than one director, but despite gaining the music rights, that movie also failed to launch.
All of this could make the future of "What's Going On" feel precarious, but Deadline reported in June 2021 that the film is moving ahead at Warner Bros. So, what do we know about the Marvin Gaye biopic that seems to finally be getting off the ground?
When and Where to Watch What's Going On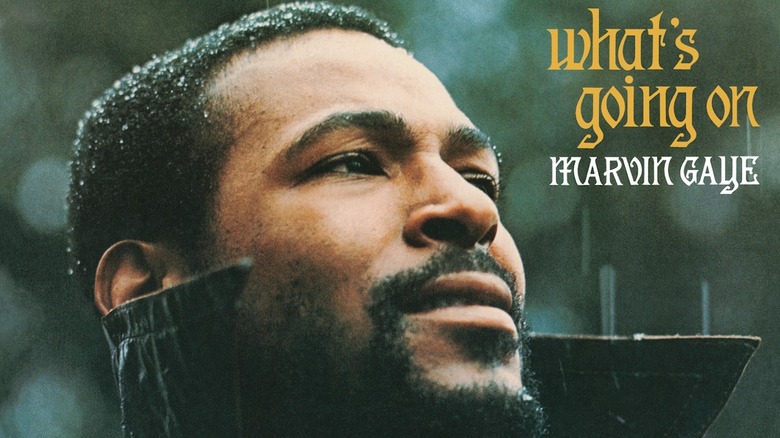 Motown
Deadline reported that Warner Bros. will give "What's Going On" a budget of at least $80 million, which will be the most money ever spent on an African American music biopic. "What's Going On" is looking to start production next year, with its eye on a 2023 release. At this time, it's looking like the movie will be shown in theaters and on HBO Max. However, we'll have to see what the world looks like in 2023 to know if these releases will be simultaneous or if the movie will hit theaters for a time before airing on the streaming service.
What Will What's Going On Be About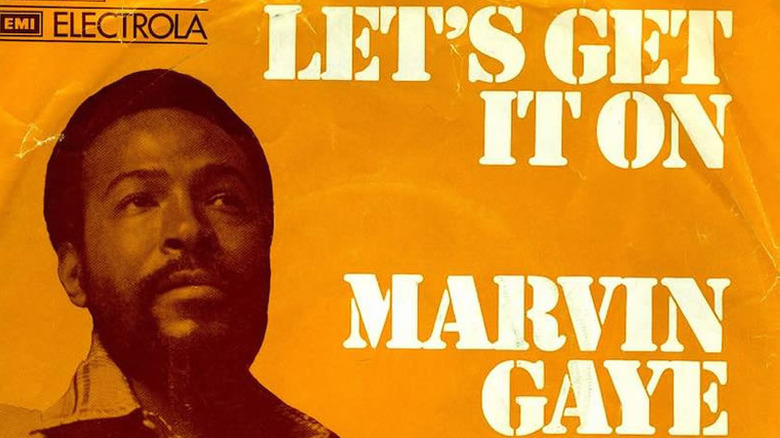 Motown
According to Deadline, "What's Going On" will be anything but a typical music biopic and "will create a musical odyssey and theatrical experience." The plan is to feature integral events from Gaye's past, leading into what happened during his final tour. Prior to the 1983 tour, the singer's cocaine addiction had gotten worse and his growing debt to the IRS had driven him out of the country. Though he wrote his comeback hit "Sexual Healing" during that time, the subsequent tour was something of a mess. The film will also focus on the women in Gaye's life. How could it not when the singer had so many unforgettable love songs?
Aside from that, "What's Going On" will, of course, shed light on Gaye's troubled relationship with his father, who fatally shot the singer the day before his 45th birthday. But the film will be about more than covering Gaye's inner demons. It will also be a celebration of the singer's life, as well as the songs that shaped generations and have lived on long after his passing. The music rights from Gaye's estate have been secured, so fans can expect to hear the singer's unparalleled tunes soundtracking the film. While there is hope of finding an actor who can belt out Gaye's songs, as of now the plan is to use Gaye's own voice for much of the movie.
What We Know About the What's Going On Cast and Crew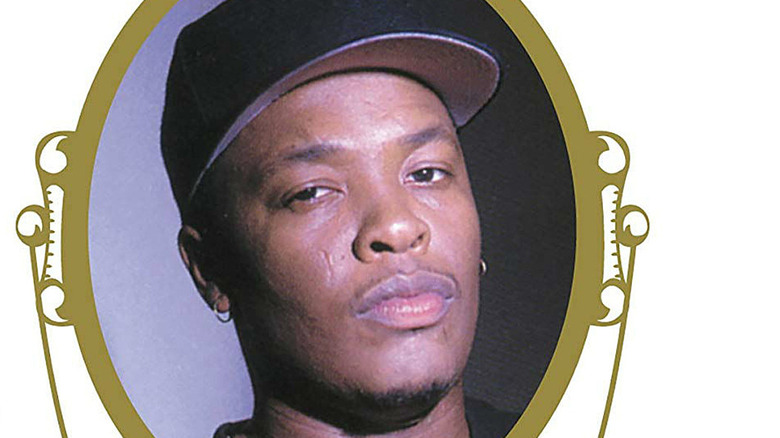 Death Row
Although "What's Going On" has yet to cast its star, much of the crew has come together. Deadline reported that Allen Hughes will direct and he's obviously very excited about the project, telling the outlet, "When you listen, in one measure you feel like you've read a novel. Such a rich inner life in that voice, heavenly but riddled with pain, the agony and ecstasy at the same time." 
One half of the Hughes brothers, the duo who directed "Menace II Society" and "Dead Presidents" (both of which feature Marvin Gaye songs), more recently Allen Hughes helmed the HBO documentary miniseries "The Defiant Ones." The miniseries charted the careers of Jimmy Iovine and Dr. Dre, both of whom are producers on "What's Going On," along with Andrew Lazar. Marcus Gardley, who also penned the musical iteration of "The Color Purple," wrote the script. The movie has the approval of both the singer's estate and Motown, and alongside Suzanne de Passe, Gaye's widow, Jane Gaye, will be an executive producer.
Marvin Gaye is one of the most important performers in music history and it's long past time his story was told on the big screen. The most difficult part of this will likely be finding an actor who can embody his essence. Recent music biopics like "Bohemian Rhapsody" and "Rocketman" have taken on their iconic subjects with varying degrees of success, and those involved in "What's Going On" know this will be a difficult task. Kravitz, a major fan of Gaye, told Rolling Stone he dropped out of the previous project because he "just didn't feel right about it," which is completely understandable. As a huge fan myself, I'll be looking forward to seeing Marvin Gaye's story told, especially by people who are so passionate about telling it.