Star Of Malta Is A Noir Spoof Coming From The Creator Of The Naked Gun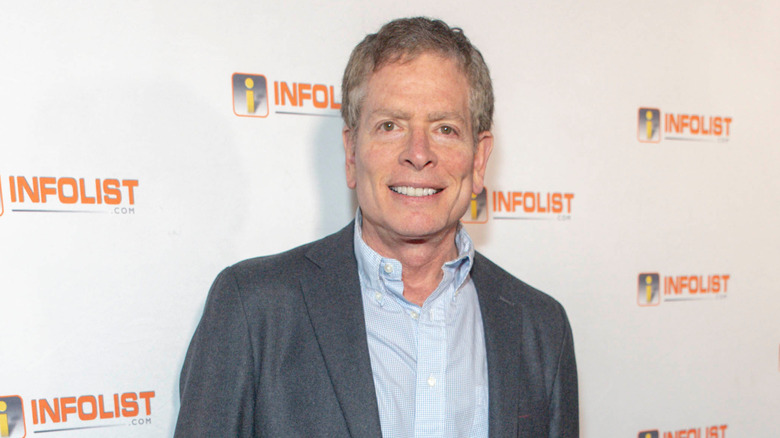 Eugene Powers / Shutterstock
As the director of "Airplane!," "The Naked Gun," and many others, David Zucker is well known for creating some truly classic comedic spoofs. The funny filmmaker has now set his sights on one of cinema's most storied genres in a new film noir-inspired project, "Star of Malta." The film is a period comedy that will be directed by Zucker and co-written with his frequent collaborator, Pat Proft. It will be produced under the banner of RainMaker Films.
It's a perfectly timed announcement for the middle of Noirvember (a month I celebrate annually as a huge noir fan), and the genre's storied conventions are ripe for the spoofing. The 1940s-set spoof promises to capture that classic noir feel with a deft comedic touch. Details below.
Star Light, Star Bright, First Star I Curse Tonight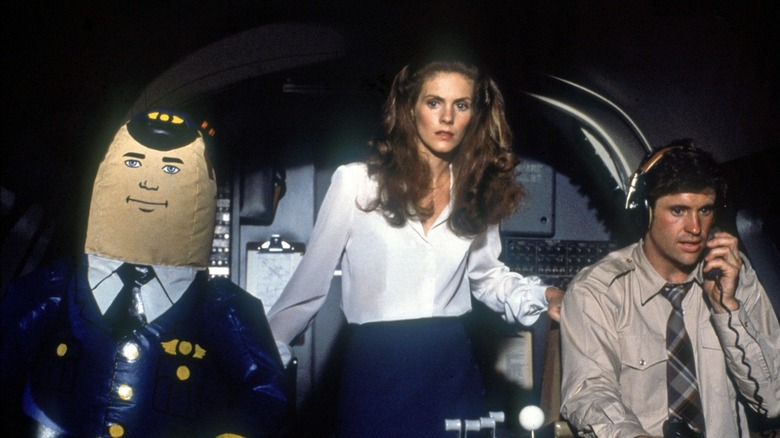 Paramount Pictures
"Star of Malta" will follow boxer Joe Medina, a man who has been imprisoned for killing his opponent in a bout. Upon his release, Joe hitchhikes towards the bright lights of Hollywood in pursuit of his love, Harriet Evans. Joe accidentally finds himself attaining a very valuable, cursed gemstone called the Star of Malta on his travels, leaving a trail of accidental bodies in his wake. The film will be produced by Corey DeSalvo, with Clay Pecorin and Russell Geyser as executive producers. 
It's a welcome return for both Zucker and Proft, whose last collaboration was as co-writers for "Scary Movie V." In a 2013 interview with MTV, Zucker explained what he really needed to find in a project to choose to direct again:
"You know, I have to do all the work as a director. I mean, it's so much work. It's a year of your life. I have to find something about it that I'm passionate about, and I found that on 'Naked Gun' 1 and 2 and 'Scary' 3 and 4. And 'Airplane!,' the first 'Airplane!'"
Personally, I'm glad this is the project that's brought him back to directing. So many classic noir elements — betrayal, brooding protagonists with even moodier cinematography, truly dark and twisty antagonists — are perfect targets for a comedic take. And who better than the man who aced the comedic subgenre since the '80s?
The Sweet Smell of Spoof-cess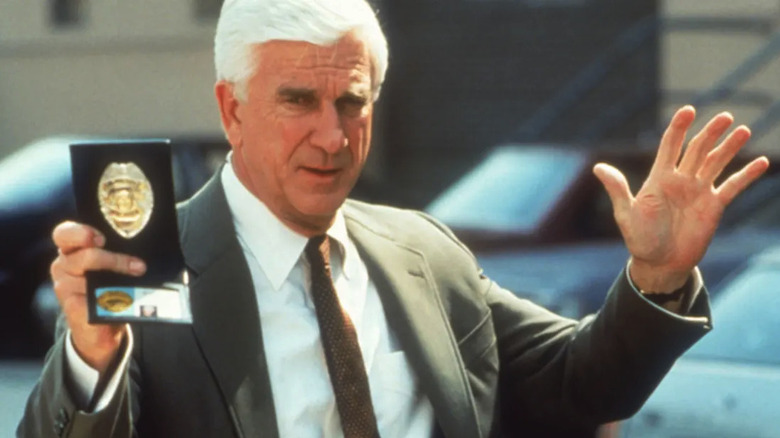 Paramount Pictures
It's a great time to be a noir fan with excellent neo-noirs flourishing over the last decade-plus. From movies like "Drive," "Nightcrawler," "Zodiac," and "Blade Runner 2049" to series like "True Detective," "Mare of Easttown," "Bosch," and "Too Old to Die Young," the options are steeped in the conventions of the genre and are all wonderful examples of its versatility.
Zucker is extremely talented at playful riffs on genre conventions, and he knows how to make comedies that land with audiences, too (his films with Proft have combined grossed over $1 billion at the global box office). The serious, darker nature of a good pitch-black noir film is a wonderful source of drama, but it's also an incredibly malleable set of elements to pivot for comedic intent. It's certain that his exciting new spoof will be one to watch.