Shotgun Wedding: Release Date, Cast, And More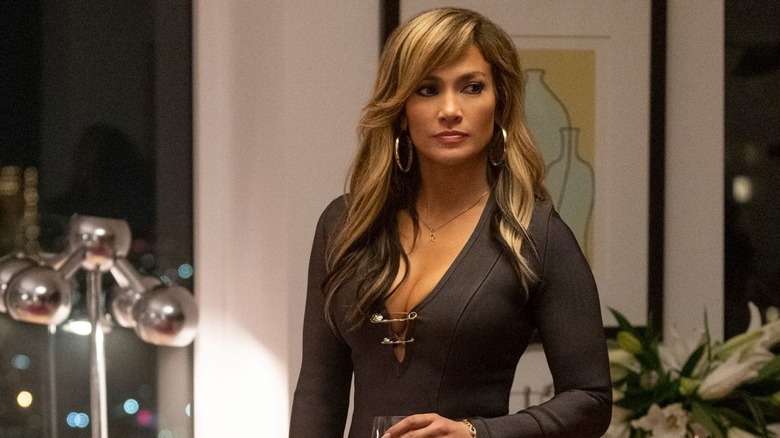 STX Films
(Welcome to ...And More, our no-frills, zero B.S. guide to when and where you can watch upcoming movies and shows, and everything else you could possibly stand to know.)
Jennifer Lopez is making her triumphant return to romantic comedies in 2022, with not just one but two new entries into the genre. In all honesty, she never really left — her most recent romcom dates back to 2018 and you could easily make the case that 2019's "Hustlers" is also a love story — but nevermind all that. The future holds two upcoming JLo-led romances, so we're gonna celebrate by getting way over excited about them: here's all you need to know about "Shotgun Wedding."

Shotgun Wedding Release Date and Where To Watch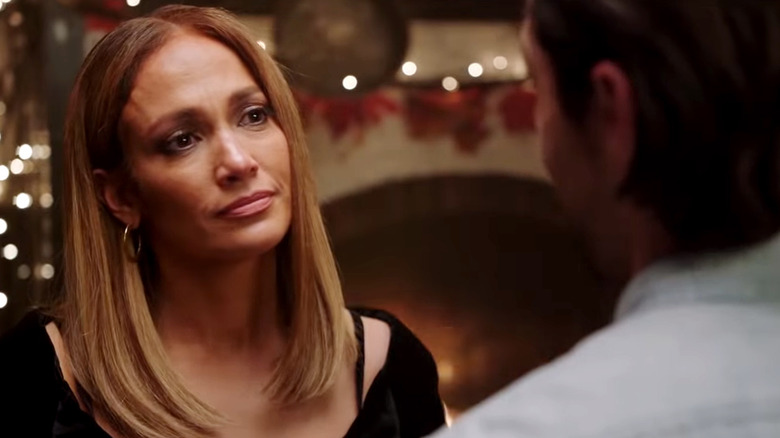 STX Films
"Shotgun Wedding" is scheduled for theatrical release on June 29, 2022. The film is all about a destination wedding, so the June release date makes this the perfect summer getaway film! It'll come just a few months after Lopez's other romcom, "Marry Me," which arrives that February. "Shotgun Wedding" has been bouncing around for a few years now, and was announced back in 2019 with an entirely different cast attached. Once recasting settled in late February of 2021, the film commenced shooting and wrapped in April.
What is Shotgun Wedding?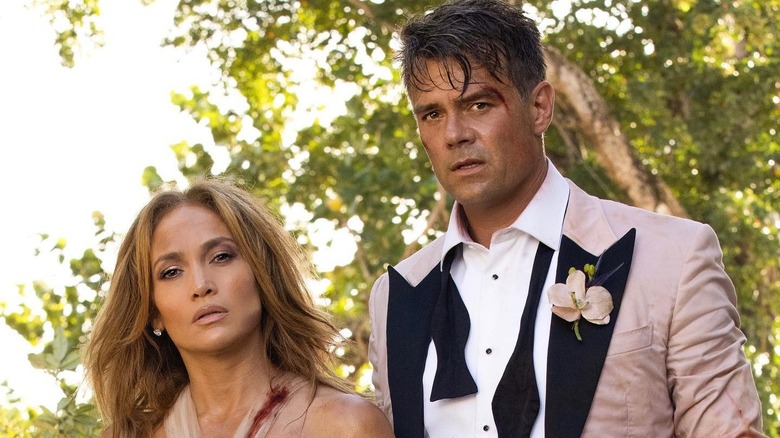 Lionsgate
"Shotgun Wedding" tells a tale of typical wedding day drama. A couple gathers their loved ones for the ultimate destination wedding, but between their opinionated family members and the general stress of getting married, they get cold feet. Is it too late to call the whole thing off? Maybe not. Or maybe yes, seeing as the entire wedding party is taken hostage before the wedding can begin. With everyone's lives now in danger, the unsure couple must band together to save those they love — if they can quit bickering long enough to pull it off. The movie injects action into the typical romcoms JLo has led before now, meaning we get to see the superstar kick serious criminal ass in a wedding dress.
Shotgun Wedding Cast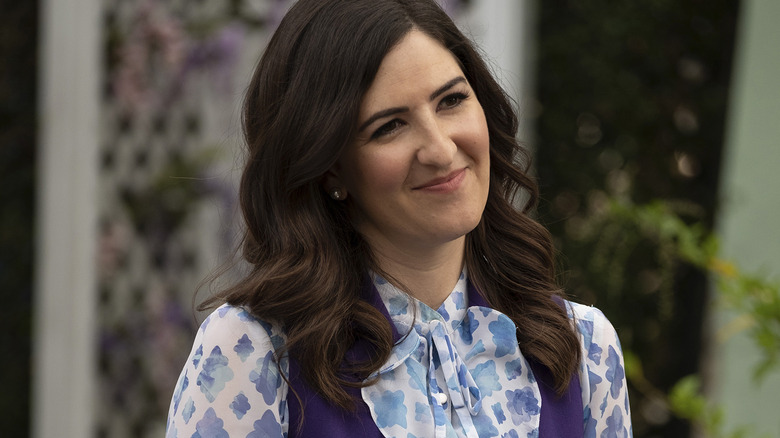 NBC
You'll never guess who stars in "Shotgun Wedding" — that's right, romcom screen queen Jennifer Lopez! Just thought we'd let you know, in case this article hasn't mentioned her name enough times. She stars as Darcy, opposite Josh Duhamel as Tom. Duhamel was a late addition to a cast, the third actor named to the role after Ryan Reynolds was initially set to star before being replaced by Armie Hammer. In light of the sexual assault allegations against the actor, he dropped out in January 2021, replaced soon after by Duhamel.
"Shotgun Wedding" also features Sônia Braga in an unnamed role; Jennifer Coolidge as Carol; Lenny Kravitz as Sean; Cheech Marin as Robert; D'Arcy Carden as Harriet; Selena Tan as Marge; Desmin Borges as Ricky; Alex Mallari Jr. as Dog-Face; Callie Hernandez as Jamie; and Steve Coulter as Larry.
Shotgun Wedding Directors, Writer and More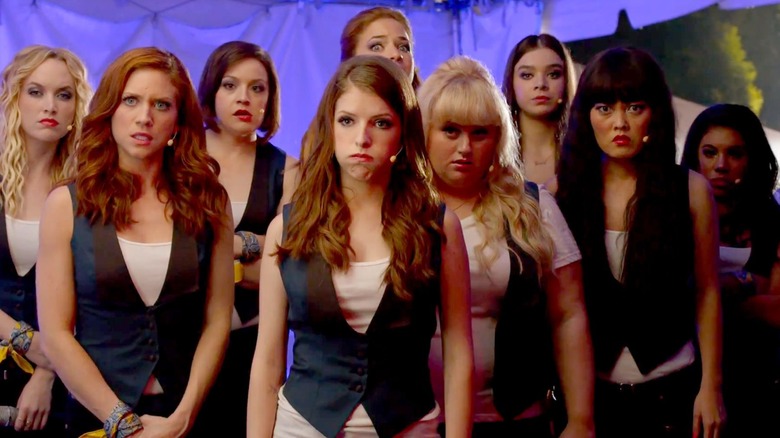 Universal Pictures
Director Jason Moore helms "Shotgun Wedding," marking his third feature film after "Pitch Perfect" and the 2015 Tina Fey comedy, "Sisters." The story of the film comes from Mark Hammer, screenwriter of the 2014 romantic-comedy "Two Night Stand." Elizabeth Merriwether joined Hammer in writing script, a pretty perfect voice for the job after years of writing messy romances on her Fox sitcom, "New Girl." The film is produced by Elaine Goldsmith-Thomas, David Hoberman, Todd Lieberman, Jennifer Lopez, and Benny Medina.