The Shrinking Of Treehorn: Release Date, Cast, And More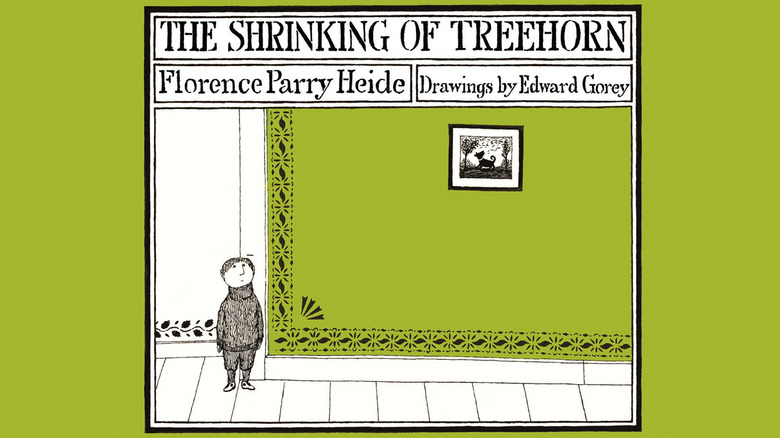 Penguin Random House
(Welcome to ...And More, our no-frills, zero B.S. guide to when and where you can watch upcoming movies and shows, and everything else you could possibly stand to know.)
One of Hollywood's highest-profile directors is heading into the world of animation with "The Shrinking of Treehorn," an upcoming film adaptation set to be distributed by Paramount Pictures. Here's what we know about the project so far.
The Shrinking of Treehorn Release Date and Where You Can Watch It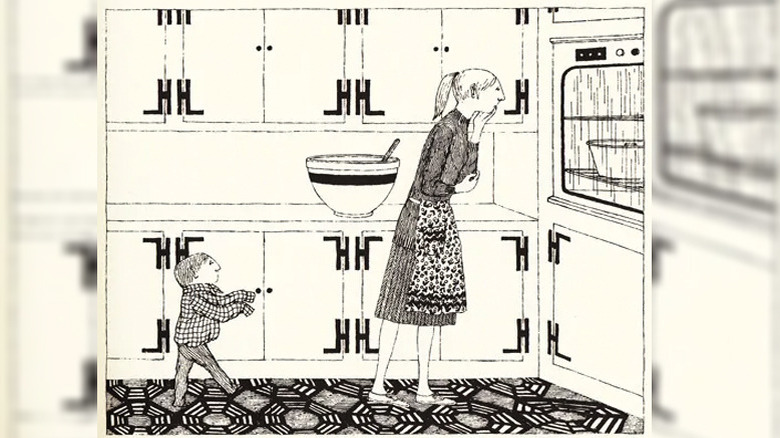 Penguin Random House
"The Shrinking of Treehorn" currently has a release date of November 10, 2023. The film has been referred to as a "tentpole animated movie" by one of the people associated with it, which leads us to assume that this will get a big theatrical release. But the pandemic has shown that Hollywood has been willing to be somewhat flexible when it comes to things like this, so don't be surprised if things change and this ends up going straight to Paramount+.
Update: As of May 16, 2022, "The Shrinking of Treehorn" was officially acquired by Netflix. 
What is The Shrinking of Treehorn?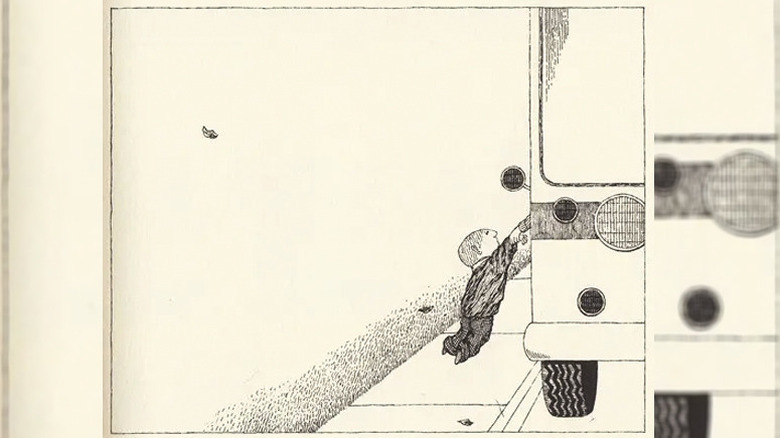 Penguin Random House
Whatever you do, it is imperative that you not confuse "The Shrinking of Treehorn" with anything involving Jackie Treehorn, the pornographer character involved in shady dealings in the Coen Brothers' 1998 stoner detective movie "The Big Lebowski." Just making sure we're all on the same page.
Instead, "The Shrinking of Treehorn" is based on a 1971 book written by Florence Parry Heide and illustrated by Edward Gorey, who became well known for his distinctive ink-based art style. It tells the story of Treehorn, a young boy who suddenly begins shrinking after playing a mysterious board game, but those around him don't really notice his new change in size. Here are the first two sentences of the book:
Something very strange was happening to Treehorn.

The first thing he noticed was that he couldn't reach the shelf in his closet that he had always been able to reach before, the one where he hid his candy bars and bubble gum.
The book is pretty short, but there are two follow-up books that could help fill out the film adaptation should they be interested in tapping into them: 1981's "Treehorn's Treasure" and 1986's "Treehorn's Wish."
Interestingly, an early report about this movie said its visual language would closely follow Gorey's illustration style, which could result in something that feels cinematically unique.
The Shrinking of Treehorn Director, Writer, and More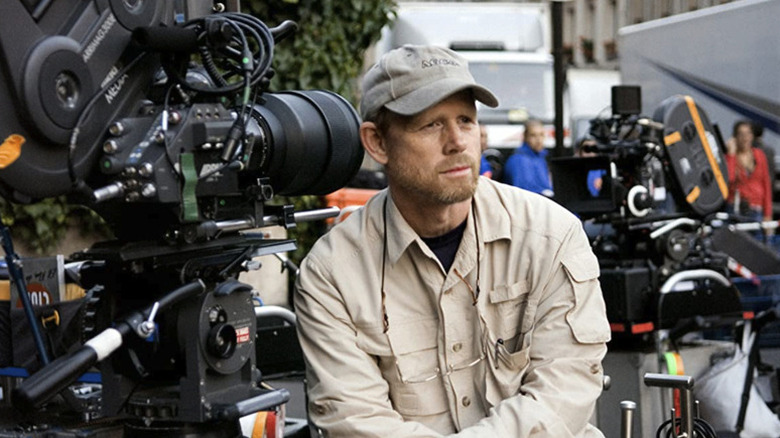 Columbia Pictures
Ron Howard ("Apollo 13," "The Da Vinci Code") is stepping behind the camera for his first animated movie here, and his Imagine Entertainment production company is teaming up with Animal Logic, the Australian production banner behind "The LEGO Movie" and "Happy Feet." Rob Lieber ("Peter Rabbit," "Alexander and the Terrible Horrible No Good Very Bad Day") is writing the script, while Zareh Nalbandian ("The Matrix") is producing.
The Shrinking of Treehorn Cast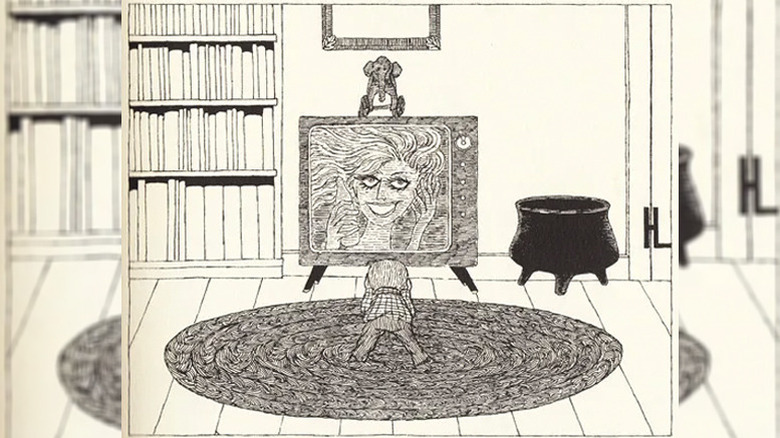 Penguin Random House
As of now, no cast members have been officially announced or even rumored to be attached. We'll update this article when new information comes to light.