Promised Land: Release Date, Cast, And More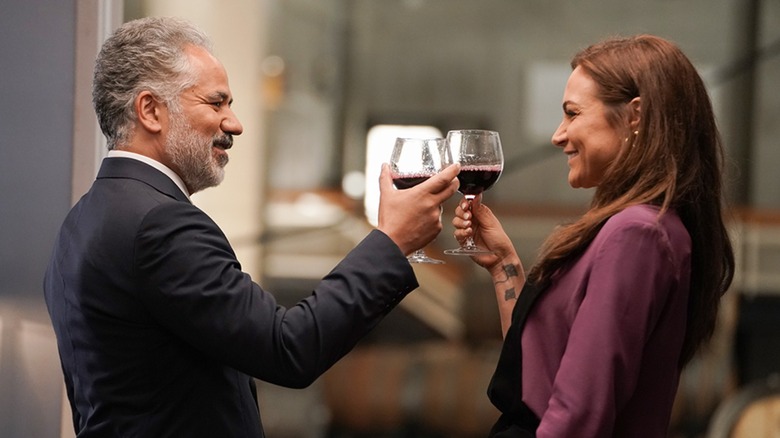 ABC Signature
(Welcome to ...And More, our no-frills, zero B.S. guide to when and where you can watch upcoming movies and shows, and everything else you could possibly stand to know.)
With pilot season having come to a close, networks and studios are marking the books for which shows are going to be added to the new years' schedule and which ones are going to get cut. As a result of the pandemic and increased interest in streaming, studios were forced to make changes to pilot season, instead using a year-round development schedule that allowed studios to have more time evaluating scripts and allowed creators of potential pilots more of an opportunity to contend beyond a previously limited window.
This season, ABC already has a jam-packed line-up of acclaimed dramas and comedies like "The Goldbergs," "black-ish," and of course their biggest program, "The Bachelor." However, a new slate of shows are going to be getting their first season as the new year rolls around. ABC has ordered two dramas to its line-up. One of them is the hip-hop centric series "Queens." The other is the generational family drama "Promised Land" from writer Matt Lopez and director Michael Cuesta.
Promised Land Release Date and Where to Watch It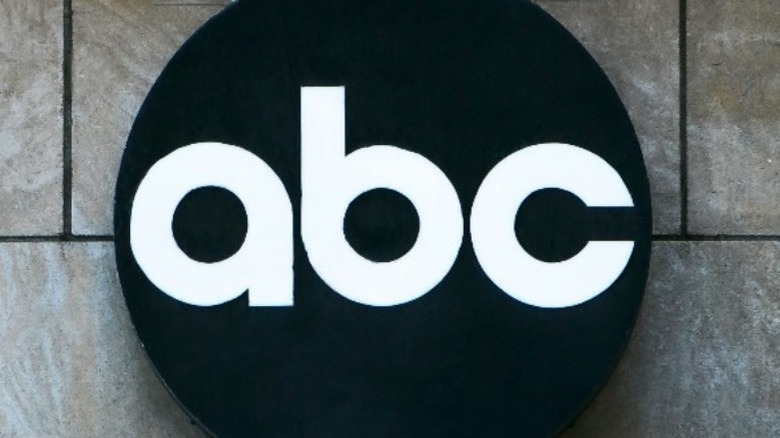 Roman Tiraspolsky/Shutterstock
"Promised Land" is set to release right near the start of 2022, on Monday January 24 at 10 p.m. ET on ABC. The latter time slot would suggest more adult-oriented content. ABC is planning on using "Promised Land" as a bridge program while one of their more established shows, "The Good Doctor," is on its winter hiatus. This should give the show an ample amount of time to introduce itself to audiences without having to compete with already known shows. ABC has not announced any plans for the show to be available on streaming just yet.
"Promised Land" started off with the alternate title "American Heritage," and ABC bought the show pre-emptively from writer Matt Lopez and ordered a put pilot. A put pilot is a pilot that the studio has already guaranteed will be aired, and a series or special will be bought.
What is Promised Land?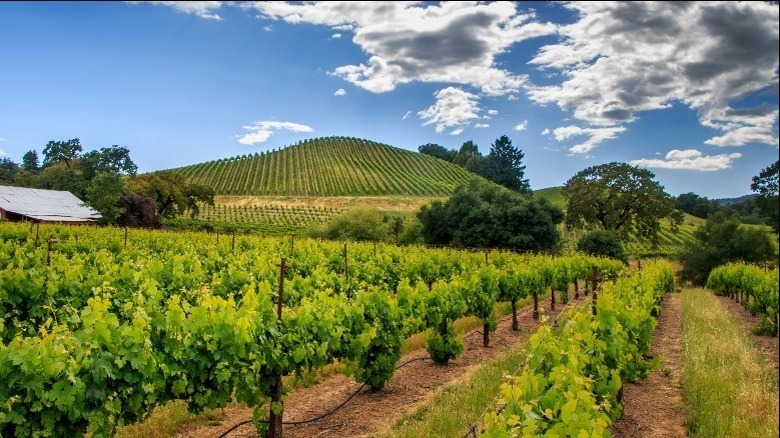 Timothy S. Allen/Shutterstock
Not to be confused with '90s show of the same name, which was a spin-off of the long-running fantasy drama "Touched by An Angel," this new show is a family drama centered around the rivalry of two families in the Sonoma Valley region of California. The show focuses on the Sandoval family, who are one of several families of vineyard owners and operators. They and a rival family will be depicted as vying for power and wealth in their businesses.
The scope of the show is ambitious, depicting a conflict that stems back generations for both families. Centering on themes of wealth and power in California's famous wine-country also means the show will undoubtedly tackle issues of land ownership and politics surrounding the wine business. Following the success of "Game of Thrones" and the resurgent popularity of "The Sopranos," it's not surprising a show like "Promised Land" caught the eye of ABC executives as an enticing addition to their line-up.
Promised Land Cast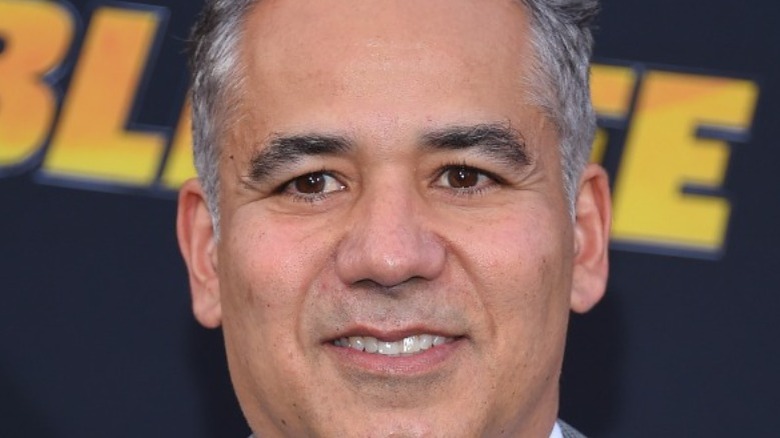 DFree/Shutterstock
"Promised Land" will feature a diverse cast and most the actors portraying Sandoval family members have already been announced. They include the family patriarch, Joe Sandoval, who will be played by John Ortiz, best known as the antagonist Arturo Braga from "Fast & Furious 6" and Guajiro from Brian De Palma's "Carlito's Way." Cecelia Suárez, an actress and women's rights activist who has worked with the United Nations, will play matriarch Lettie Sandoval. Christina Ochoa will play Veronica, the eldest daughter of the Sandoval family. Augusto Aguilera, from Nicholas Winding Refn's "Too Old to Die Young," will play Mateo Sandoval, who works as the general manager of the vineyard under his stepfather Joe.
Other members of the cast playing Sandoval family members include, Tonatiuh as Antonio Sandoval and Mariel Molino as Camila Sandoval. The cast will be rounded out with Katya Martìn as Juana, Andres Velez as Carlos, and Rolando Chusan as Billy.
Promised Land Director, Writer, and More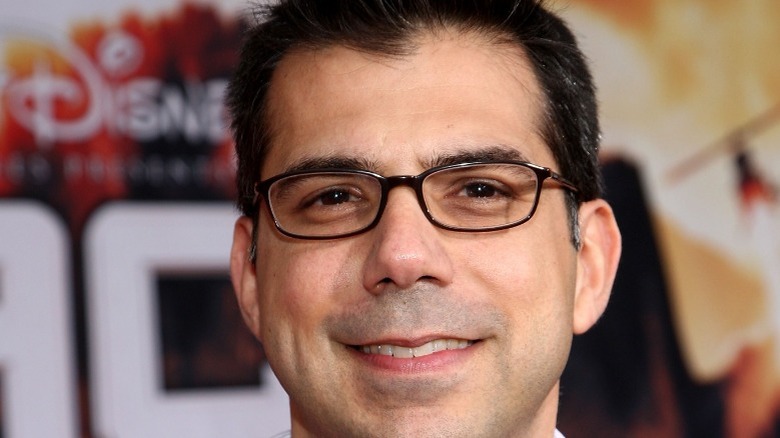 Alberto E. Rodriguez/Getty Images
"Promised Land" is written and executive produced by Matt Lopez, who initially pitched the series with the title "American Heritage." Lopez is a long-time writer for Disney films and shows having written the screenplays for several Disney feature films extending far back as 2008, including "Race to Witch Mountain," "Bedtime Stories," and the live-action re-telling of "The Sorcerer's Apprentice," and his collaboration with the studio looks to be continuing to grow with this new series. 
Joining Lopez as executive producer is Michael Cuesta who was tapped to direct the pilot episode soon after the series was announced. Cuesta is a long-time TV director having worked on several acclaimed series' including "Six Feet Under," "Homeland," "Dexter," and "True Blood." "Free Guy" producer Adam Kolbrenner of Lit Entertainment Group, and "Scream: The TV Series" producer Maggie Malina, will also serve as executive producers on the show.