Blonde: Everything We Know So Far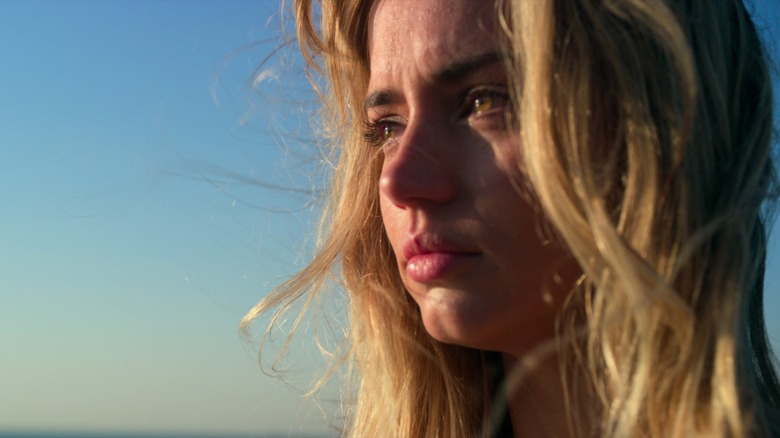 Netflix
Director Andrew Dominik has been working on a Marilyn Monroe biopic for over a decade, and his dreams are finally coming true. "Blonde" locked down its lead actress, its distributor and even an explicit NC-17 cut, worthy of Dominik's dark script. At long last, the director behind "Killing Them Softly," and "The Assassination of Jesse James by the Coward Robert Ford" can present his latest passion project to a wide audience. At the center of his film is "Knives Out" star Ana de Armas as Marilyn Monroe, the cultural icon and wildly popular actress of the 1950s and 1960s. Excited to see de Armas don the Marilyn wig? Keep reading! Here's everything we know so far about "Blonde."
When and Where To Watch Blonde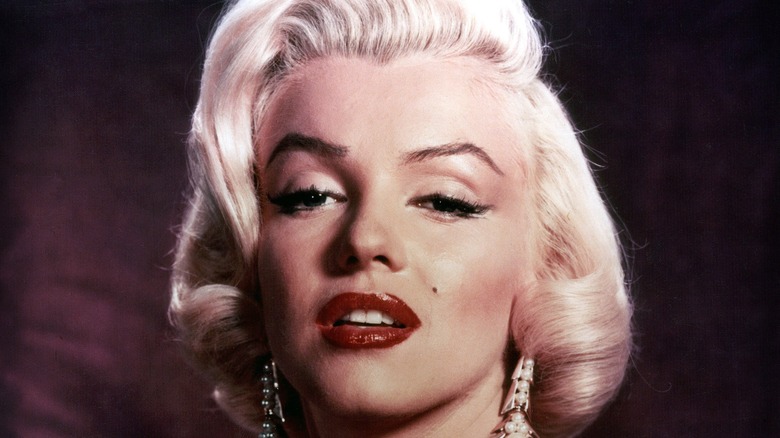 Turner Classsic Movies
Few details are available on the eventual release of "Blonde," which Netflix indicates will come sometime in 2022. Besides its eventual release to the streamer, we don't yet know if the film will also debut in theaters. Given it comes from Dominik, a critically acclaimed director, and veers into arthouse territory, "Blonde" looks like a pretty good awards contender for Netflix, which might mean a limited theatrical release. And then there's the matter of the festival circuit — depending on when "Blonde" arrives, it may first premiere at a 2022 film festival. Thierry Frémaux, director of the Cannes International Film Festival revealed that he offered "Blonde" a slot at the '21 festival, but Netflix declined.
What We Think Blonde Is About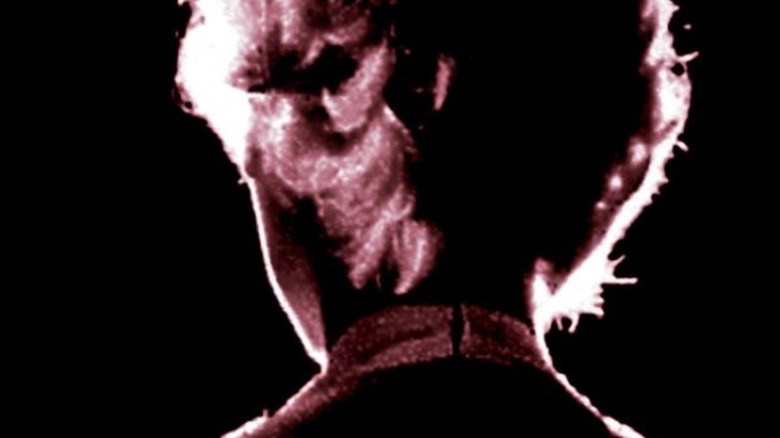 HarperCollins
"Blonde" has complicated origins — on one hand, its material comes directly from the public life of Marilyn Monroe. We can expect to see glimpses of famous well-known figures in her life and details known to the public. But the film is also an adaptation of the Joyce Carol Oates novel of the same name, a work of fiction based on Monroe's life. Her years as a Hollywood starlet are central to the plot of the Oates-penned novel, but there's also focus on her formative years, in foster homes and winning beauty pageants. The novel was less interested in the glamour and focused heavily on Monroe's internal life. Oates probed at the toxic nature of being a celebrity, and even invented characters for the story, while basing others on real people. The film is expected to follow in these footsteps, to some degree.
In the many years he's spent on the project, Dominic has dropped a few hints about what to expect. He's described the film as "more accessible" than his previous projects, and revealed that the script has "very little dialogue." He's also said:
"It's a film about the human condition. It tells the story of how a childhood trauma shapes an adult who's split between a public and a private self. It's basically the story of every human being, but it's using a certain sense of association that we have with something very familiar, just through media exposure. It takes all of those things and turns the meanings of them inside out, according to how she feels, which is basically how we live. It's how we all operate in the world. It just seems to me to be very resonant. I think the project has got a lot of really exciting possibilities, in terms of what can be done, cinematically."
Author of the novel, Joyce Carol Oates saw a rough cut of the film in 2020 and shared her thoughts on Twitter, writing "it is startling, brilliant, very disturbing and perhaps most surprisingly an utterly 'feminist' interpretation." She added, "Not sure that any male director has ever achieved anything [like] this."
What We Know About The Cast and Crew of Blonde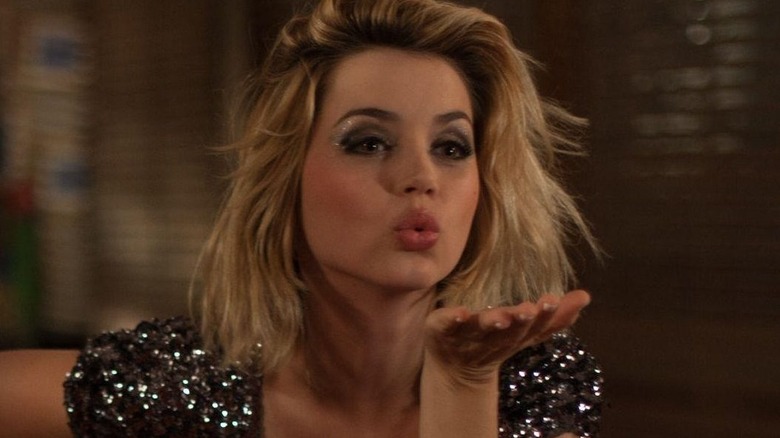 Lionsgate
Ana de Armas is the star of the show, taking on the role of Marilyn Monroe as she rises to fame. Dominik reportedly had his eye on her since her 2015 performance in "Knock, Knock." Since then, she's broken into the mainstream with her starring role in Rian Johnson's "Knives Out," and more recently in the latest Bond film, "No Time To Die." Stepping into the role, De Armas is replacing Jessica Chastain, who was announced in 2014 as a replacement for Naomi Watts.
Adrien Brody stars as The Playwright (a stand-in for Monroe's ex-husband Arthur Miller); Bobby Cannavale is The Ex-Athlete (Joe DiMaggio) and Caspar Phillipson is The President (JFK). "Blonde" also stars Lily Fisher as Young Norma Jeane; Julianne Nicholson as Norma's mother, Gladys; Toby Huss as Whitey; Sara Paxton as Miss Flynn; David Warshofsky as Mr. Z (Hollywood producer Darryl F. Zanuck); Evan William as Eddy (actor Manny Robinson); Luke Whoriskey as James Dean; Michael Masini as Tony Curtis; and Xavier Samuel as Cass (Charlie Chaplin).