Servant Season 3: Release Date, Cast, And More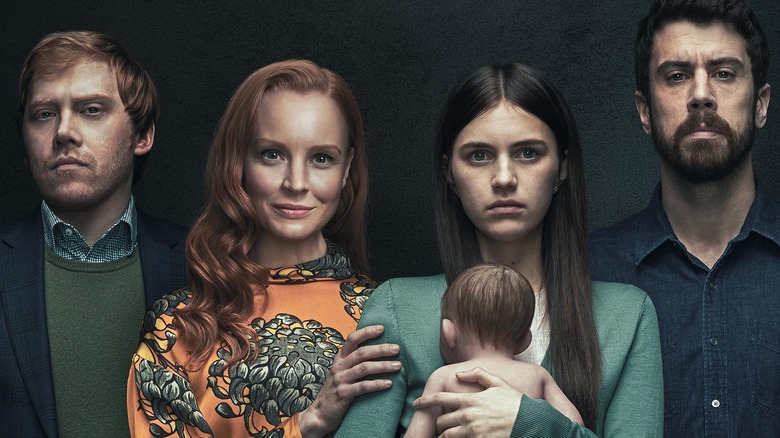 Apple TV+
(Welcome to ...And More, our no-frills, zero B.S. guide to when and where you can watch upcoming movies and shows, and everything else you could possibly stand to know.)
Everyone tends to have an opinion about filmmaker M. Night Shyamalan when it comes to his divisive and highly-publicized movies, but somehow it seems as if his television series "Servant" has flown under the radar for multiple years to this point. Part of it may have something to do with its exclusivity on Apple TV+, a still-expanding streaming service that has generally struggled to bring awareness outside of those who own Apple products that already come with a built-in subscription. I suspect it has more to do with television appealing more to true-blue fans of the idiosyncratic writer/director. By all accounts, "Servant" has proved to be a seamless match between medium and storytelling sensibilities, which is why a third season is on its way. Here's everything you need to know about the upcoming season premiere of "Servant."
Servant Season 3 Release Date and Where You Can Watch It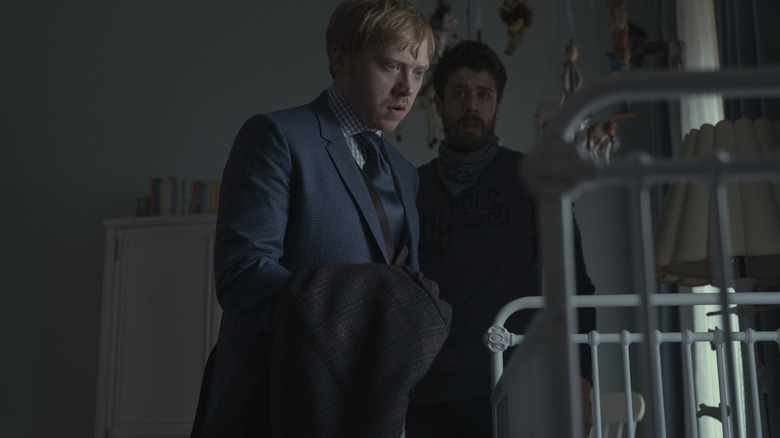 Apple TV+
Season 3 of "Servant" will debut for Apple TV+ subscribers on January 21, 2022. Season 1 initially premiered on November 28, 2019 with its first three episodes dropping all at once. It then followed a weekly release schedule for a total of 10 episodes. Season 2 subsequently followed suit, starting in January of 2021 and wrapping up in March. As one of the streamer's prestige shows, "Servant" has not struggled in terms of receiving season renewals. Season 2 was guaranteed before it even aired while season 3 was renewed ahead of its season 2 premiere. Both seasons have enjoyed generally positive reviews, though we don't have any concrete information regarding ratings.
What Is Servant?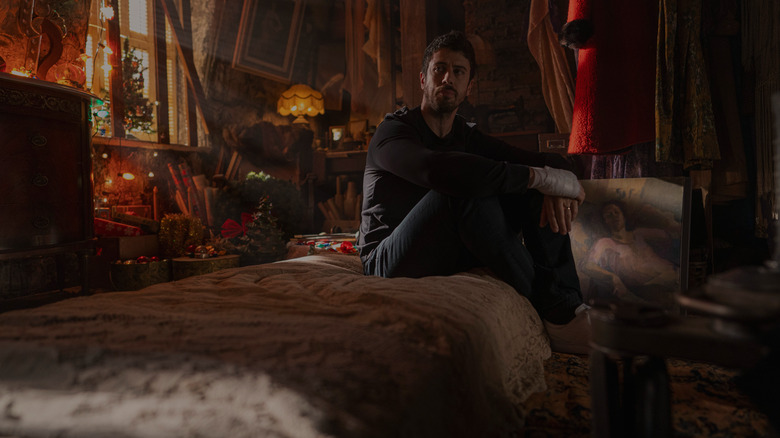 Apple TV+
"Servant" tells the story of a Philadelphia couple in turmoil after the tragic death of their three-month-old infant. After the distraught mother undergoes a psychotic breakdown, they bring in a lifelike doll as therapy to help her process her grief. This is compounded upon the hiring of a mysterious nanny named Leanne, whose presence with the doll seems to open their home to a "mysterious force" of possibly supernatural or paranormal origin. Season 2 ends with the killing of a vengeful cult member who arrived straight from Leanne's past, with the threat of even more on their way. Through it all, the story focuses on the young couple's grief amid all the action and twists.
Servant Season 3 Showrunners, Crew, and More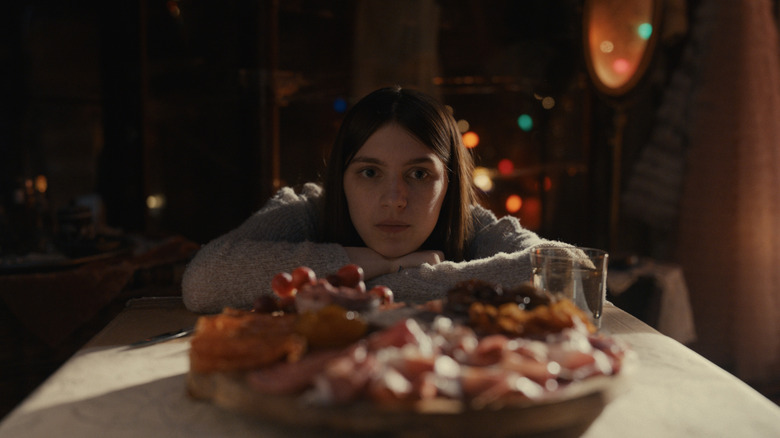 Apple TV+
"Servant" is created by Tony Basgallop, a writer known for his work on "EastEnders," "Hotel Babylon," and "24." Executive produced by Shyamalan, the writers room features Shyamalan, Basgallop, Nina Braddock, and Ishana Night (Shyamalan's daughter). Directors on the show throughout both seasons have included Shyamalan, Daniel Sackheim ("Law & Order," "The X-Files," "House MD," "The Americans," "Game of Thrones," "True Detective"), Nimród Antal, Alexis Ostrander, Lisa Brühlmann, John Dahl, Julia Ducournau, Ishana Night, and Isabella Eklöf.
Servant Season 3 Cast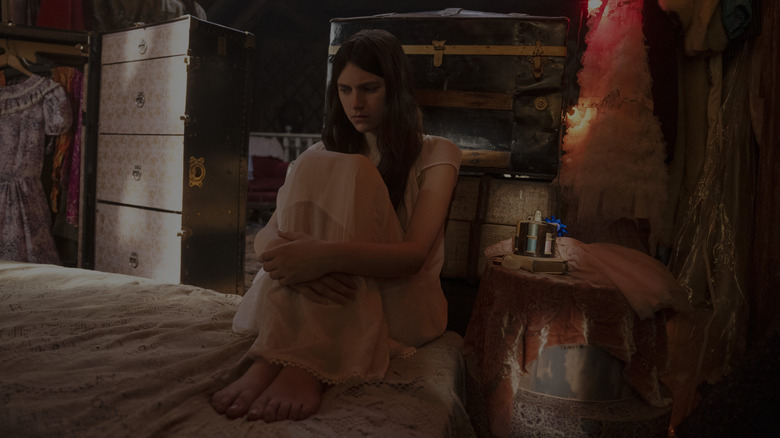 Apple TV+
"Servant" stars Nell Tiger Free as Leanne, Lauren Ambrose as Dorothy Turner, Toby Kebbell as Sean Turner, and Rupert Grint as Julian Pearce.
Servant Season 3 Teaser and Synopsis
Servant follows a Philadelphia couple in mourning after an unspeakable tragedy creates a rift in their marriage and opens the door for a mysterious force to enter their home