Landscapers Release Date, Cast, And More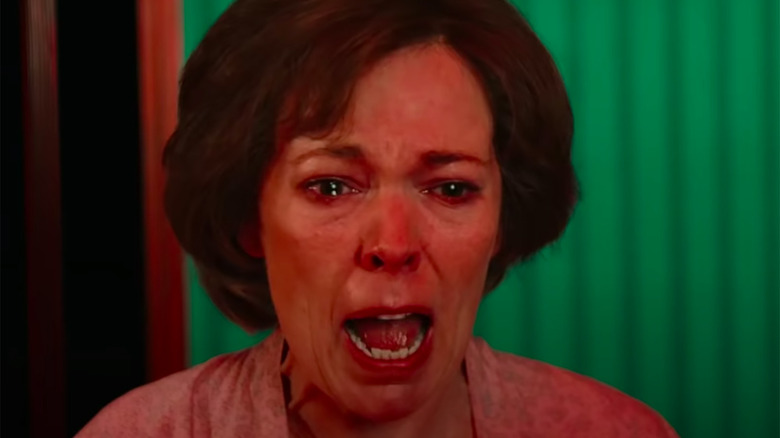 HBO
(Welcome to ...And More, our no-frills, zero B.S. guide to when and where you can watch upcoming movies and shows, and everything else you could possibly stand to know.)
Halloween is almost over, but don't worry, because this winter will bring plenty of chills, both in the air and down your spine. HBO is bringing the true crime story of the murder of William & Patricia Wycherley to life in a new four-part limited series called "Landscapers," and Emmy-winner Olivia Colman and Emmy nominee David Thewlis will be leading the way. Unfortunately, they'll also be meeting their demise as the murdered subjects at the center of the story. Find out everything we know about "Landscapers" below.
Landscapers Release Date and Where to Watch It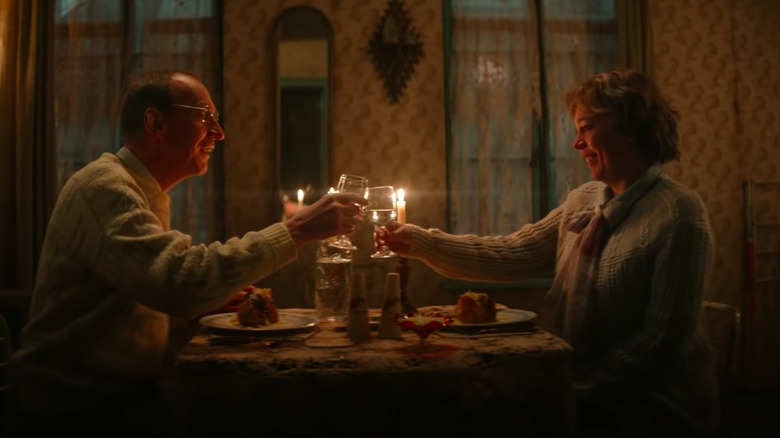 HBO
"Landscapers" is an HBO production, so it will premiere exclusively on the cable channel, and it will be available to stream on HBO Max as well. The first episode will premiere on Monday, December 6 at 9:00 P.M. ET/PT, and the three subsequent episodes will air at the same time on Mondays in the three weeks that follow. It's not clear if the episodes will be available on HBO Max at the same time they premiere on HBO Max or if they will be available the next day.
What is Landscapers?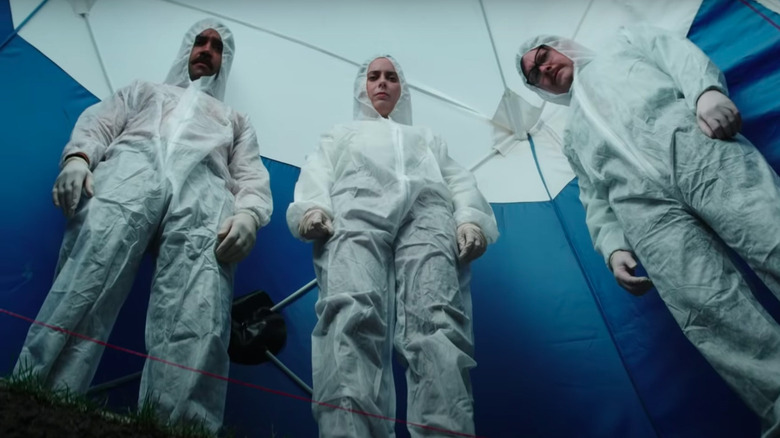 HBO
"Landscapers" is a new crime drama that tells the true story of the murder of William and Patricia Wycherley, a couple who was killed by their daughter and son-in-law and buried in their own backyard for 15 years before anyone realized what had happened. More specifically, it will tell the story of those who killed them.
William and Patricia Wycherley were killed in their own home in Forest Town, Mansfield, during the 1998 May Day bank holiday weekend. Their murderers, Susan and Christopher Edwards then opened a joint bank account so they could transfer the Wycherleys' savings, pensions, disability benefits and more, all so they could use the money to purchase autographed collectibles from British and American dealers. 
Susan and Christopher Edwards would keep up the appearance that their parents were alive and well, despite the fact that they had covered their bodies in a duvet cover and buried them just a few steps from their back door. They visited the house, mowed the lawn, cleaned the windows and gutters. They wrote letters to the family doctors to excuse the couple from vaccinations and other medical appointments. Susan and Christopher Edwards even wrote holiday cards to relatives with news of made-up vacations and activities.
"Landscapers" will tell the twisted love story of Susan and Christopher Edwards and how this murder came to be. 
Landscapers Cast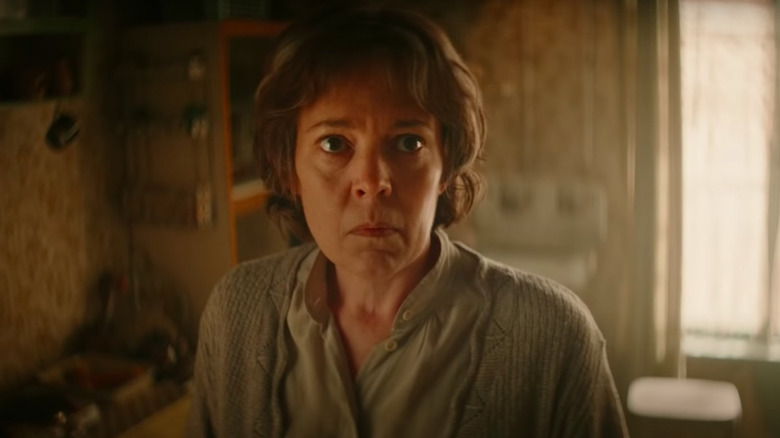 HBO
"Landscapers" will star Emmy-winning and Oscar-winning actress Olivia Colman ("The Crown, "The Favourite"), as well as Emmy nominee David Thewlis ("Wonder Woman") as Susan and Christopher Edwards. 
Additional cast includes Kate O' Flynn, Dipo Ola, Samuel Anderson, David Hayman, Felicity Montagu and Daniel Rigby.
Landscapers Director, Writer, and More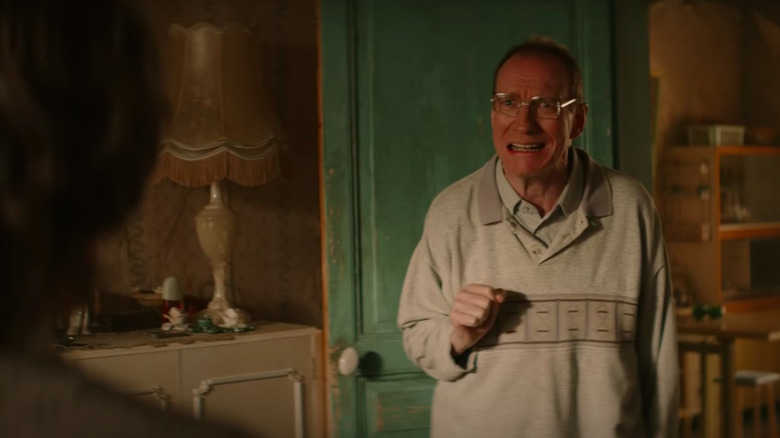 HBO
BOOM
Will Sharpe directs the exploration of love and fantasy, which is created and written by screenwriter Ed Sinclair. 
Landscapers is produced by SISTER in association with South of the River Pictures for HBO and Sky Studios. Executive Producers are Jane Featherstone and Chris Fry for SISTER, and Ed Sinclair and Olivia Colman for South of the River Pictures. Landscapers is produced by Katie Carpenter and directed by Will Sharpe who also serves as Executive Producer.
Landscapers Trailer and Synopsis
Here's the official synopsis for "Landscapers" from HBO: 
Inspired by real events, Landscapers tells a unique love story involving Chris and Susan Edwards (Thewlis and Colman), a seemingly ordinary British couple who become the focus of an extraordinary investigation when two dead bodies are discovered in the back garden of a house in Nottingham.