Everything We Know About Zootopia+ So Far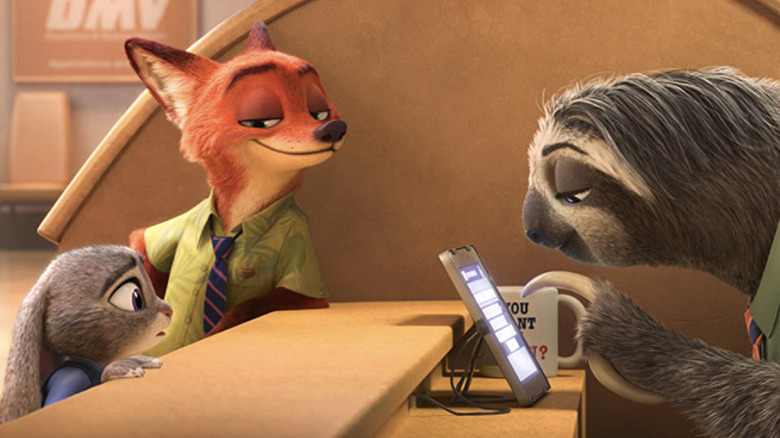 Walt Disney Animation
For years, Disney animated shows like "DuckTales," "TaleSpin," "Recess," "Gravity Falls," and dozens more have been produced by the Disney Television Animation department. But now Walt Disney Animation – the unit responsible for the studio's animated movies ranging from "Moana," "The Princess and the Frog," and "Wreck-It Ralph" all the way back to "Snow White and the Seven Dwarfs" – is getting into the TV game, much in the same way that Marvel Studios has finally begun producing its own television shows for Disney+.
First up will be "Baymax!", which is set in the universe of the somewhat forgotten animated movie "Big Hero 6." But soon after that, audiences will see "Zootopia+", a new series set in the world of the mega-hit movie "Zootopia." Here's what we know about the spin-off show so far.
When and Where to Watch Zootopia+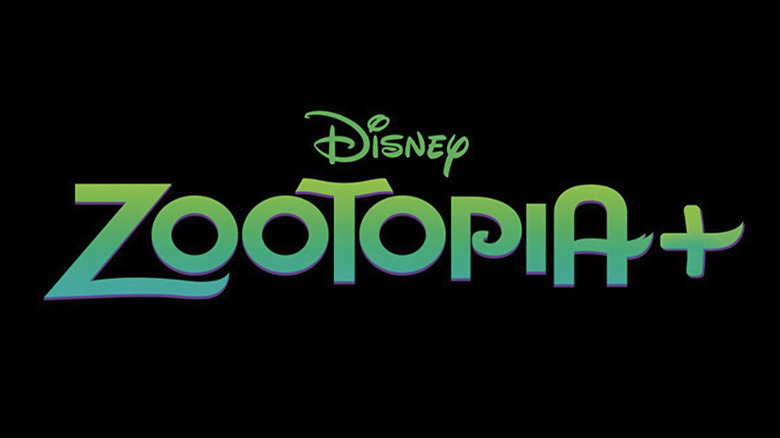 Walt Disney Animation
"Zootopia+" is set to debut sometime in Spring 2022, and the series will be available to watch exclusively on Disney+. It was originally announced during Disney's Investor Day in December 2020 alongside shows like "Baymax!", which will center on the title robot character, as well as "Tiana" and "Moana," which are set in the world of "The Princess and the Frog" and "Moana," respectively. Directors and creators Trent Corey ("Frozen II") and Josie Trinidad ("Ralph Breaks the Internet") will be overseeing "Zootopia+" for the studio.
What We Think Zootopia+ Will Be About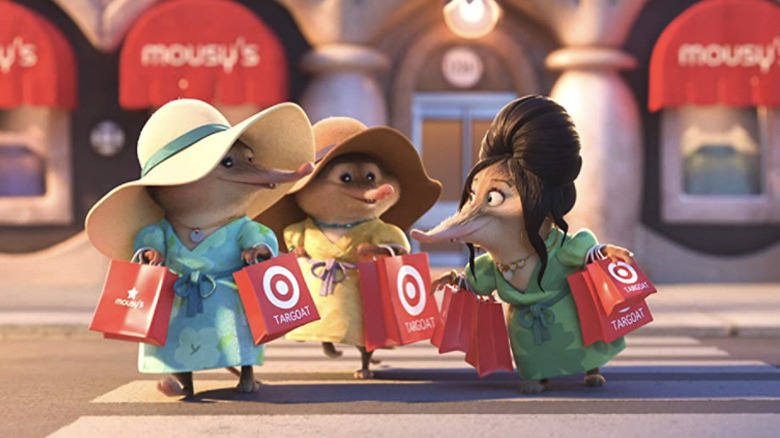 Walt Disney Animation
We don't have to speculate too much in this department, because we already know several details about this show. First up, it will be a short-form series. The exact terms of how long the episodes might be or how many episodes will comprise a season remain unknown.
Next, we know Walt Disney Animation head Jennifer Lee said that the show "takes a hilarious look at some of the animals we only briefly met in the Oscar-winning film," including the arctic shrew Fru Fru, the tiger dancers who work with the pop star Gazelle (voiced by Shakira), and the slow-as-molasses DMV worker Sloth (voiced by Raymond S. Persi).
And finally, we arrive at the weirdest aspect of this new series. Evidently, there will be multiple shows-within-the-show that are intended to be fictional reality shows in the Zootopia universe that those characters watch on television. One of them is called "The Real Mousewives of Little Rotentia," which is obviously a riff on the "Real Housewives" franchise and should feature Fru Fru, the gangster's daughter who got married at the end of the movie. Another show-within-the-show will be called "So You Think You Can Prance," which one assumes will be a dancing competition series involving the tigers. The sloth show does not have a name yet, but may we suggest "The Sloth-fice," a documentary series with a cringe-inducing but well-meaning boss named Michael Sloth?