With Love: Release Date, Cast, And More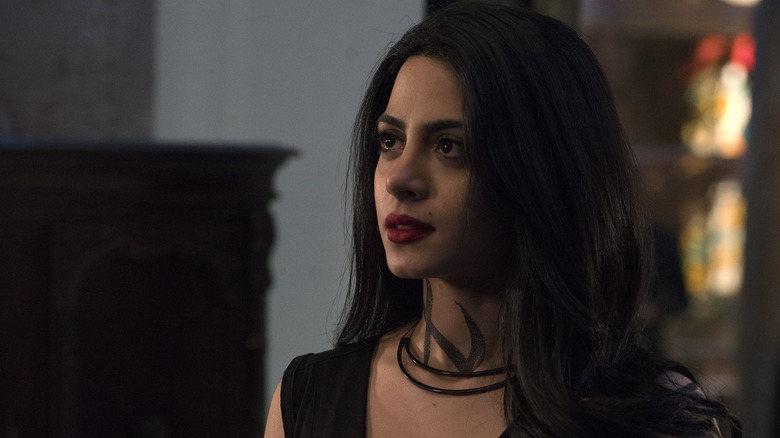 Freeform
(Welcome to ...And More, our no-frills, zero B.S. guide to when and where you can watch upcoming movies and shows, and everything else you could possibly stand to know.)
The holidays are coming, which means the season of heartwarming specials has arrived! Snowy family comedies and heartfelt dramas are on the way, but best of all is the incoming slew of holiday rom-coms! Lately, the romantic comedy is thriving in the form of TV series, meaning the slow burn is even more dragged out, but well worth the wait when done right. Amazon Prime Video is taking on the challenge with their upcoming series, "With Love." Here's everything you need to know about the show.

With Love Release Date and Where To Watch It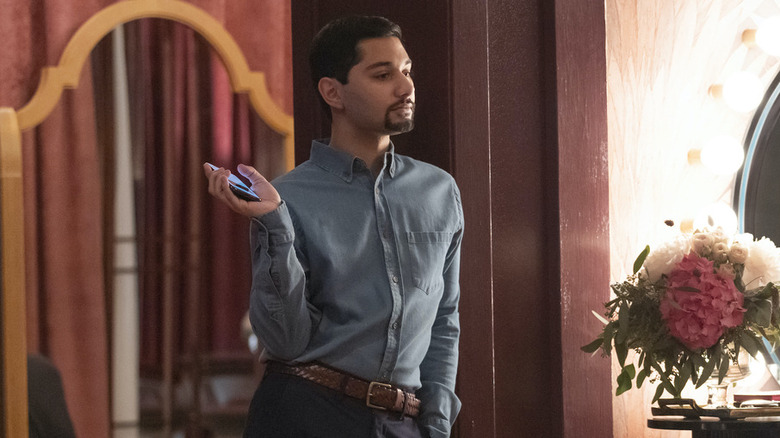 HBO
"With Love" is a romantic comedy set during the holidays, meaning its release is well timed to the occasion. The series arrives to Amazon Prime Video on December 17, 2021, with a total of 5 hour-long episodes.
What is With Love?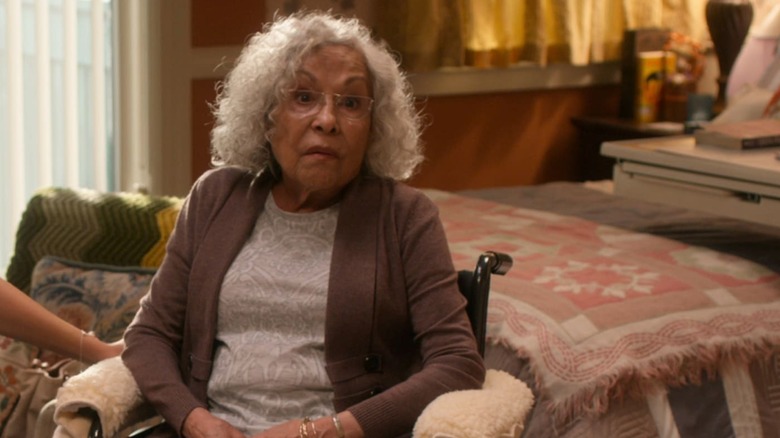 Netflix
Prime Video's holiday rom-com, "With Love" follows the Diaz siblings, a brother and sister on a mission to find love and purpose. The story follows the family over the course of 12 months, catching up with them on holidays to showcase the high and lows of life, during the most heightened days of the year. Along the way, they'll also cross paths with seemingly unrelated neighbors who leave lasting impressions on their lives.
With Love Cast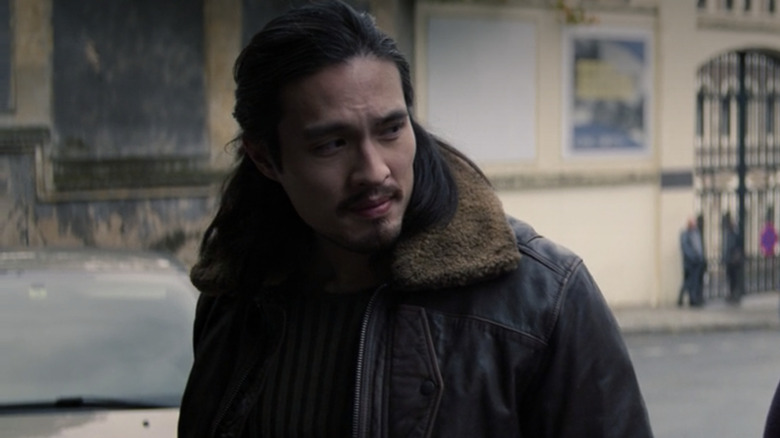 Walt Disney Pictures / Marvel Studios
"With Love" stars Emeraude Toubia ("Shadowhunters") and Mark Indelicato ("Hacks") as Lily and Jorge, the Diaz siblings at the center of the series. Indelicato's Jorge, known by friends as the life of the party, has finally met a man he wants to bring home to his family, but is nervous about the prospect. Renée Victor ("Dead To Me") stars as the Diaz's grandmother, Marta, a matriarch who is uncompromising when it comes to church attendance, but otherwise very accepting and open with her family. Pepe Serna plays her husband, Luis, the founder of the family's Mexican restaurant.
The series also stars Desmond Chiam ("The Falcon and the Winter Soldier"), Vincent Rodriguez III ("Crazy Ex-Girlfriend"), Isis King ("When They See Us"), Todd Grinnell ("One Day at a Time"), Constance Marie ("Switched at Birth"), and Benito Martinez ("American Crime").
With Love Directors, Writers, and More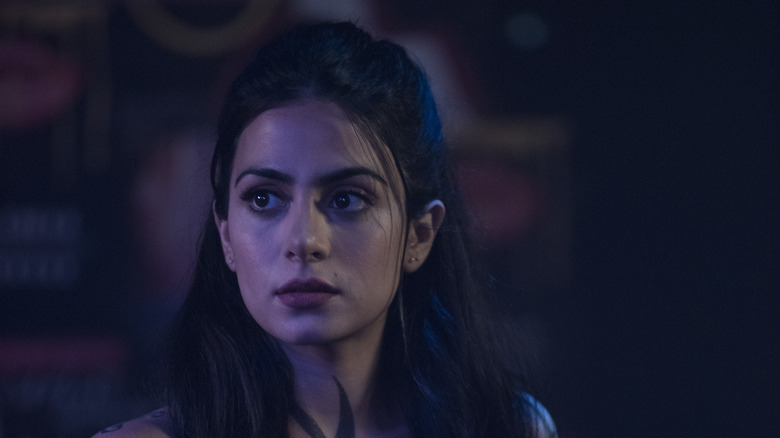 Freeform
"With Love" comes from "One Day At A Time" co-showrunner, Gloria Calderón Kellett. She served as writer and executive producer of this series, having written all five episodes of the first season. "With Love" was fast-tracked as part of Calderón Kellett's overall deal with Amazon Studios, which also includes an upcoming Shakespeare-themed high-school drama "Verona," a half-hour adult animation musical series based on the graphic novel "Mismatched" and a modern day "Emma" adaptation.
The pilot of "With Love" is directed and executive produced by Meera Menon, the prolific TV director also known for her work on "You," "The Magicians," "GLOW," "Outlander," and the upcoming Marvel series, "Ms. Marvel."