Ryan Gosling Is The Ken To Margot Robbie's Barbie In Warner Bros.' Live-Action Movie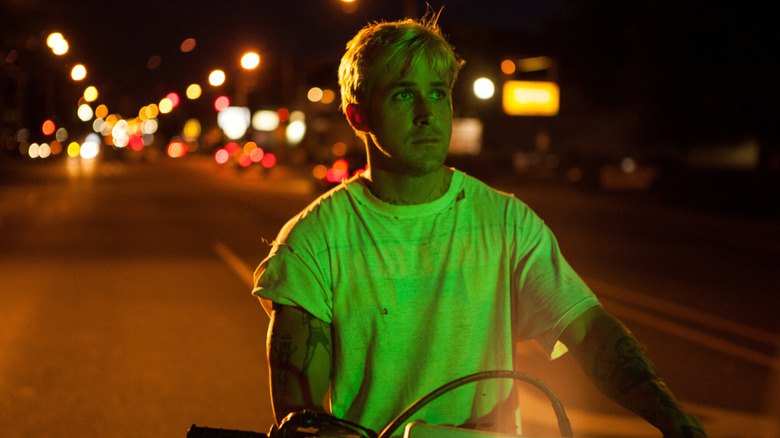 Focus Features
Prepare your pink plastic shoes and clean out the dream house, because the Margot Robbie "Barbie" movie has found its Ken. According to Deadline, Ryan Gosling is in final negotiations to portray the darling doll that's Barbie's long-time love. 
Gerwig's Even Littler Woman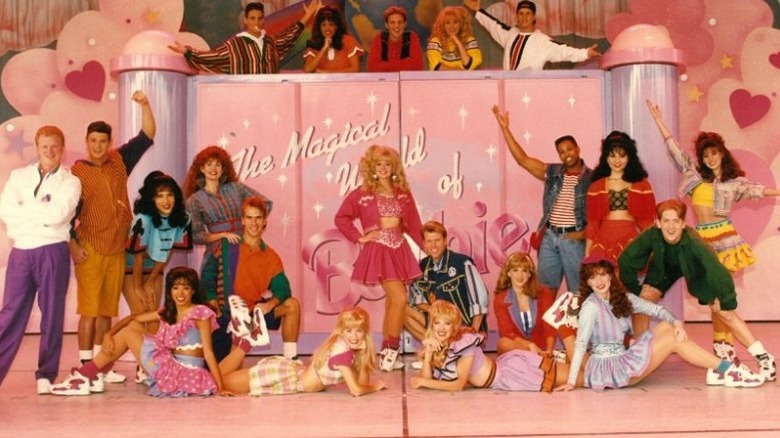 Walt Disney World
"Little Women" director Greta Gerwig is taking on this tale of a very different kind of little woman, based on a script she co-wrote with Noah Baumbach. It's hard to picture a "Barbie" movie that fits with Gerwig's slightly twee, smartly sentimental sensibilities, but it should be interesting. 
Gosling initially passed on the part due to his busy schedule, but the studio remained persistent with him being their only choice. When an opening in his schedule appeared, the studio jumped at the chance to have him sign onto the project. Gosling has had his share of heartthrob roles, so having him play America's buff blond doll guy makes a lot of sense. Robbie as Barbie is already perfect casting, so this project could finally be getting off the ground. 
Barbie as a character has been a lot of things. She's been a teacher, a princess, a doctor, an astronaut ... there is nothing Barbie can't do. Before now, she's been almost exclusively portrayed by animated characters (one exception is the 1994 "Barbie Birthday at Epcot" video, in which Barbie was played by Miss Oregon, Elizabeth Simmons). A live-action Barbie and Ken is certainly a new take, but what in the heck is the movie going to be about? 
She's a Barbie Girl, In a Barbie World
Maybe "Barbie" will make the doll into a real person and explore her as a sort of feminist icon. Maybe it will keep the toys as toys, and it'll be some kind of wild "Toy Story"-esque spin. Whatever they decide to do, they better call the band Aqua and make sure they can get their 1997 song "Barbie Girl" in the soundtrack. 
With Barbie having so many adventures over the years in doll form, a "Barbie" film franchise isn't out of the question. Could this be the beginning of the Mattel Cinematic Universe? Should we look forward to movies about Skipper and Kelly? Could there be live-action Hot Wheels or Megablocks movie headed our way?
Look, "The Lego Movie" shouldn't work, but it's a ridiculously fun romp with a big heart. With such talented people behind "Barbie," maybe the doll has a half-decent chance of having a decent flick.