Everything We Know About Alice In Borderland Season 2 So Far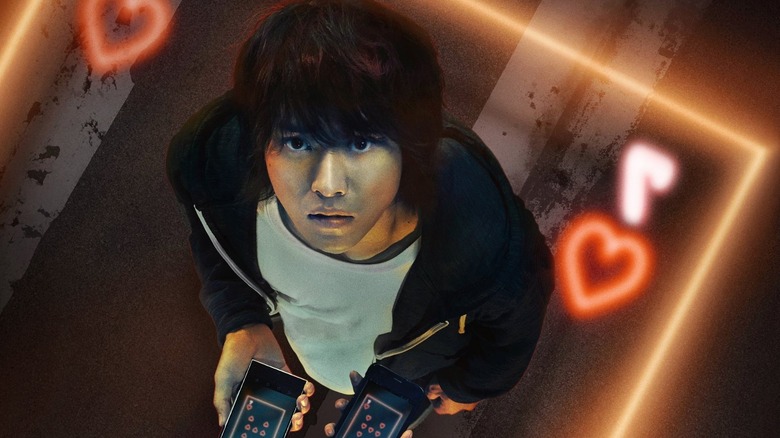 Netflix
When and Where to Watch Alice in Borderland Season 2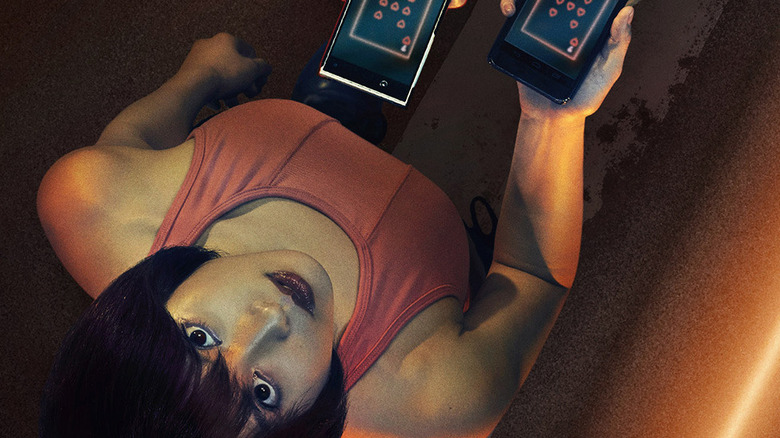 Netflix
There is currently no release date for season 2 of "Alice in Borderland," but a little investigative work can at least narrow it down a bit. First things first, all eight episodes of "Alice in Borderland" season 1 are currently streaming on Netflix. After filming began in August of 2019, the series initially premiered on the streamer on December 10, 2020. Factoring in standard production timescales, delays caused by the ongoing pandemic, and the knowledge that filming for season 2 began in July of 2021 and won't be completed until the end of the year, it stands to reason that season 2 won't premiere before sometime in the second or third quarter of 2022.
What We Think Alice in Borderland Season 2 Will Be About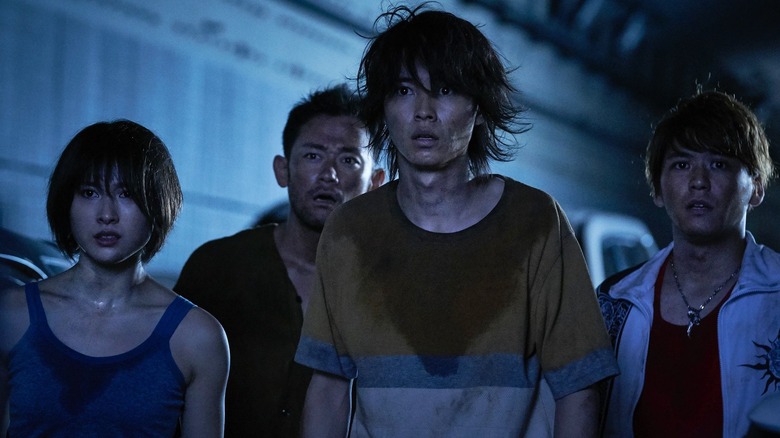 Netflix
The events of the first season of "Alice in Borderland" covered roughly half of the original manga series of the same name, which at least suggests a general template for the next season should the pace of storytelling remain the same. Season 1 concluded with the protagonist Arisu's hard-fought journey through the treacherous network of violent games, making it all the way to the "Ten of Hearts" ... only for Arisu's two friends Korube and Chota to sacrifice themselves in the attempt to give Arisu a better chance of success. The season ends with the promise (read: threat) of a whole new round of bloody games to survive, leaving viewers just as exhausted as the survivors.
What We Know About the Alice in Borderland Season 2 Cast and Crew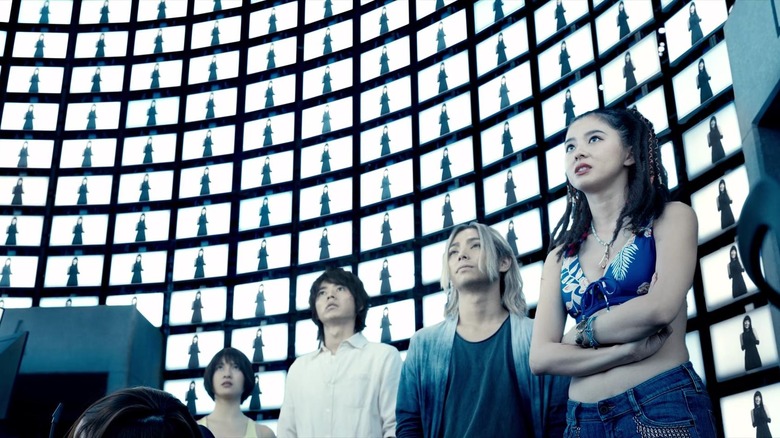 Netflix
The first season of "Alice in Borderland" was directed by Shinsuke Sato and written by Sato, Yoshiki Watabe, Yasuko Kuramitsu. There has been no information on whether the trio will return to fill the same roles in season 2, but it's hard to see Netflix wanting to part ways with the creatives who helped make season 1 such a resounding success — especially considering that Netflix renewed the show barely two weeks after the series premiered.
Kento Yamazaki is expected to return as the main lead Ryōhei Arisu along with other recurring cast members whose characters survived the carnage, including Tao Tsuchiya as Yuzuha Usagi, Aya Asahina as Hikari Kuina, Nijirō Murakami as Shuntarō Chishiya, Riisa Naka as Mira Kano, and Sho Aoyagi as Aguni Morizono.