The Lost City: Release Date, Cast, And More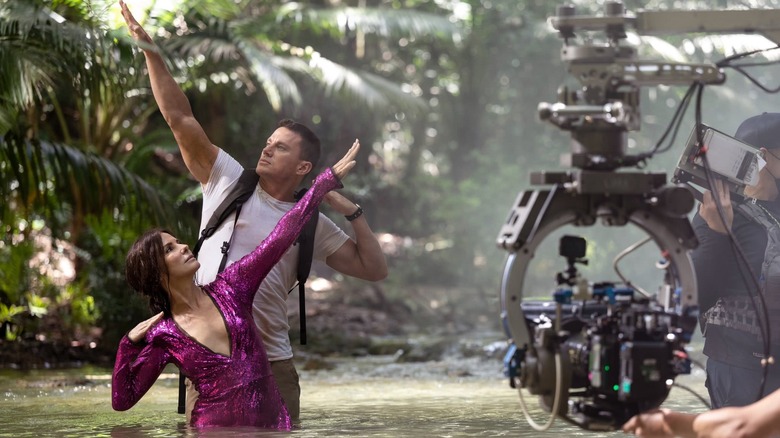 Paramount Pictures
(Welcome to ...And More, our no-frills, zero B.S. guide to when and where you can watch upcoming movies and shows, and everything else you could possibly stand to know.)
The Paramount movie "The Lost City" will team Sandra Bullock and Channing Tatum on an adventure in the vein of the Robert Zemeckis classic romantic adventure-comedy "Romancing the Stone." The movie was formerly titled "The Lost City of D," and it will follow a reclusive romance novelist (Bullock) on a book tour with her cover model (Tatum) who gets caught up in a kidnapping attempt that lands them in the middle of a dangerous jungle. 
The Lost City Release Date and Where to Watch It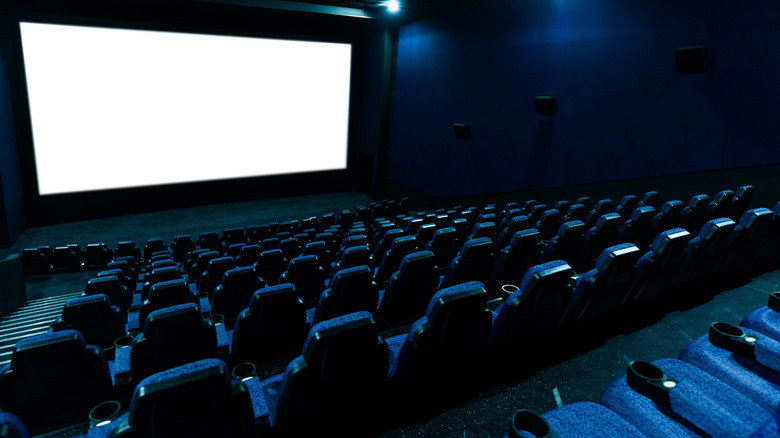 hxdbzxy/Shutterstock
"The Lost City" was originally set to open on April 15, 2022, but that would have pit it directly against the Harry Potter flick "Fantastic Beasts: The Secrets of Dumbledore." Paramount moved the release date, and now "The Lost City" will premiere exclusively in theaters on March 25, 2022.
What is The Lost City?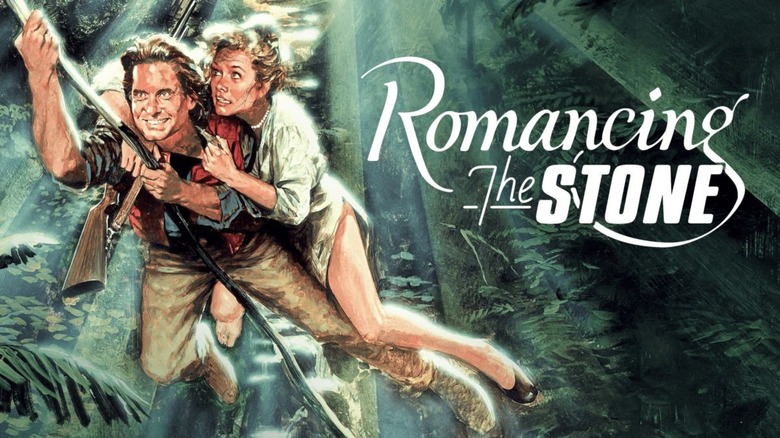 20th Century Studios
Here's the official synopsis: 
A reclusive romance novelist on a book tour with her cover model gets swept up in kidnapping attempt that lands them both in a cutthroat jungle adventure.
The plot is extremely reminiscent of "Romancing the Stone," which follows Joan Wilder (Kathleen Turner), a romance novelist who recieves a treasure map in the mail from her recently murdered brother-in-law. Her sister gets kidnapped in Colombia and she must find the treasure in order to save her. She gets involved with a mercenary named Jack Colton (Michael Douglas), who agrees to help rescue her sister and get them all to safety. 
"The Lost City" traded Douglas' competent hero-for-hire with Tatum's studly cover model, which could definitely lend itself to some laughs. It's also a bit more family-friendly and doesn't force Bullock into a damsel situation, which is nice. 
The Lost City Cast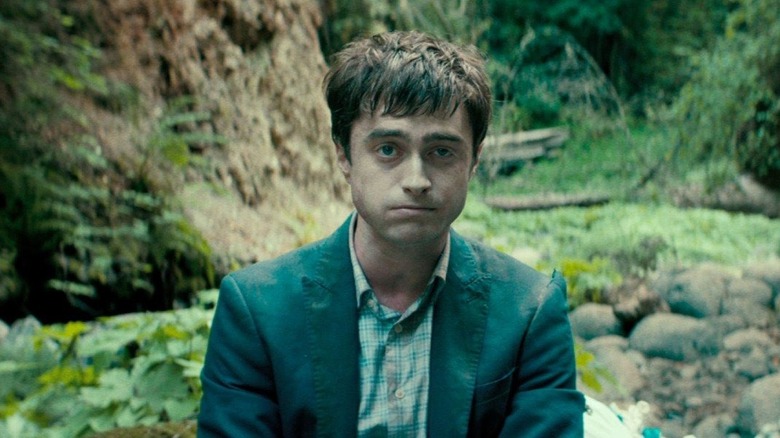 A24
"The Lost City" was originally set to star Ryan Reynolds opposite Bullock, reuniting them for the first time since their 2009 romantic comedy, "The Proposal." That fell through, and now Tatum stars opposite Bullock. Daniel Radcliffe will star as the movie's villain, likely whoever organized the kidnapping. The rest of the cast includes Patti Harrison, Da'Vine Joy Randolph, and Oscar Nunez. Brad Pitt is also confirmed to appear in a cameo. 
The Last City Director, Writer, and More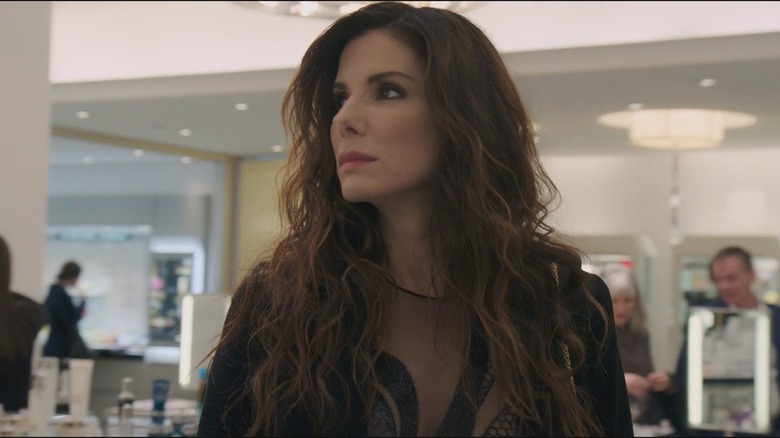 Warner Bros.
Bullock is producing the film through her Fortis Films banner. She is joined by Liza Chasin and her company, 3dot productions, as well as "Horrible Bosses" director Seth Gordon with Exhibit A.
"The Last Romantic" and "Band of Robbers" scribes Aaron and Adam Nee wrote the script, based on a draft by Dana Fox and Oren Uziel. They also directed the feature.