John Wick Prequel Series Adds Mel Gibson, Just In Case You Thought Hollywood Had A Memory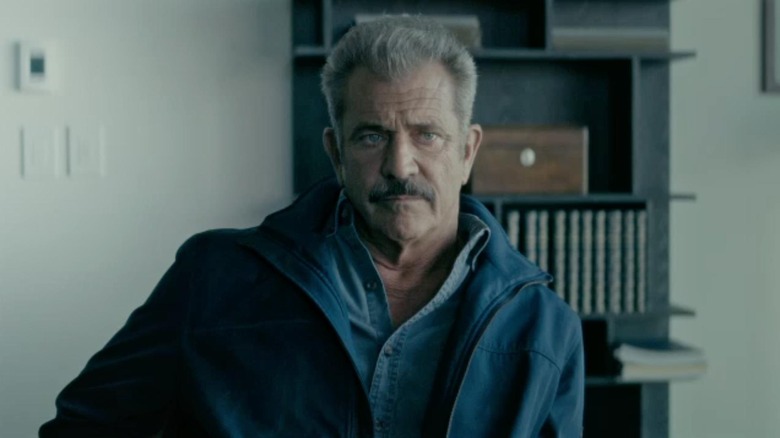 Lionsgate
If you need proof that God is dead, look no further. Deadline reports that actual garbage human Mel Gibson has been cast as the lead in the "John Wick" prequel series, "The Continental." After the fourth John Wick movie kept on adding beloved actor after beloved actor, the pendulum was bound to swing the other way at some point. But good grief. A classy franchise built around Keanu Reeves doesn't deserve this kind of nonsense.
A Casting Announcement that Assassinates Excitement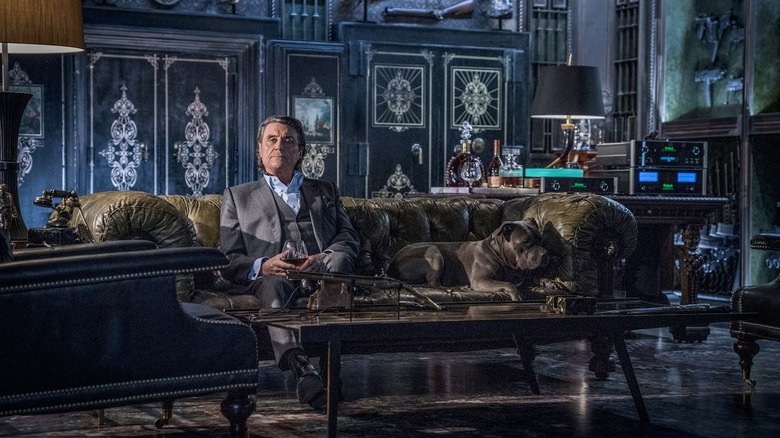 Lionsgate
Any interest that I had in the prequel miniseries is now deader than John's beagle puppy, because Gibson's career should have ended well over a decade ago. Gibson has been trying to make a comeback for years now, because apparently time solves all problems if you have enough money and power. In 2006, the actor went on a bigoted tirade that has since become horrifying legend, spewing anti-Semitic hatred and racial slurs. Then the explosive audio from his phone arguments with then-girlfriend Oksana Grigorieva was released, in which he tells her she's going to be raped and its her own fault. 
In case you've grown fuzzy on the awful details of what he said, Salon still has the receipts. 
"The Continental" will be presented as a three night special event TV series, produced for Starz by Lionsgate Television. It will not feature Keanu Reeves' John Wick character at all, and Ian McShane will not be reprising his role as the hotel's owner, Winston Scott. The series will be set in 1975 New York City and follow a younger Scott as he tries to survive the city's underworld in an attempt to take over the hotel, which serves as the meeting point for the world's most dangerous criminals. Gibson will play a character named Cormac.
Crashing the Continental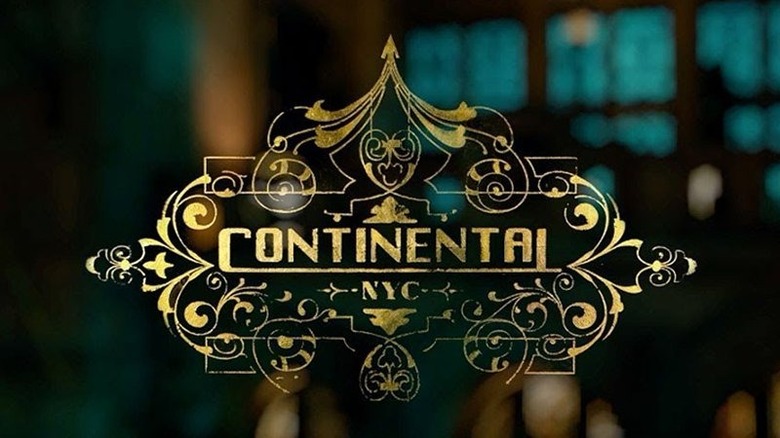 Lionsgate
While the "John Wick" franchise has grossed $600 million worldwide, casting such a controversial figure in the prequel could hurt the miniseries' chances of success. The folks behind the franchise had a built-in audience ready to go, but they may have blown some of that goodwill.
Lionsgate TV's Kevin Beggs sees the series as a chance for the franchise to grow into something the likes of a DC or Marvel property. He told Deadline earlier this year:
It's such a successful franchise, it's on its way to its fourth and fifth installments as a movie. It's got such a great mythology and such interesting style, and the gun fu approach of these incredibly poetic stunt esthetics is just out of this world, which is why the movie with Keanu Reeves — who is so amazing in everything he does but particularly compelling as John Wick in our mind — it just cries out to be something in TV. Just like the Marvel Universe and the DC Universe from a TV perspective are incredibly opportunities, and that is our superhero franchise in the family.
Executive producers Greg Coolidge and Kirk Ward are writing the series and serve as showrunners. Albert Hughes is set to direct at least one episode. "John Wick 4" is currently shooting and is set to debut in theaters on May 27, 2022, so we should expect "The Continental" sometime after that.