The Afterparty - Everything We Know So Far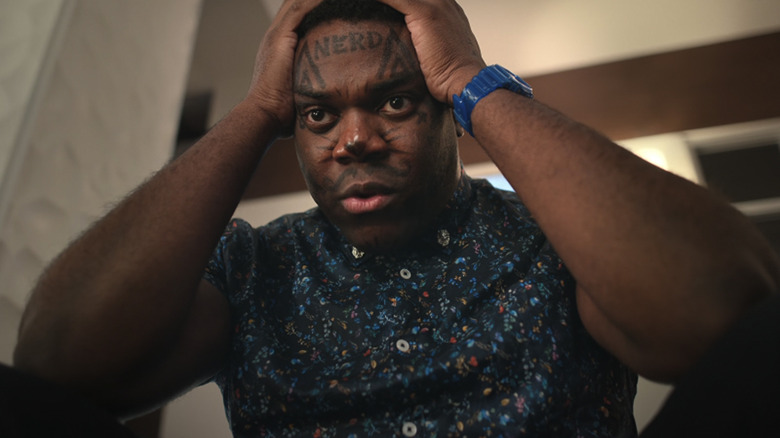 AppleTV+
(Welcome to ...And More, our no-frills, zero B.S. guide to when and where you can watch upcoming movies and shows, and everything else you could possibly stand to know.)
What do you get when you filter a murder mystery through the terrifically creative lens of Phil Lord and Chris Miller, two of Hollywood's best working storytellers? Answer: "The Afterparty," a new ensemble mystery series which looks like it could be one of the best shows of 2022. Here's everything we know about it so far.
The Afterparty Release Date and Where You Can Watch It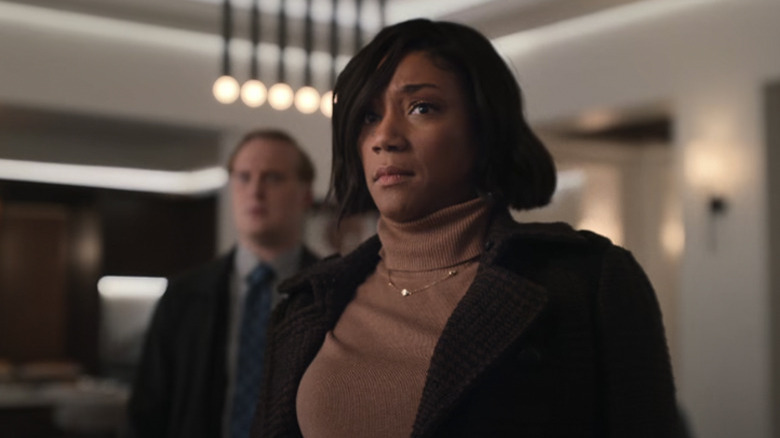 AppleTV+
While "The Afterparty" does not have an official release date yet, we know it will be premiering in January of 2022. The series will be available to watch exclusively on AppleTV+, although it's unclear exactly what the rollout plan will be. The streamer has often released the first two or three episodes of a show at the same time to get audiences hooked, and then doled out a single episode weekly after that; no word yet on how it will handle "The Afterparty," but the show's structure (we'll get to that in a second) seems like it might lend itself best to a week to week release strategy.
What is The Afterparty?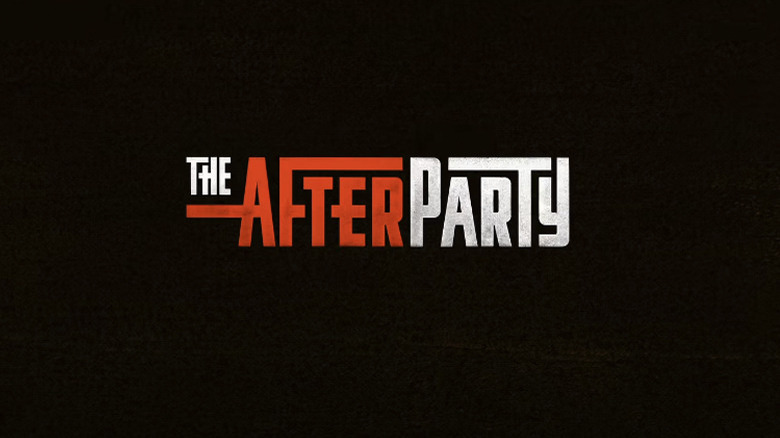 AppleTV+
The murder mystery genre has experienced a resurgence lately, with movies like Kenneth Branagh's "Murder on the Orient Express," Rian Johnson's excellent "Knives Out" and, uh, the Adam Sandler/Jennifer Aniston joint "Murder Mystery" grabbing the spotlight when they were released. "The Afterparty" was originally going to predate all of those projects: it was originally set up as a movie at Sony back in 2013. For whatever reason it never made it to the starting blocks, but it's now been reworked into an eight-episode streaming series, catching the genre during a nice crest of a wave.
While the basic idea may not break any new ground, the primary reason to be excited about this is because of the people involved. In addition to a stellar cast, this show hails from Phil Lord and Chris Miller, the duo behind projects like "The LEGO Movie," "21 Jump Street," "Cloudy with a Chance of Meatballs," and the TV show "The Last Man on Earth" – all of which sounded like challenging (and maybe even outright bad) ideas on paper, but were imbued with a sense of wittiness, humor, and fun and executed to near-perfection. The fact that they're involved with something that actually sounds good to begin with is extremely promising.
The Afterparty Trailer and Synopsis
The Afterparty is a murder-mystery comedy set at a high school reunion afterparty. Each of the eight episodes will feature a retelling of the same night told through a different character's perspective, each with its own unique visual format and film genre to match the teller's personality.
The Afterparty Showrunner, Director, and More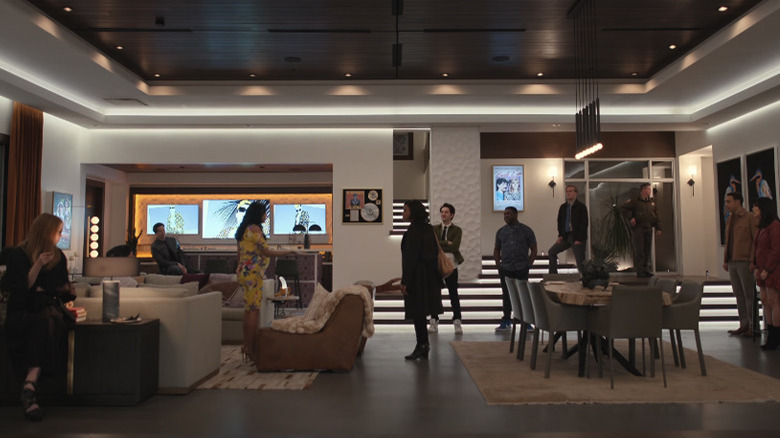 AppleTV+
Chris Miller is the creator and showrunner of this show. According to IMDb, Miller will also be making his solo directing debut on the pilot; he had previously directed everything in his career with Lord. Miller is also credited with writing or co-writing several of the season's scripts, and it certainly seems like this is a passion project for him. He'll executive produce alongside Phil Lord (who also wrote an episode), while Aubrey Davis Lee ("Bless the Hearts") will produce. Daniel Pemberton ("Spider-Man: Into the Spider-Verse," "Birds of Prey") composed the score and Carl Herse ("The Last Man on Earth," "Moonbase 8") is the cinematographer. Aside from Lord and Miller, other writers include Kassia Miller ("The Good Place"), Nicole Delaney ("Search Party"), Jack Dolgen ("Crazy Ex-Girlfriend"), Anthony King ("Silicon Valley"), Bridger Winegar ("Unbreakable Kimmy Schmidt"), and Rachel H. Smith, who previously worked as Lord and Miller's assistant.
The Afterparty Cast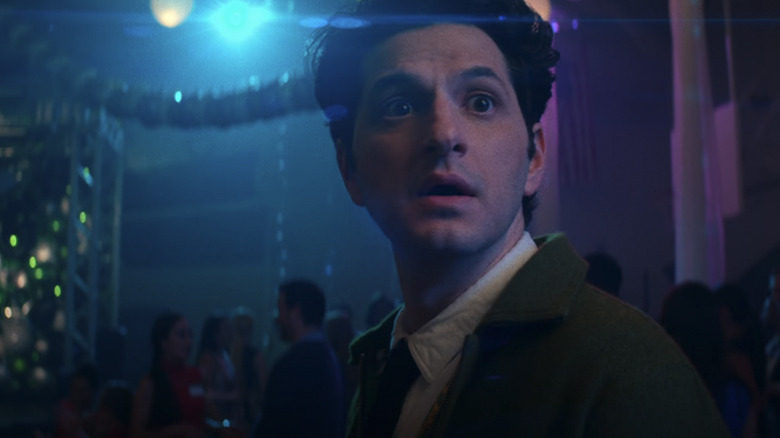 AppleTV+
If the trailer is any indication, Dave Franco plays the murder victim. Tiffany Haddish and John Early play detectives investigating his death, and the suspects are played by Sam Richardson, Ben Schwartz, Tiya Sircar, Zoë Chao, Ike Barinholtz, Illana Glazer, and Jamie Demetriou.