Nash Bridges: Release Date, Cast, And More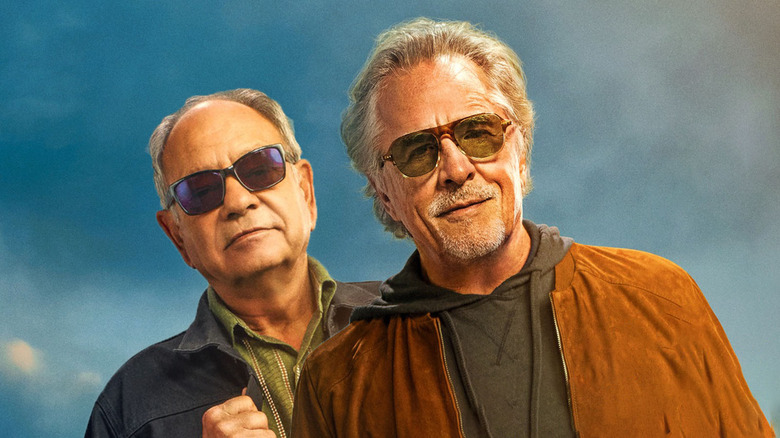 USA Network
(Welcome to ...And More, our no-frills, zero B.S. guide to when and where you can watch upcoming movies and shows, and everything else you could possibly stand to know.)
Who says Hollywood is running out of ideas? "Nash Bridges" started out as an unassuming police procedural series on CBS during the late '90s and early 2000s. It enjoyed solid enough ratings throughout its run and even managed to snag a quick reference on an episode of "The Sopranos." 
The show was ultimately cancelled due to a combination of flagging viewership and a main star who had finally tired of the production, but that's not stopping anyone (including some of the original cast!) from reviving "Nash Bridges" with a TV movie that has ambitions of kickstarting a whole new revival series. 
Okay, so maybe the industry is getting a little too IP-crazed about any franchise that's even vaguely familiar to audiences these days. But hey, that doesn't mean longtime fans and newcomers alike won't find something worth enjoying with this new series. Read on for everything there is to know about "Nash Bridges."
Nash Bridges Release Date and Where You Can Watch It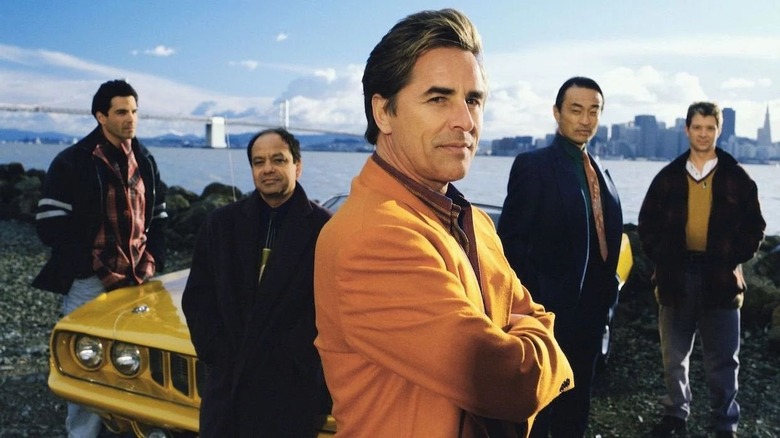 CBS Television
Mark it down on your calendar, folks. "Nash Bridges" is scheduled to premiere just in time for the Thanksgiving weekend. Viewers can tune in to the USA Network on Saturday, November 27, 2021. While the 2-hour special won't release in theaters, the film will reunite the two leads from the original and the plot will pick up decades after the events of the original series.
What Is Nash Bridges?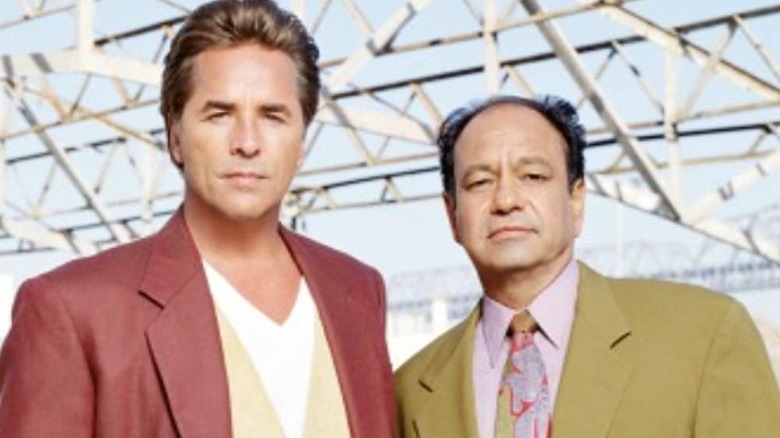 CBS Television
The original "Nash Bridges" first premiered back in March of 1996. Running for six seasons and a total of 12 episodes, the show followed two inspectors working for the San Francisco PD Special Investigations Unit. The TV movie was made in the hopes of increasing viewer interest in the property, ideally with viewership numbers that will end up justifying giving the green light to a whole new revival series to come. Check out the synopsis for the film below:
Nash Bridges continues to run San Francisco's SIU in 2020 while confronting a changing city, a new boss, and a world in which police work focuses on modern data-crunching and predictive policing. Although the world around him has changed, Nash hasn't.
Nash Bridges Director, Crew, and More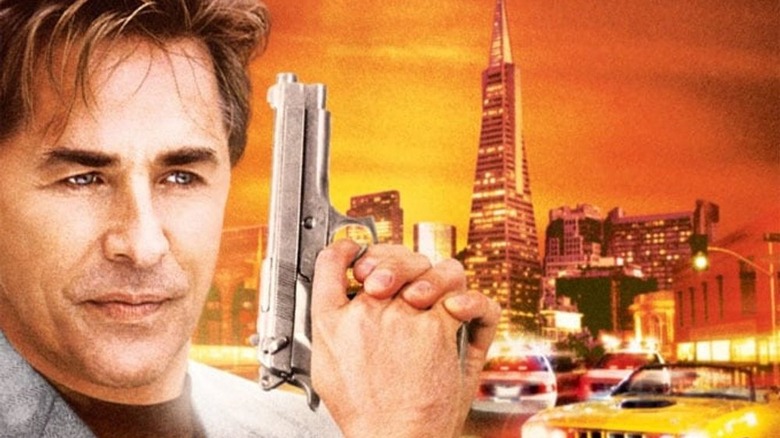 CBS Television
"Nash Bridges" is directed by Greg Beeman, known for his television work on productions such as the original "Nash Bridges," the procedural "JAG," the superhero drama series "Heroes" and "Smallville," "Falling Skies," and much more. Bill Chais and star Don Johnson both receive "Created By" credits along with their writing credits on the film, along with original executive producer Carlton Cuse, although he is not creatively involved with the film.
Nash Bridges Cast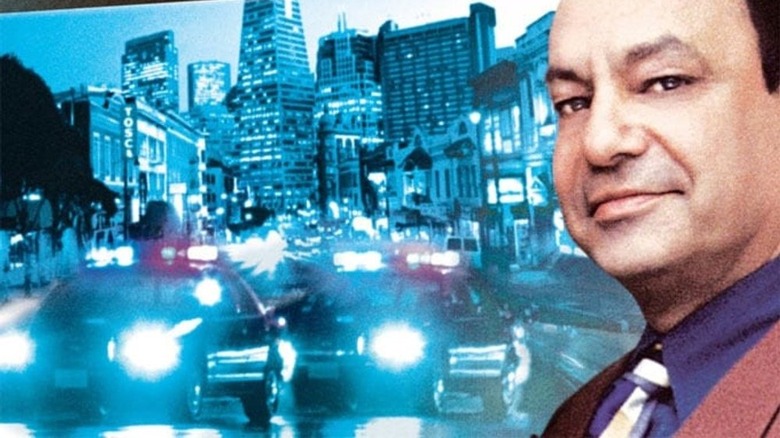 CBS Television
Don Johnson and Cheech Marin both return to reprise their original roles as Nash Bridges and his partner Joe Dominguez, respectively. Bridges is described in the original series as "...a seasoned police inspector in his 40s, with a lifelong devotion to the SFPD. He's got a photographic memory and a tendency to call everyone 'Bubba' or 'Sister.' His personal life isn't as balanced as his professional one, starting with his two divorces and a strained relationship with both his aged father and a daughter." Dominguez starts out the original show needing to be "...talked out of retirement to partner with Nash. He is married to a statuesque Swedish woman, Inger, and together they have a daughter, Lucia, and a son, JJ. Dominguez's character is light-hearted, often making witty, off-the-cuff observations at crime scenes. He has a penchant for getting involved in get-rich quick schemes, often having to be rescued by Nash."
Jeff Perry rounds out the trio of returning cast members as Harvey Leek, "a die-hard Grateful Dead fan with a technical background. His wife left him after 5 1/2 years of marriage because of his commitment to police work. Best friend to Evan and one of Nash's team, and very passionate about his '72 Ford Ranchero."
New cast members in various roles include Joe Dinicol, Diarra Kilpatrick, Angela Ko, Paul James, Alexia Garcia, and Bonnie Somerville.