The King's Man: Release Date, Cast, And More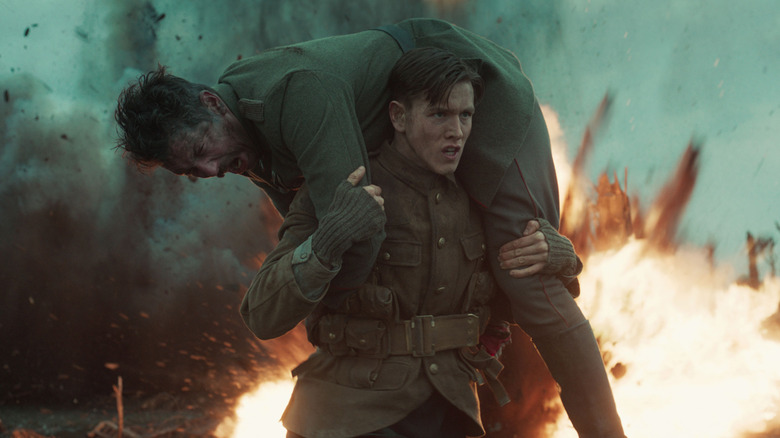 20th Century Studios
(Welcome to ...And More, our no-frills, zero B.S. guide to when and where you can watch upcoming movies and shows, and everything else you could possibly stand to know.)
It's been several years since we last saw the "Kingsman" franchise grace the big screen. Though it hasn't been for a lack of interest on the studio side of things, as "The King's Man," a new entry in the action/spy series, has been ready to go for some time. Unfortunately, due to the pandemic, it had been repeatedly delayed. But the wait is almost over, and we're here to provide you with all the need-to-know details so you can be ready when it finally makes its way to theaters later this year.
Here is everything you need to know about "The King's Man."
The King's Man Release Date and Where You Can Watch It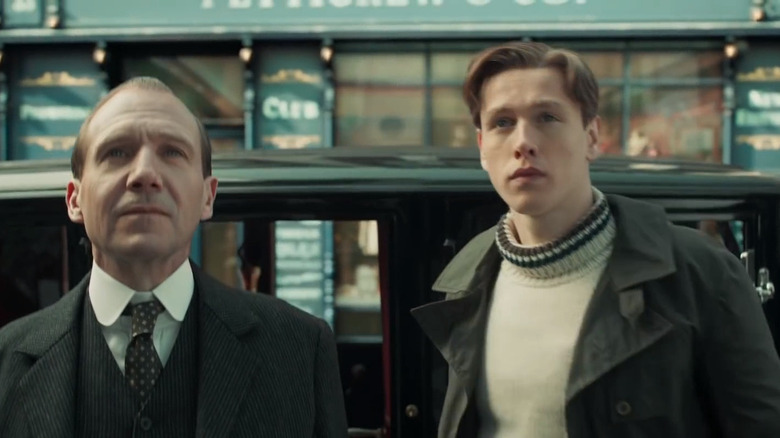 20th Century Studios
"The King's Man" is set to hit theaters on Wednesday, December 22, 2021. It will be exclusively in theaters, meaning it won't be available to stream on the day of its release. So those who want to see it first will need to head to a theater in order to do so.
What Is The King's Man?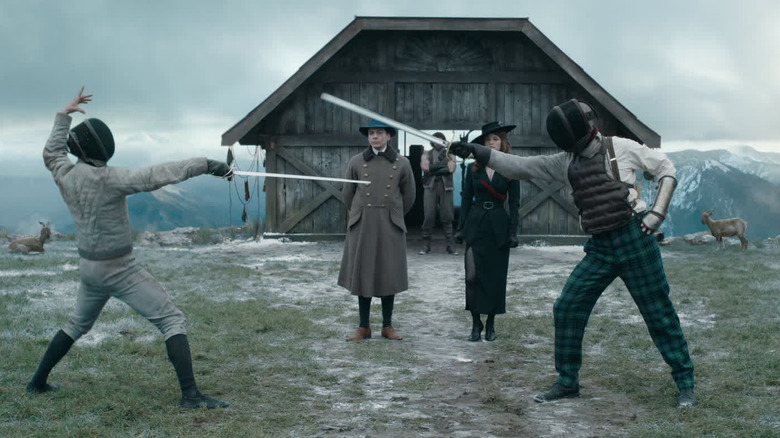 20th Century Studios
This is the third installment in the "Kingsman" franchise, based on the comics by Mark Millar and Dave Gibbons. It follows in the footsteps of "Kingsman: The Secret Service" and "Kingsman: The Golden Circle." However, it takes place long before the events of those movies, serving as a prequel, telling the story of the earliest days of the British organization.
The King's Man Director, Crew, and More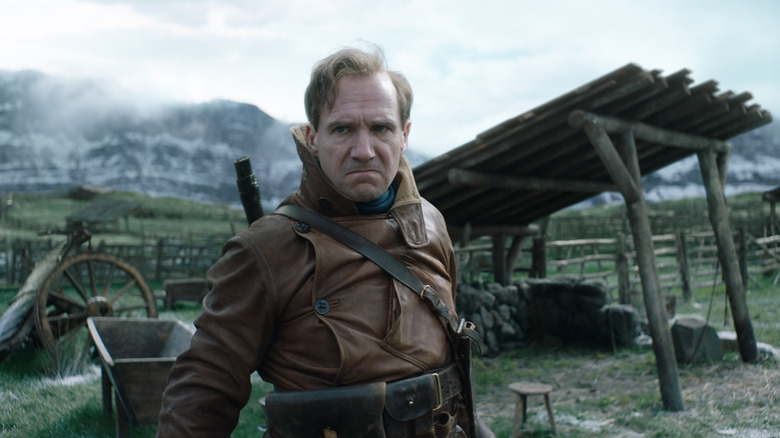 20th Century Studios
Matthew Vaughn, who directed both prior installments, is back in the director's chair this time around. Vaughn also serves as a producer alongside David Reid and Adam Bohling. Vaughn also penned the screenplay alongside Karl Gajdusek ("Oblivion"). Ben Davis ("Guardians of the Galaxy") is on board as cinematographer, with Dominic Lewis and Matthew Margeson returning to handle the score.
The King's Man Cast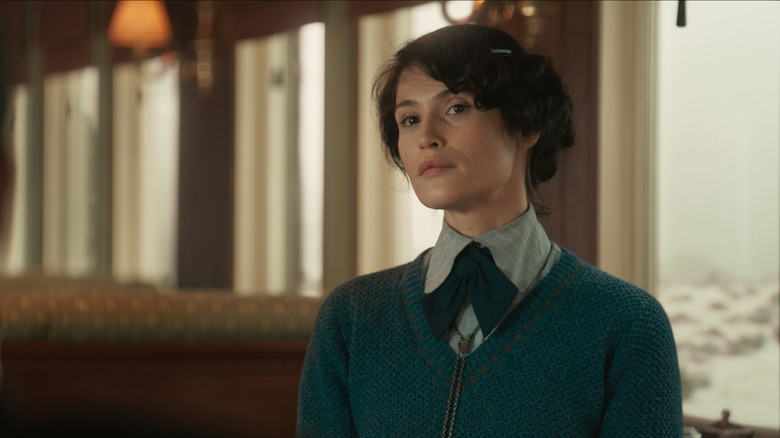 20th Century Studios
As this is a prequel, we will be meeting a new cast this time around. The ensemble includes Ralph Fiennes ("No Time to Die"), Gemma Arterton ("Quantum of Solace"), Rhys Ifans ("The Amazing Spider-Man"), Matthew Goode ("A Discovery of Witches"), Tom Hollander ("The Night Manager"), Harris Dickinson ("The Darkest Minds"), Daniel Bruhl ("The Falcon and the Winter Soldier"), Djimon Hounsou ("Shazam!"), and Charles Dance ("Godzilla: King of the Monsters").
The King's Man Trailer and Synopsis
Because "The King's Man" has been delayed several times, we have seen several trailers for it. Above, we've included the most recent red-bad trailer, which previews the violent action to come. Additionally, we've included the movie's official plot synopsis for you to check out below.
As a collection of history's worst tyrants and criminal masterminds gather to plot a war to wipe out millions, one man must race against time to stop them. Discover the origins of the very first independent intelligence agency in The King's Man.