Psych 3: This Is Gus: Release Date, Cast And More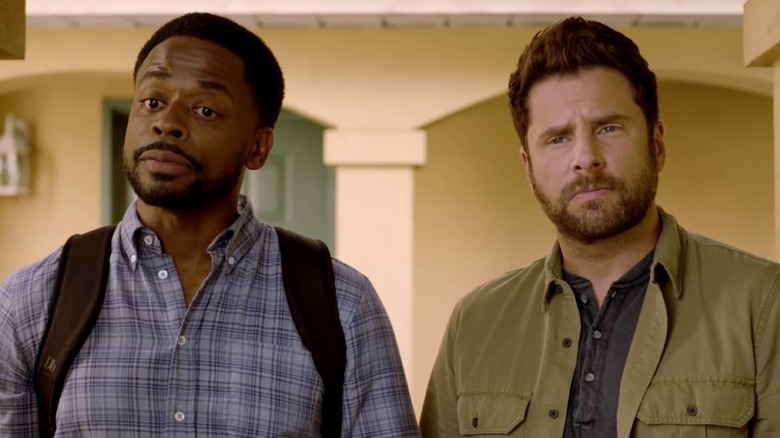 Peacock
(Welcome to ...And More, our no-frills, zero B.S. guide to when and where you can watch upcoming movies and shows, and everything else you could possibly stand to know.)
"Psych" may have debuted 15 years ago and ended its initial run back in 2014, but the show remains incredibly popular. The misadventures of Shawn and Gus continue to charm and, luckily, that charm has been enough to warrant a continuation. And two movies weren't enough. Good news, pineapple lovers, as a third movie is on the way, and it will be here in a matter of weeks. We're here to give you all of the need-to-know information so you can be ready for the movie when the time comes.
Here is everything you need to know about "Psych 3: This Is Gus."
Psych 3: This Is Gus Release Date and Where You Can Watch It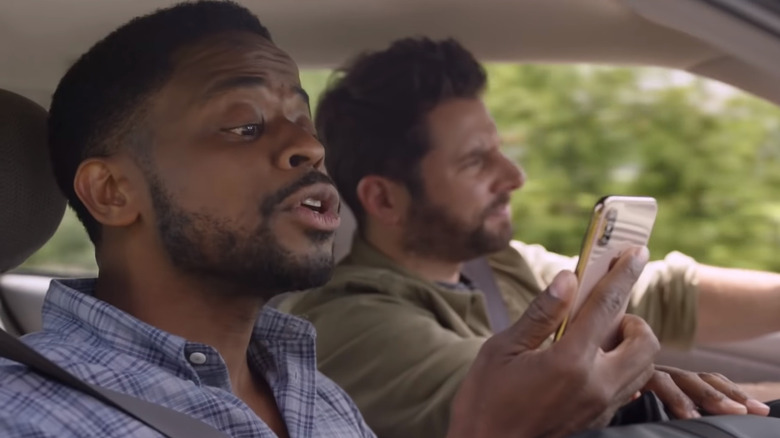 Peacock
"Psych 3: This Is Gus" is set to debut on Peacock on Thursday, November 18, 2021. It will be an exclusive release to Peacock, meaning you will need to be subscribed to the service to watch it. While Peacock does have a free tier, this is expected to be behind the paywall.
What Is Psych 3: This Is Gus?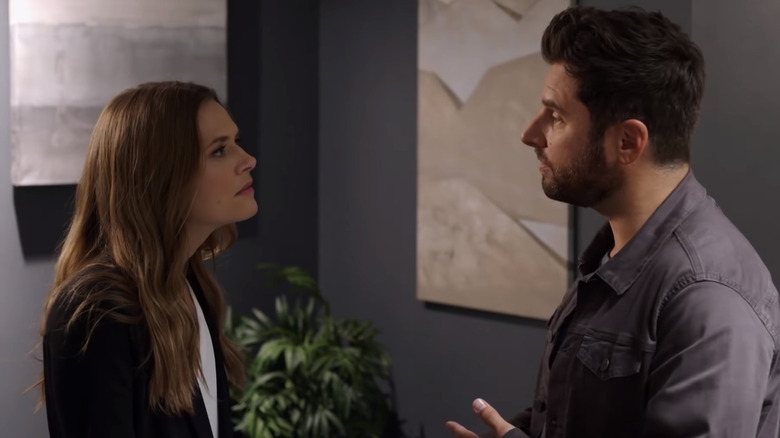 Peacock
"Psych 3: This Is Gus" is the latest entry in the long-running "Psych" franchise. It started life as a TV show that aired for eight seasons on USA Network from 2006 to 2014. But fans wanted to see more of James Roday Rodriguez and Dule Hill as Shawn and Gus, respectively. So, a series of movies came to fruition beginning with 2017's "Psych: The Movie," which was followed by "Psych 2: Lassie Come Home" in 2020. This will serve as the sequel to that film in the continuing adventures of Shawn and Gus.
Psych 3: This Is Gus Director, Crew, and More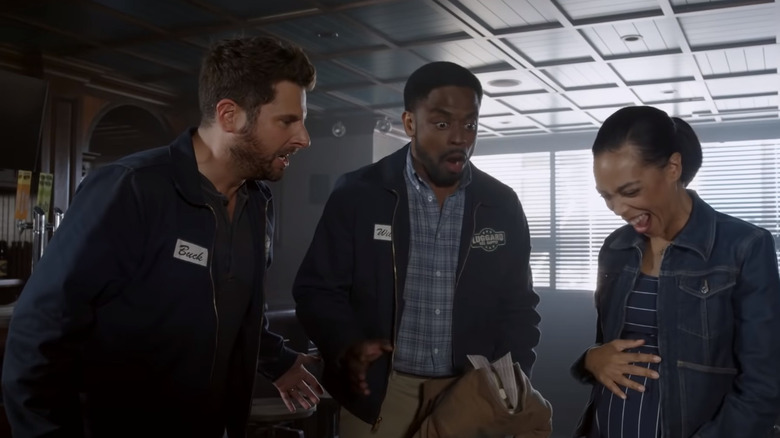 Peacock
Steve Franks, the creator of "Psych," directed the movie. Franks also co-wrote the movie alongside James Roday Rodriguez. Both Franks and Rodriguez serve as executive producers alongside Dule Hill and Chris Henze.
Psych 3: This Is Gus Cast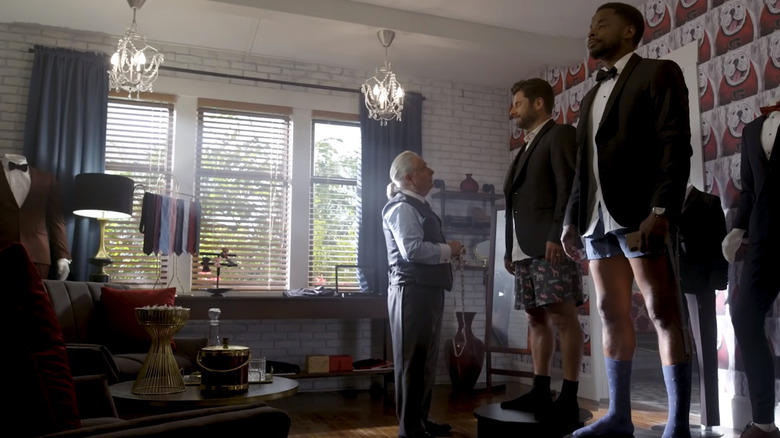 Peacock
Both James Roday Rodriguez and Dule Hill will return to lead the cast of the latest movie. The cast also includes Jazmyn Simon as Selene, Timothy Omundson as Lassiter, Maggie Lawson as Juliet O'Hara, Kirsten Nelson as Karen Vick, and Corbin Bernsen as Henry Spencer. Allen Maldonado has been added to the cast as Alan Decker, Selene's estranged husband. Sage Brocklebank also returns as Buzz McNab, with Kurt Fuller reprising his role as Woody Strode. Lastly, singer-songwriter, Curt Smith is set to appear as himself.
Psych 3: This Is Gus Trailer and Synopsis
During New York Comic Con, the first trailer for "Psych 3: This Is Gus" was revealed, which we've included above for you to check out. Additionally, a synopsis for the upcoming sequel has been revealed, which you can check out below.
In preparation for a shotgun wedding before the birth of Baby Guster, Shawn and Groomzilla Gus go rogue in an attempt to track down Selene's estranged husband, as Lassiter grapples with the future of his career.