Indie Film Distributor Magnolia Pictures Is Apparently For Sale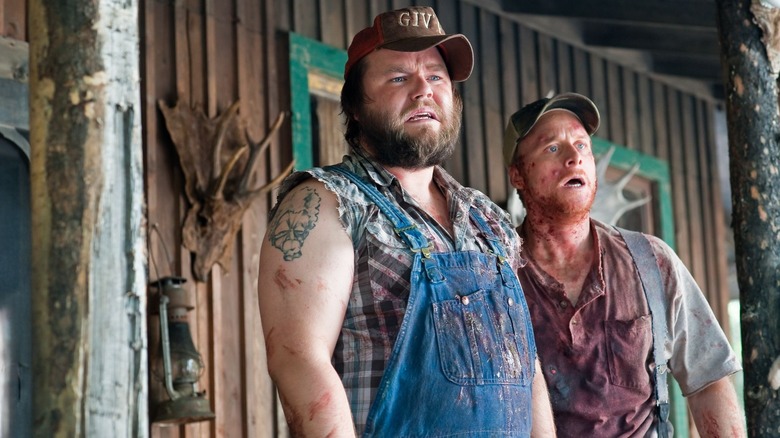 Magnolia Pictures
The next big media merger in Hollywood may have emerged. In recent years, and this is something that has really been ramping up in the streaming era, media companies have been looking to scoop up content libraries to bolster offerings. The business, as it exists, is obsessed with IP and potential franchises. That has created something of a seller's market. To that point, Magnolia Pictures is reportedly looking to cash in.
As first reported by The New York Times, the film distributor has hired an investment bank to head up a sale of the company, which is owned by Mark Cuban and Todd Wagner. The company has a library of more than 500 movies, dating back to its first release in 2001, "Wendigo." Magnolia, generally speaking, purchases finished movies out of film festivals and distributes them. IFC Films is another example of a company in a similar market. This to say, Magnolia doesn't so much handle production, they are strictly involved in the acquisition and distribution of those acquired movies.
There is no word yet on who may be in the market to purchase Magnolia, nor is it clear what the volume might be on the company behind "Blackfish" and Bong Joon-ho's "The Host." Though one has to assume this could be extremely appetizing to the right streaming service — if the price is right.
This is the New Normal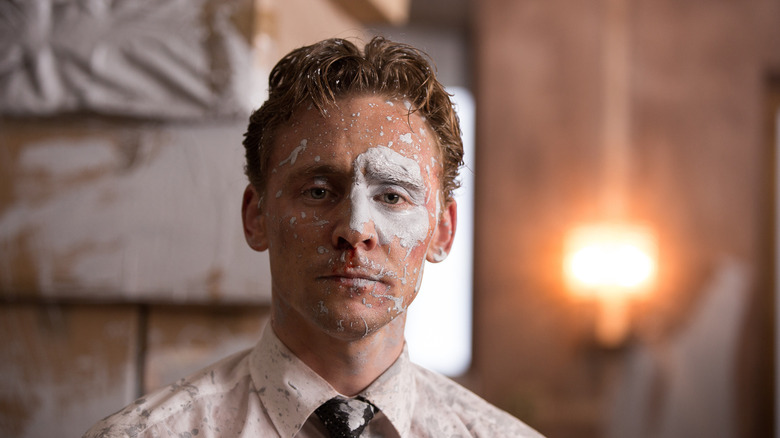 Magnolia Pictures
Companies such as Magnolia going up for sale is part of a bigger trend recently. As mentioned, a seller's market has emerged in the media world as streaming services like Netflix, Amazon, HBO Max, and Apple TV+, among others, are desperate to bolster offerings. Disney purchased Fox for more than $70 billion. Amazon recently made a deal to acquire MGM for more than $8 billion, roughly what Disney paid for Marvel and Lucasfilm combined. That illustrates just how much the market has changed, and why now might be the time for Magnolia, and other companies with a library on hand, to sell.
The concern is that media will become, as a result, much more consolidated than it already is. Much of the power will then be in the hands of just a small number of huge corporations, with few independent entities out there to offer more variety. But it is the movie business, after all, with business being the keyword there.
Franchises, Baby. Franchises!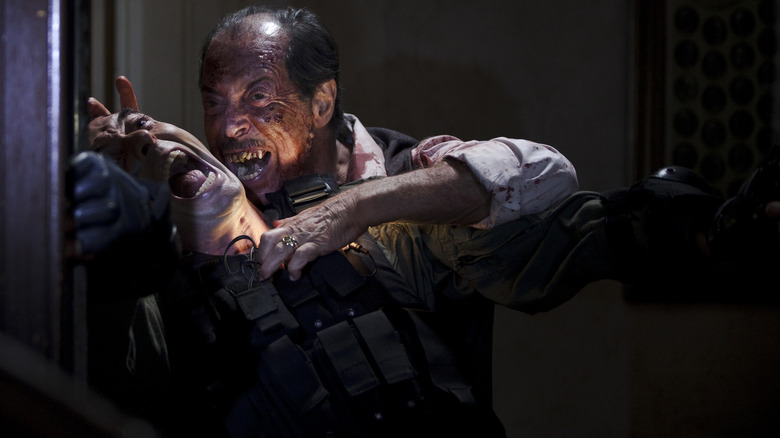 Magnolia Pictures
Magnolia has quite the treasure trove, even if it doesn't have a ton of overly splashy titles at first glance. They have many award-winning documentaries such as "Cocaine Cowboys," "RBG," and, one of my personal favorite movies of all time, "Man on Wire." The company is also home to unique independent features such as "High-Rise" and "Nymphomaniac," just to name a couple.
But they've also been a real haven for genre pictures, such as "Tucker and Dale vs. Evil," "Survival of the Dead," "I Saw the Devil," and director Gareth Edwards' debut, "Monster." Plus, they have several successful franchises including "REC" and "V/H/S." That is particularly important, as those could be exploited for the purposes of making new content when Magnolia is inevitably purchased by someone like Netflix.
It will certainly be interesting to see how this all shakes out. Particularly, who emerges as interested parties, and how much they're willing to pay. We'll be sure to keep you all updated as further details emerge.