What Happened, Brittany Murphy? Trailer: A New Docuseries Explores The Life, Career, And Death Of The Clueless Star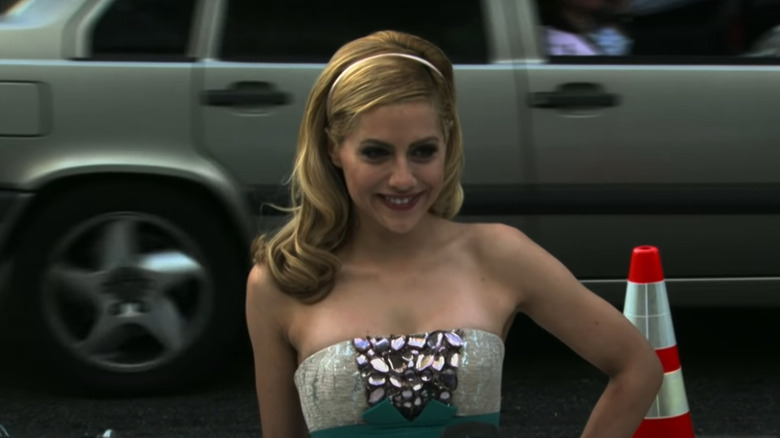 HBO Max
The loss of Brittany Murphy was crushing. The brilliant young actress died in 2009 at the age of 32. The official coroner's report cites her death as caused by pneumonia and cardiac arrest, though how a healthy 32-year-old dies from those has been a source of controversy since her death. Now HBO will release a two-part documentary, "What Happened, Brittany Murphy?" that explores the truth behind the tabloid headlines. 
What Happened, Brittany Murphy? Trailer
Murphy rose to stardom with her very first speaking role in a movie, as the bubbly Tai in 1995's "Clueless." She played bit parts in a number of TV shows before striking it big with more movies roles, including "Girl, Interrupted," "Drop Dead Gorgeous," and "Sin City." Murphy was also one of the main voice cast on the Fox animated series "King of the Hill," voicing Hank Hill's airheaded but golden-hearted niece Luanne.
The Max Original two-part documentary series will debut both episodes on Thursday, October 14, 2021 on HBO Max. The documentary is an intimate, in-depth character portrait of Murphy that seeks to explore the mysterious circumstances surrounding her untimely and tragic death. The series will feature new archival footage and interviews with those closest to her to go "beyond the tabloid rumors to examine the impact of Hollywood's sexism on her struggles, as well as lingering concerns about her relationship with husband Simon Monjack. Sensitive and nuanced, the docuseries explores the legacy of a unique talent."
Murphy's relationship with Monjack seems to be a large focus of the documentary, if the trailer is any indication. One interviewee says that "Simon took [Murphy] away. He made sure no one could get to her." 
"King of the Hill" co-star Kathy Najimy, who voiced matriarch Peggy Hill, said that during a "little dip" Murphy was having, her decision-making became "muddled" and she fell prey to Monjack's advances. The documentary also follows her struggles with fulfilling Hollywood starlet ideals, including some serious and potentially dangerous weight loss. 
The Documentary Details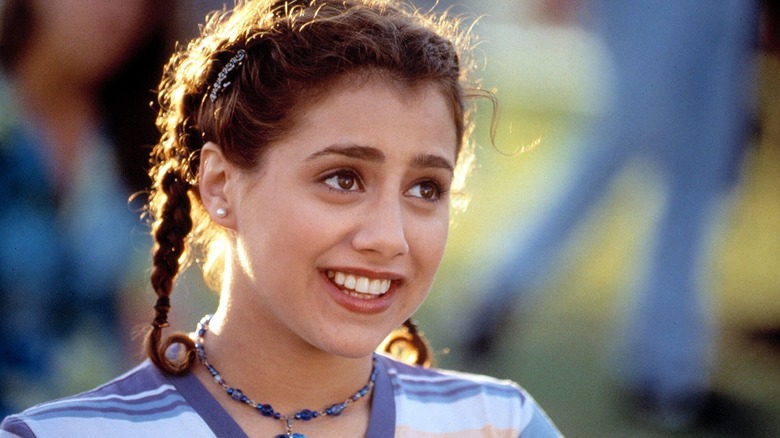 Paramount Pictures
The documentary series was helmed by the Emmy-nominated Cynthia Hill, who directed the crime documentary "Private Violence" in 2014. The series was executive produced by Jason Blum, Chris McCumber, and Jeremy Gold for Blumhouse, Mary Lisio, and James Buddy Day. The docuseries was produced by Blumhouse Television ("The Jinx," "Sharp Objects") and Pyramid Productions ("Fall River").
Both episodes of the series will debut on October 14, 2021 on HBO Max, and will be available for streaming thereafter.