New Stars Wars Novels Will Include The Story Of Luke Skywalker's Search For Exegol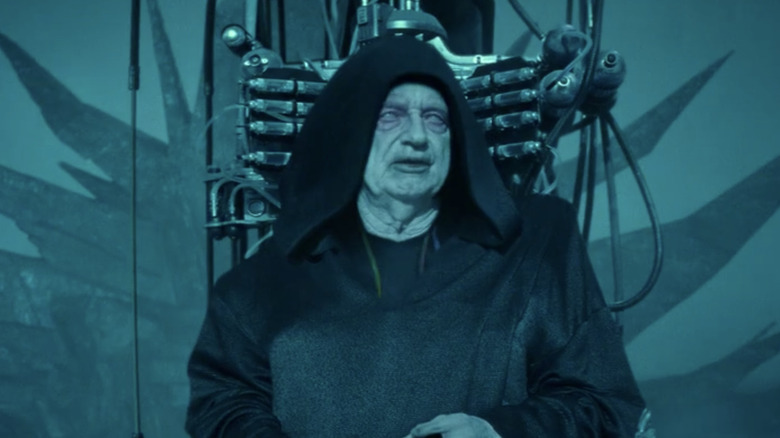 Lucasfilm
Lucasfilm has announced a handful of new "Star Wars" books that will be telling brand new tales set within a galaxy far, far away. And it sounds like these books will be filling in some crucial gaps, in addition to possibly connecting to other major projects such as "The Mandalorian," if we allow for some speculation that is. The new titles include "Star Wars: Shadow of the Sith," "Star Wars: Brotherhood," "Star Wars: Stories of Jedi and Sith," and "Star Wars: Padawan." Now, let's have a closer look at each title and what goods they have to offer fans.
Star Wars: Shadow of the Sith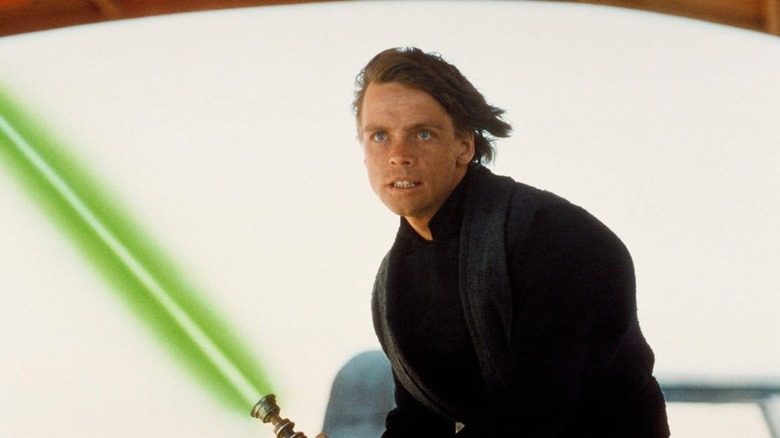 Lucasfilm
This new novel, written by Adam Christopher, is of particular interest to those who are looking to have some gaps filled in that were left behind by "Star Wars: The Rise of Skywalker." It takes place nearly 20 years after the events of "Return of the Jedi" and centers on none other than Luke Skywalker and Lando Calrissian, who are hunting down a looming new Sith threat, leading them to the Sith world Exegol. This planet was a major fixture in Episode IX, as it's where Palpatine somehow returned. This little mission was referenced briefly by Lando in the movie. Now, we're going to understand what actually happened.
It's also promised that the book will explore Ochi, the Sith assassin who also had a small role of sorts to play in "Rise of Skywalker." As Ochi is tasked with hunting down the granddaughter of Darth Sidious himself, Rey, it seems Luke and Rey may end up getting some face time. Also, given the timeline, it's entirely possible that Grogu, aka Baby Yoda, shows up. Though that is almost purely speculative at this point. Be that as it may, the established timeline would allow for it. Lastly, we're also going to get some background on how Lando came to be separated from his daughter, Jannah (Naomi Ackie). "Star Wars: Shadow of the Sith" arrives on June 28, 2022.
Star Wars: Brotherhood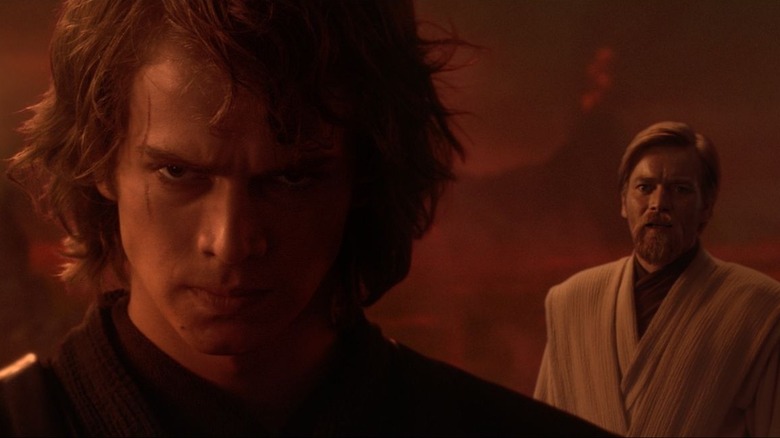 Lucasfilm
Next up we have author Mike Chen's "Star Wars: Brotherhood." This one will focus on Obi-Wan Kenobi and Anakin Skywalker during The Clone Wars. The story sees the two investigating an explosion devastates that Cato Neimoidia, the jewel of the Trade Federation. When the Republic is blamed, the fragile neutrality of the planet is threatened. It's important to note that the "Obi-Wan Kenobi" Disney+ series is likely to debut next year as well, so this book is conveniently timed, especially since the show will reunite Ewan McGregor and Hayden Christensen. The book arrives on May 10, 2022.
Star Wars: Stories of Jedi and Sith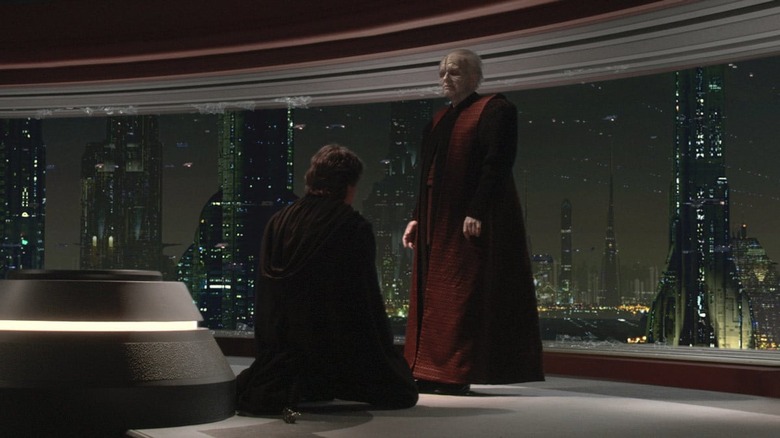 Lucasfilm
Described as a new middle-grade anthology, "Star Wars: Stories of Jedi and Sith features adventures from 10 acclaimed authors. It will feature characters such as Luke Skywalker, Darth Vader, Obi-Wan Kenobi, and Asajj Ventress, among others. The authors who contributed include Roseanne A. Brown, Sarwat Chadda, Delilah S. Dawson, Tessa Gratton, Michael Kogge, Sam Maggs, Michael Moreci, Alex Segura, Vera Strange, and Karen Strong. Jake Bartok is handling illustrations. The book hits shelves on June 7, 2022.
Star Wars: Padawan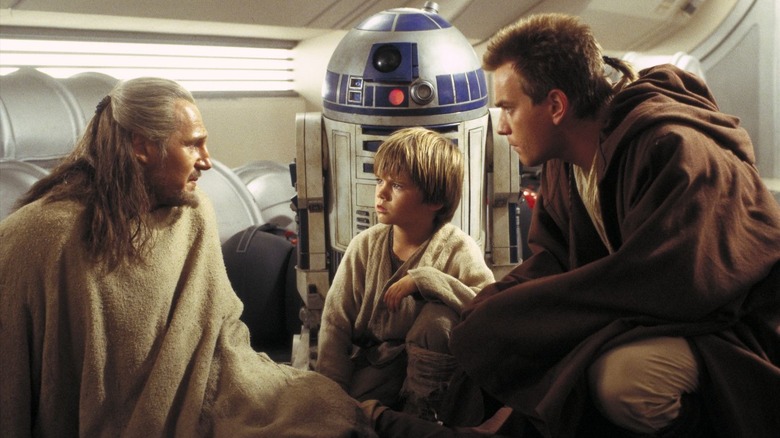 Lucasfilm
Written by Kiersten White, "Star Wars: Padawan" is the fourth and final book announced by Lucasfilm today. Described as a young adult novel, it is yet another story about Obi-Wan Kenobi. This time, looking at his younger years as a Padawan under Qui-Gon Jinn's tutelage. It sees Obi-Wan wandering off on a strange planet with a group of rambunctious teens. While this may sound like it's squarely for the younger crowd, it's worth noting that some of the best "Star Wars" tales have come out of the YA space, namely, author Claudia Gray's "Lost Stars." So don't dismiss this one out of hand, adult "Star Wars" fans. It arrives on July 26, 2022.