Joseph Gordon-Levitt's Apple TV+ Series Mr. Corman Has Been Canceled After Just One Season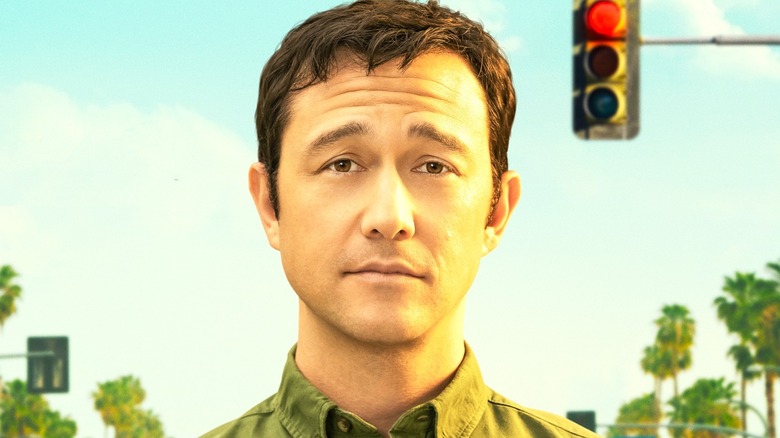 AppleTV+
Apple TV+ has just canceled Joseph Gordon-Levitt's TV show "Mr. Corman." The short-lived dramedy was created and conceived by Gordon-Levitt, who wrote much of the series, directed eight of its 10 episodes, and starred in the titular role. 
As Mr. Corman, Gordon-Levitt was an anxiety-ridden, self-pitying fifth grade teacher, coming to terms with the reality of his life. Corman was post-breakup and in the midst of realizing that his dream of musical stardom was nowhere within reach, and the series walked the line between grounded reality and the musical flourishes of his daydreams. Gordon-Levitt often described the series as an exploration of what his life could have looked like if his career in the entertainment industry hadn't worked out.
This is a rare cancelation from Apple TV+, which has only canceled one other original scripted series thus far, "Little Voice." Also a half-hour musical dramedy, the series came from "Waitress" duo Sara Bareilles and Jessie Nelson and premiered in 2020 to little fanfare. Both shows reportedly drew much smaller audiences than the streamers' other comedies, though no data has been released.
Say Goodbye to Mr. Corman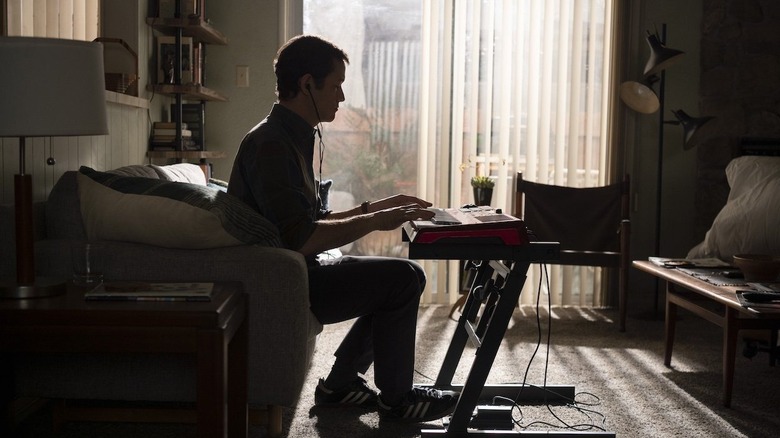 AppleTV+
"Mr. Corman" came from a personal place for Gordon-Levitt, who spoke at length about the series' interest in portraying mental health issues and the many creative decisions that went into crafting the story. It was also the actors first time helming a TV project, though he previously wrote and directed two short films, in addition to the raunchy 2013 comedy "Don Jon."
Gordon-Levitt commented on the cancelation news via Twitter, letting fans know how much he appreciates their support and responses to the series. He wrote, " It's meant so, so much to me to hear from you all who connected with the show — those who felt good, felt sad, felt challenged, felt seen, felt small and meaningless, or felt big, warm, and delicious."
Despite Mr. Corman's cancelation, this won't be the end of Gordon-Levitt's time collaborating with Apple TV+. He both executive produces and voices a lead character on the streamer's new animated series "Wolfboy and the Everything Factory." The 10-episode children's series dropped its first season on September 24, following an oddball kid and friends as they discover a hidden realm and use creative energy to make their wildest imaginations come true.
Here's a trailer from the first — and now only — season of "Mr. Corman," which is available to stream on Apple TV+.