Operation Mincemeat: Release Date, Cast, And More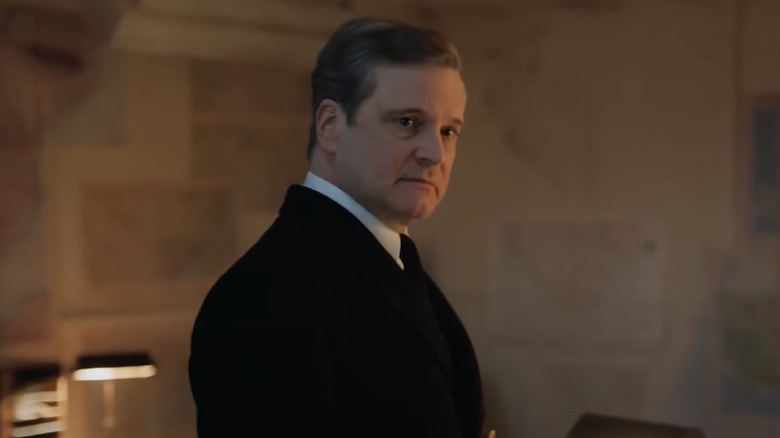 Netflix
(Welcome to ...And More, our no-frills, zero B.S. guide to when and where you can watch upcoming movies and shows, and everything else you could possibly stand to know.)
Life makes mincemeat out of our plans, and Colin Firth is about to find out that when you plan to hoodwink Hitler, complications will arise.
In "Operation Mincemeat," Firth plays Ewen Montagu, the real-life historical figure who helped orchestrate an elaborate counter-intelligence scheme involving a floating corpse in order to throw Nazi Germany off the scent of the Allied Invasion of Sicily during World War II. Ian Fleming, who would later go on to create the British super-spy James Bond and write a series of novels detailing his adventures, is also involved and is a character in the movie.
Here's what we know about "Operation Mincemeat."
Operation Mincemeat Release Date and Where You Can Watch It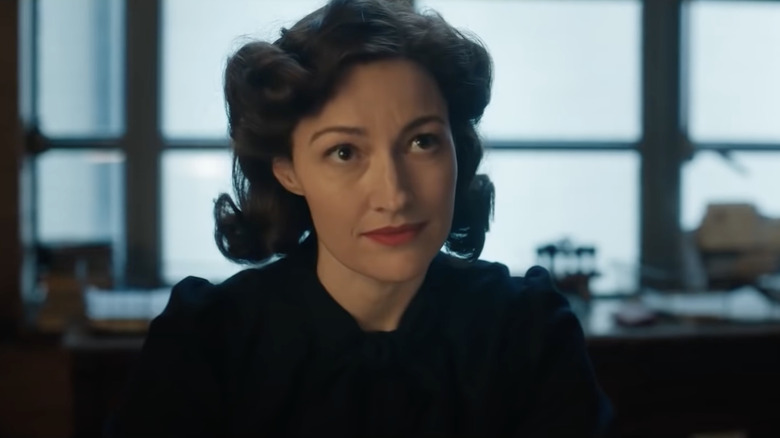 Netflix
"Operation Mincemeat" has a release date of January 7, 2022 in the U.K. and Ireland. It will hit Germany the day before, on January 6, 2022, and the Netherlands a week later, on January 13, 2022. Warner Bros. International is handling the film's distribution in global territories.
Netflix scooped up the distribution rights for North America and Latin America, and while it hasn't set a date there yet, you can expect to see it streaming on the service next year.
What Is Operation Mincemeat?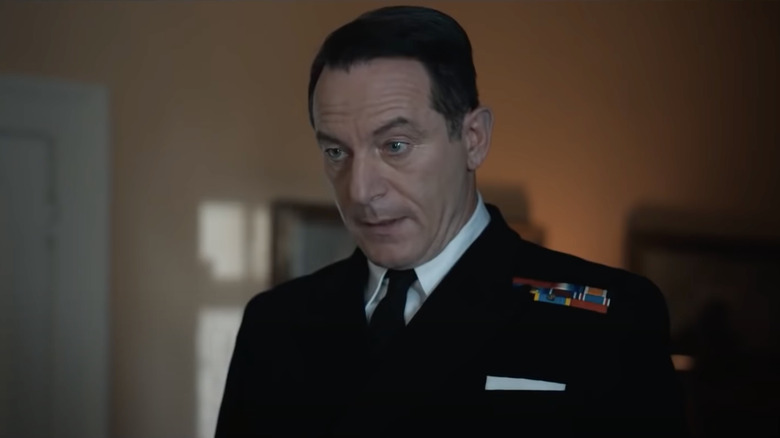 Netflix
"Operation Mincemeat" is a film adaptation of the book of the same name by Ben Macintyre. There was another book and film about the same deception operation, "The Man Who Never Was," which came out in the 1950s, but since it was not long after the war, intelligence services still had control over the narrative presented.
"Operation Mincemeat" is said to be going a different route, since considerable time has passed and it's now possible to reveal some top secret details, not the least of which is the identity of the corpse used in the operation.
Operation Mincemeat Director, Writer, and More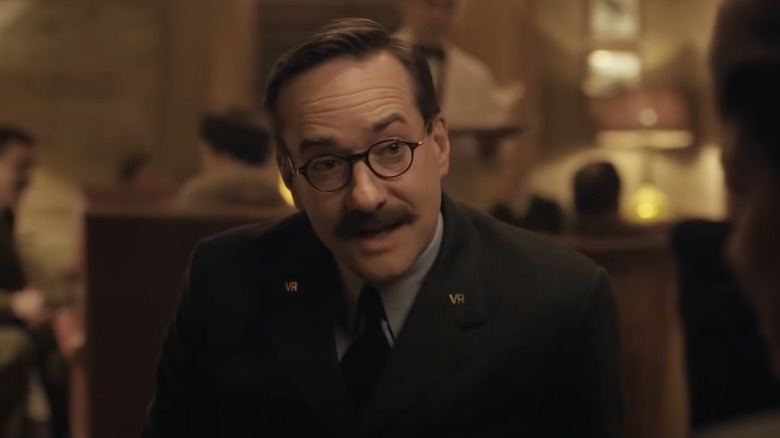 Netflix
"Operation Mincemeat" is helmed by John Madden, the Oscar-nominated director of "Shakespeare in Love" and "The Best Exotic Marigold Hotel." Michelle Ashford penned the script based on Macintyre's book.
Some of the early dealmaking buzz around "Operation Mincemeat" has pegged it as a possible awards contender. The film reunites Firth with producers Iain Canning and Emilie Sherman. All three of them won Academy Awards for their collaboration on the 2010 film "The King's Speech."
Operation Mincemeat Cast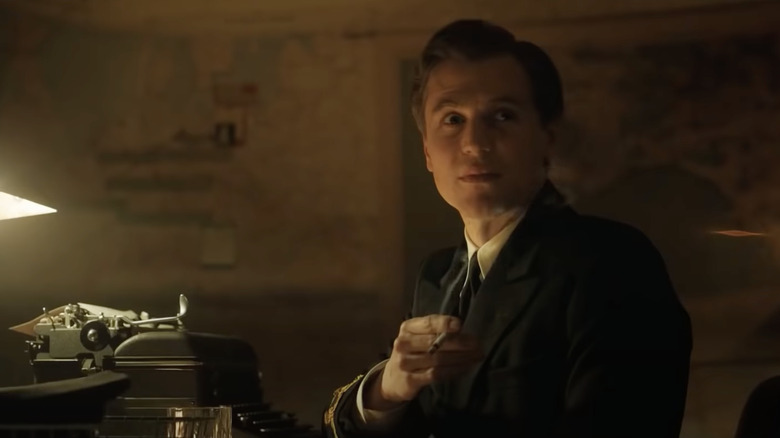 In addition to Firth as Montague, "Operation Mincemeat" stars Matthew Macfadyen, Kelly Macdonald, Penelope Wilton, Jason Isaacs, Lorne MacFadyen, Alex Jennings, Rufus Wright, Mark Gatiss, and Hattie Morahan. Simon Russell Beale plays British Prime Minister, Winston Churchill.
In the trailer for "Operation Mincemeat," which you can see below, Firth or someone asks a man who is busy on the typewriter, "For God's sake, Fleming, what are you writing?" That isn't just any Fleming: it's Ian Fleming, the creator of James Bond. So you know he means business when he says he's writing a "spy story." Johnny Flynn plays Fleming in "Operation Mincemeat."
Operation Mincemeat Trailer
There's no official synopsis for "Operation Mincemeat" yet, but you can see the trailer for it above.