Locke And Key Season 2 Trailer: Welcome Back To Keyhouse Manor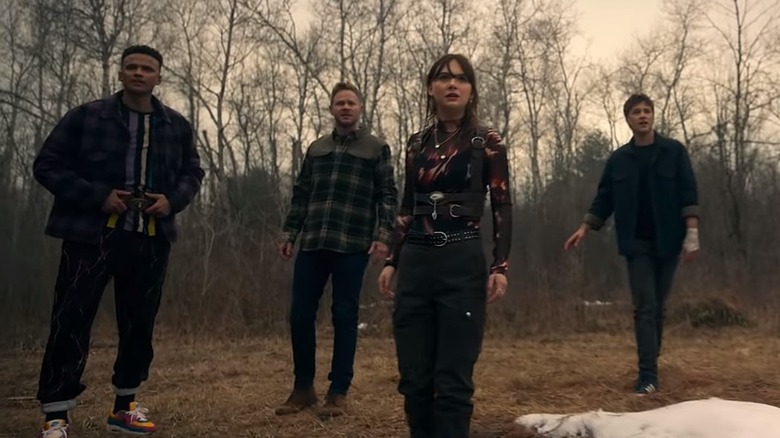 Netflix
Fans of spooky things rejoice as Netflix has released a brand new teaser trailer for "Locke & Key" season 2. The series, based on the acclaimed comic book of the same name by Joe Hill and Gabriel Rodriguez, is entering its sophomore season, just in time for Halloween. The show will, indeed, return in just over two weeks. Plan accordingly. In the meantime, let's have a look at the teaser, shall we?
Locke & Key Season 2 Trailer
There is quite a bit going on in the footage here. Lots of keys, obviously, but some new ones are being crafted, and that appears to have major consequences. There are quite a few creepy creatures to go around as well. One important detail is the appearance of Kevin Durand ("Swamp Thing") who is set to play a new villain named Frederick Gideon this season. What's more, he is also signed on for next season as well, so Durand figures to be a big part of the goings-on from here on out.
It took an awfully long time for this show to make it to air, with several attempts made over the years before Netflix finally cracked the code. At one point, "Sinister" director Scott Derrickson was attached to a version that had a pilot order at Hulu. But it was Carlton Cuse ("Bates Motel") and Meredith Averill ("The Haunting of Hill House") who managed to make it stick and, beyond that, turn it into a multi-season success on the biggest streaming service around.
Even More Locke & Key is Coming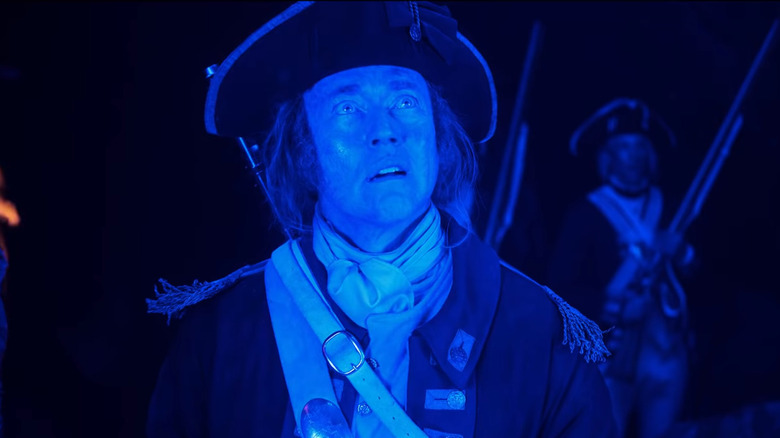 Netflix
To that point, Netflix was happy enough with "Locke & Key" season 1 to renew the show for two additional seasons. So, at the very least, we will get a third season, which has already wrapped filming. That means we will almost certainly see it on Netflix next year, which is good news for those who don't like long waits between binge sessions.
The cast includes Darby Stanchfield as Nina Locke, Connor Jessup as Tyler Locke, Emilia Jones as Kinsey Locke, Jackson Robert Scott as Bode Locke, Sherri Saum as Ellie Whedon, Laysla De Oliveira as Dodge, Griffin Gluck as Gabe, Coby Bird as Rufus Whedon, Bill Heck as Rendell Locke, and Thomas Mitchell Barnet as Sam Lesser.
"Locke & Key" season 2 premieres on Netflix on October 22, 2021.
After their father is murdered under mysterious circumstances, the three Locke siblings and their mother move into their ancestral home, Keyhouse, which they discover is full of magical keys that may be connected to their father's death. As the Locke children explore the different keys and their unique powers, a mysterious demon awakens — and will stop at nothing to steal them.