Shirobako: The Movie: Release Date, Cast, And More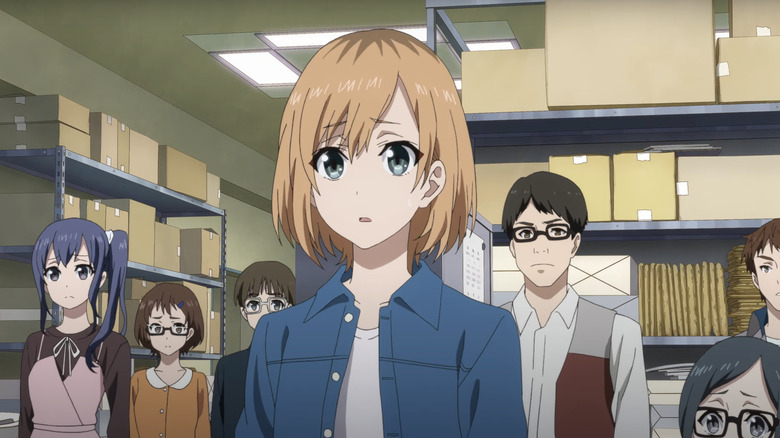 Eleven Arts
(Welcome to ...And More, our no-frills, zero B.S. guide to when and where you can watch upcoming movies and shows, and everything else you could possibly stand to know.)
Do you have unfinished projects? Have certain aspects of your life ground to a halt in the 2020s? If so, you might be able to relate to the characters in the colorful anime world of "Shirobako: The Movie." They're picking up life and struggling with fears of unfinished creative business four years after production halted at their Japanese animation studio.
"Shirobako: The Movie" is coming your way soon, and here's what we know about it.
Shirobako: The Movie Release Date and Where You Can Watch It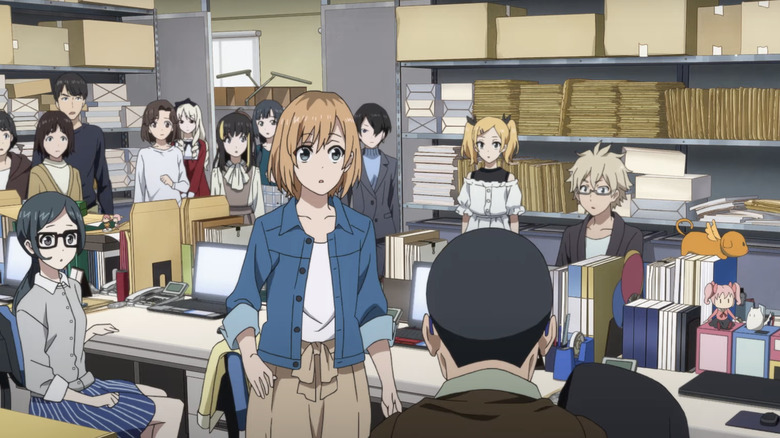 Eleven Arts
"Shirobako: The Movie" is coming to home media on Tuesday, October 26, 2021. It will be available via digital platforms or as a Blu-ray + DVD combo pack with bonus features. The film premiered in Japan in 2020 and had a limited theatrical engagement in the U.S. over the summer, but the home media release is the first time that this import will be available to Stateside viewers and anime lovers on a wide scale.
What Is Shirobako: The Movie?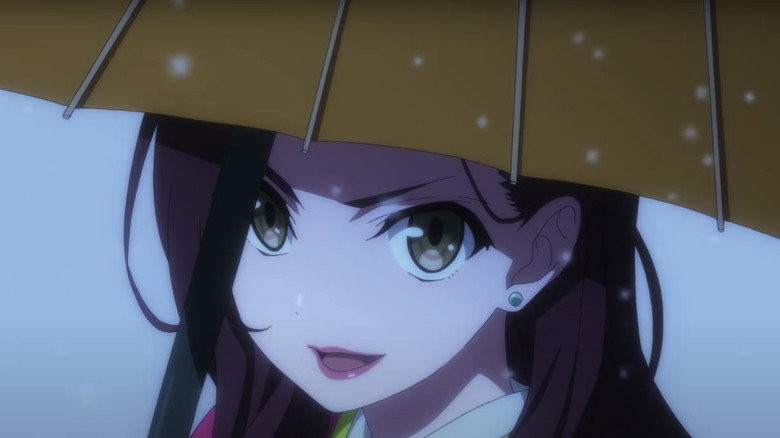 Eleven Arts
"Shirobako: The Movie" is a continuation of the anime television series, "Shirobako," which takes it name from the white VHS boxes that were once used to distribute videos to production staff. The series and the movie are created by Musashino Animation, and that's where they're set, too. The story centers on Aoi Miyamori, a production assistant at Musashino.
In the series, she and her team were working on a TV series, and in the movie, they're channeling their energy into a movie, so there's a very meta aspect to "Shirobako." It's an office dramedy that blends fictional elements and characters with some based on real people.
Shirobako: The Movie Writer, Director, and Voice Cast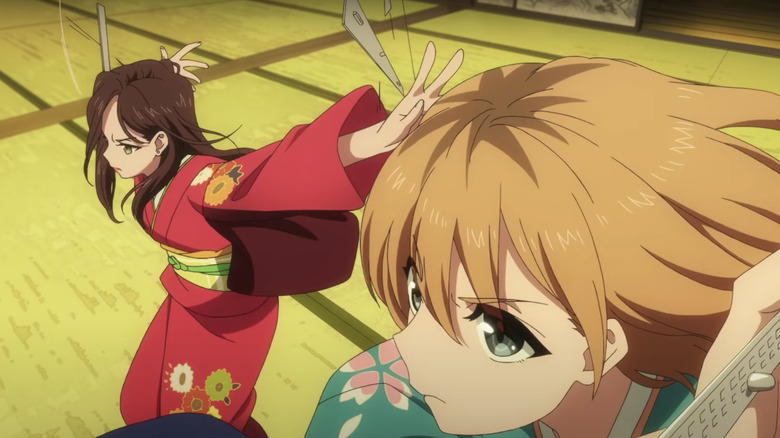 Eleven Arts
"Shirobako: The Movie" is written by Michiko Yokote and directed by Tsutomu Mizushima. Juri Kimura reprises her TV voice role as Aoi.
The sprawling voice cast also includes Yoshitsugu Matsuoka, Ayane Sakura, Hiroyuki Yoshino, Ai Kayano, Yusuke Kobayashi, Masaya Matsukaze, Mai Nakahara, Atsushi Tamaru, Yuri Yamaoka, Shinobu Matsumoto, Haruka Chisuga, Hitomi Owada, Kelly Greenshield, Ikumi Hayama, Asami Takano, Haruka Yoshimura, and Madoka Yonezawa.
Shirobako: The Movie Trailer and Synopsis
Above, you can see the official trailer for "Shirobako: The Movie." Here's the synopsis, via the film's distributor, Eleven Arts:
Four years after the events of SHIROBAKO the series, Musashino Animation has gone through unprecedented changes and things are looking bleak for the studio. One day, Aoi Miyamori is offered a role managing a new theatrical animation project. With only a few months left before the deadline, can MusAni complete the project in its current state? It's up to Aoi to work alongside both familiar faces and new to finish the project in time!