Barry Levinson's The Survivor, Starring Ben Foster, Lands At HBO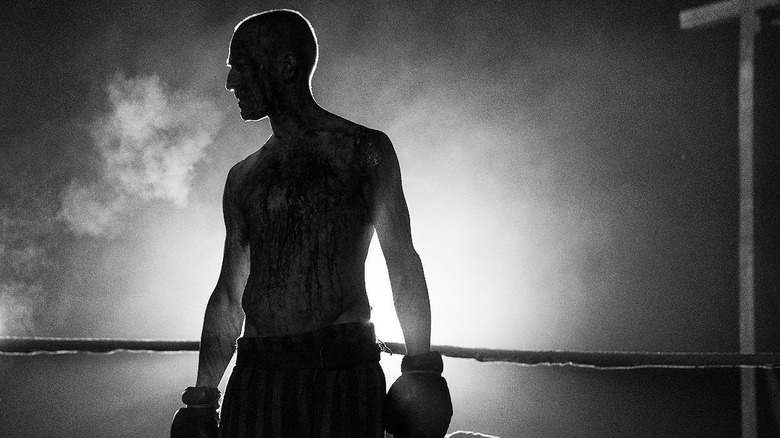 HBO
Barry Levinson and HBO are back in business. The filmmaker's latest, "The Survivor," has been acquired by the premium cable network, which will now serve as the movie's home in North America. Levinson, known for directing movies such as "Rain Man" and "Bugsy," helmed the biopic about boxer Harry Haft.
"The Survivor" was produced by New Mandate Films and BRON Studios, in association with Baltimore Pictures, Endeavor Content, USC Shoah Foundation, and Creative Wealth Media. It's a splashy get for HBO, as Haft's story is compelling and Levinson is a filmmaker often associated with quality. Levinson previously teamed with the network on "Paterno," "You Don't Know Jack," and "The Wizard of Lies." Levinson said the following of the deal:
"Having done numerous films at HBO, I don't know of a better home for 'The Survivor.'"
Francesca Orsi, Executive Vice President, HBO Programming adds:
"We are immensely proud to bring THE SURVIVOR to the HBO and HBO Max audience. Barry's meticulous exploration of this true story of unimaginable choices, perseverance, and redemption coupled with Ben's transformative performance will captivate viewers and stay with them long after the credits roll."
What is The Survivor?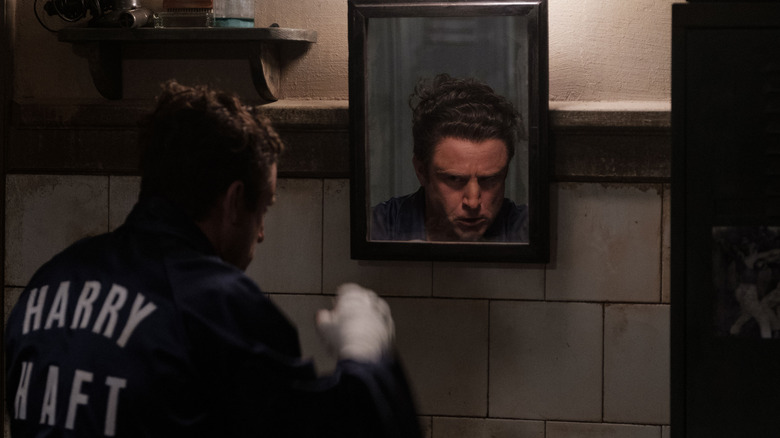 HBO
The movie is based on the book "Harry Haft: Survivor of Auschwitz, Challenger of Rocky Marciano," which was written by Alan Haft. Justine Juel Gillmer ("The 100") penned the screenplay. Ben Foster ("Hell or High Water") leads the cast as Harry Haft.
Here is the synopsis for "The Survivor:"
The Survivor is based on the incredible true story of Harry Haft, who, after being sent to Auschwitz, survives not only the unspeakable horrors of the camp, but the gladiatorial boxing spectacle he is forced to perform with his fellow prisoners for the amusement of his captors. Unbeknownst to those who try to destroy him, Haft is driven by the most important reason any man has to survive, a quest to reunite with the woman he loves. After a daring escape, he makes his way to New York, where he succeeds in using his boxing skills to establish a name for himself in the hopes of finding his one true love. His indomitable spirit lands him in the ring with boxing legends like Rocky Marciano as he fights to make sense of his past and reclaim the life that was stolen from him.
The cast also includes Vicky Krieps ("Phantom Thread"), Billy Magnussen ("No Time to Die"), Peter Sarsgaard ("Jackie"), Saro Emirze ("Wilsberg"), Dar Zuzovsky ("Hostages"), Danny DeVito ("It's Always Sunny in Philadelphia"), and John Leguizamo ("Latin History for Morons"). The movie recently screened at the 2021 Toronto International Film Festival, where it was met with a positive response from critics.
"The Survivor" does not yet have a release date.