The Exorcist Reboot Will Be 'Fresh, New' And 'Really, Really Scary,' Jason Blum Promises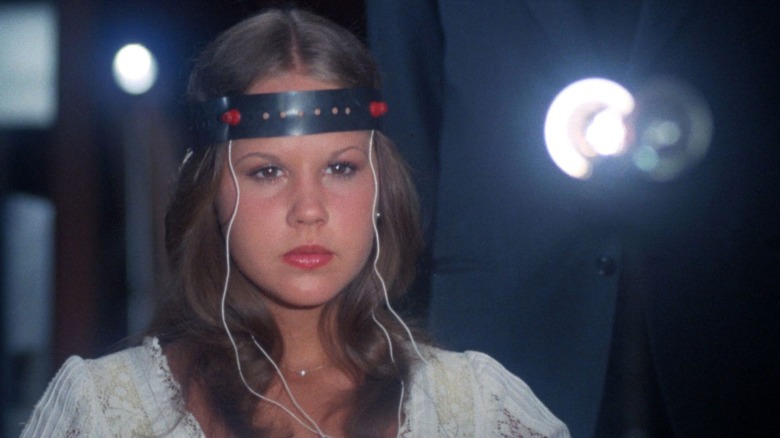 Warner Bros.
With the "Purge" siren still winding down and the battery still beeping on the "Paranormal Activity" franchise, Blumhouse has dipped their hands into another horror honeypot: The Exorcist franchise.
As David Gordon Green's Blum-backed "Halloween" excised everything beyond John Carpenter's first two original Michael Myers tales, the new "Exorcist" project aims to continue the original 1973 William Friedkin film about the demonic possession of a young girl while pretending that its other sequels never happened.
The project marks another Jason Blum- David Gordon Green collaboration, on a story that the horror producer takes quite seriously. In an interview with CinePOP, Blum elaborated on his confidence in the material:
"What I hope to do with 'The Exorcist' is the same thing we did with 'Halloween,'" Blum said. "'Halloween,' the first movie was great, and the second movie was okay, and the rest of them were not very good. And then we came in and kind of re-jiggered it, and people liked it, so I hope we can do the same thing with 'The Exorcist.' Everyone thinks we're gonna fall on our face, but I think, we have the same filmmaker, the same writer, David Gordon Green and Danny McBride. And I think we'll reinvent 'The Exorcist' so that it'll feel fresh, new, different, but, you know, related to the first movie, but also really, really scary."
Changing the Narrative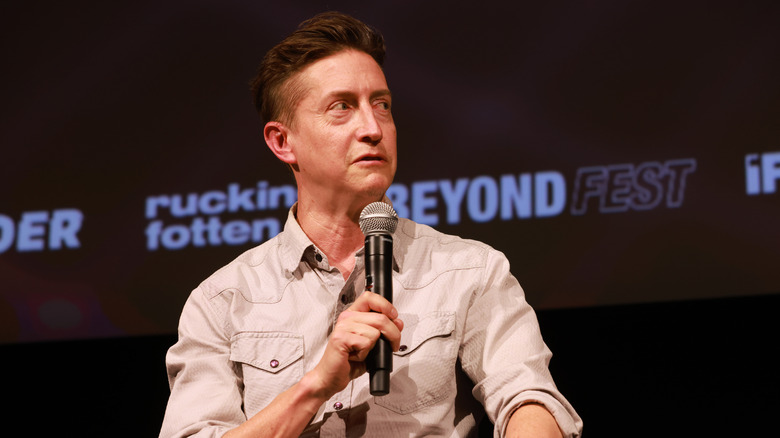 Frazer Harrison / Getty Images
It seems that the latest tales of The Night He Came Home are something of a blueprint, informing the way the production company will handle a proposed new "Exorcist" trilogy. Here's what we know so far: Leslie Odom Jr. ("Hamilton") will star as the father of a demonically possessed child, who frantically turns to Chris MacNeil for advice. MacNeil will be played again by Ellen Burstyn in a reprise of her original Oscar-nominated role. Linda Blair, who played Burstyn's daughter Regan in the original film, will not be returning.
The new trilogy has been picked up by Universal and Peacock in an eyebrow-raising $400 million-plus deal, with Morgan Creek Entertainment and Blumhouse rounding out the production team. The trilogy's first entry currently has a release date of October 13, 2023.
Blum had previously teased "Halloween" vibes to Den of Geek:
"I want to make a movie that works for both [audiences]. I want to make a movie for people that know and love the first 'Exorcist' and are furious that we're doing this, but somehow drag themselves to the theater. I want them to come out happy. And I want to make a movie that people who've never heard of 'The Exorcist' really enjoy. I think David did that with 'Halloween.' I think he'll do that with 'The Exorcist' also."