True Story: Release Date, Cast, And More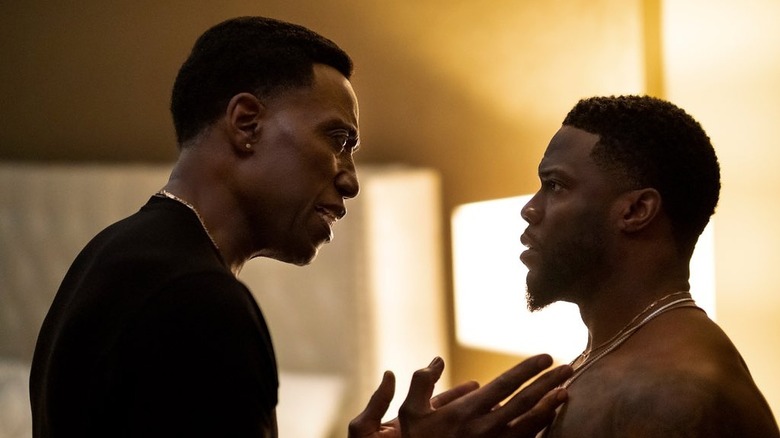 Netflix
(Welcome to ...And More, our no-frills, zero B.S. guide to when and where you can watch upcoming movies and shows, and everything else you could possibly stand to know.)
Netflix is giving us more content than any one person could possibly hope to enjoy in a single year. That train keeps moving this fall with the release of "True Story," a brand new limited series that will bring Kevin Hart back into the streaming service's fold. Hart previously teamed with the company on the drama "Fatherhood," as well as the docuseries "Don't F*** This Up." Now, Hart is teaming up with Wesley Snipes, who starred in Netflix's "Dolemite Is My Name," for a bit of fiction rooted in real life. With the show just around the corner, we're here to give you all of the details you need ahead of its release.
Here is everything you need to know about "True Story."
True Story Release Date and Where You Can Watch It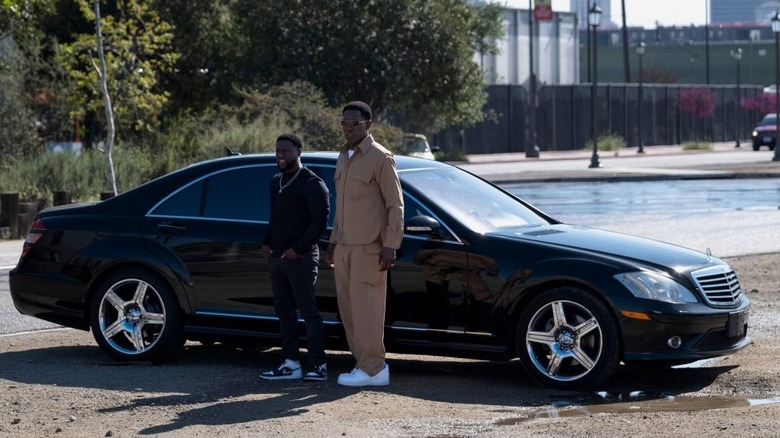 Netflix
"True Story" is set to premiere on Netflix on Wednesday, November 24, 2021. As is almost always the case with Netflix shows, the entire season will be released at once for your binging pleasure. It is also debuting just ahead of the Thanksgiving holiday, which will give many people ample time over the long weekend to give it a spin.
What Is True Story?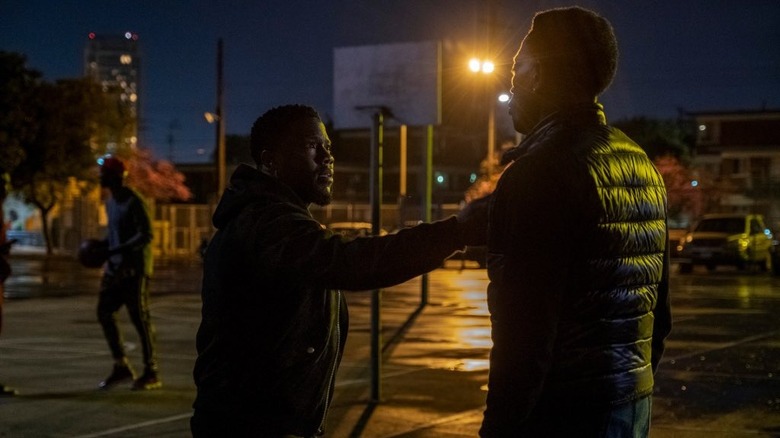 Netflix
"True Story" is a dramatic limited series coming to Netflix this fall. The series sees Kevin Hart playing a fictionalized version of himself named Kid. He will co-star with Wesley Snipes in what will be Hart's first role in a dramatic series. While he's done some drama in movies, such as "Fatherhood" and "The Upside," he's not done so in episodic television — until now, that is. Hart, for his part, expressed a lot of excitement about the project when it was first announced.
"I've never been more excited about an acting project in my career. I've always been a fan of Wesley Snipes and working with him is mind-blowing. Having HartBeat Productions at the helm and working alongside Eric Newman as a partner and creative arm has been unreal, nobody is ready for what this show is going to be."
True Story Showrunners, Crew, and More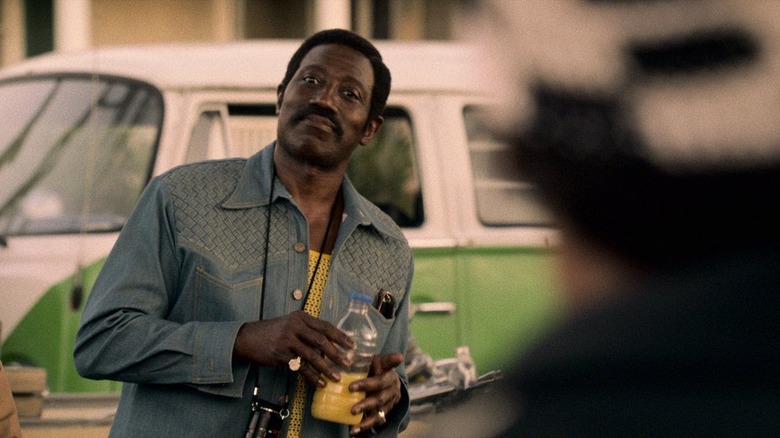 Netflix
Eric Newman ("Narcos: Mexico") is on board as showrunner, executive producer, and writer of the show. He is a busy man on this one. Charles Murray ("Luke Cage") also serves as an executive producer and showrunner alongside Newman. Kevin Hart, in addition to his starring role, is on board as an executive producer through his HartBeat Productions company. Caroline Currier, Mike Stein, and Tiffany Brown also produce.
True Story Cast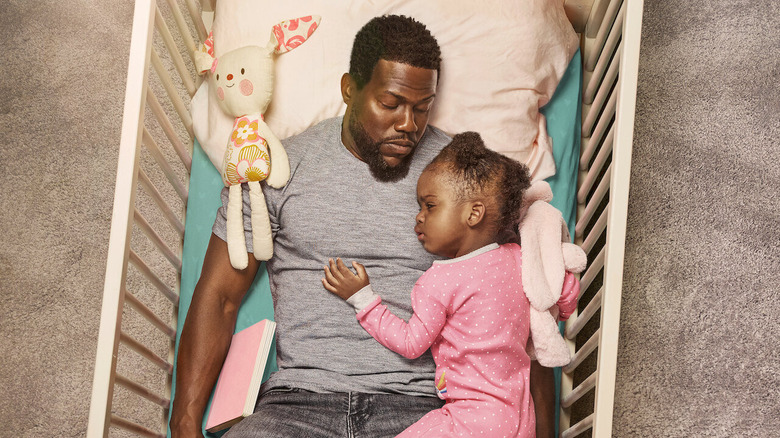 Netflix
Kevin Hart and Wesley Snipes lead the cast of "True Story." The ensemble also includes Tawny Newsome ("Space Force"), Paul Adelstein ("Prison Break"), Will Catlett ("Charm City Kings"), Chris Diamantopoulos ("Silicon Valley"), Lauren London ("Without Remorse"), Ash Santos ("Joe Bell"), and Theo Rossi ("Army of the Dead").
True Story Trailer and Synopsis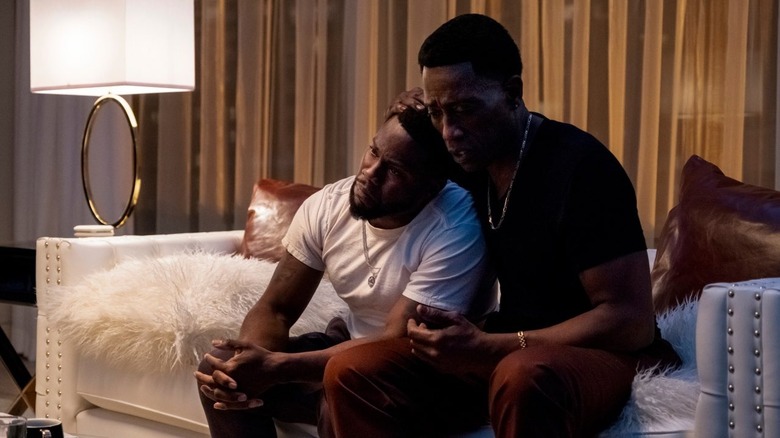 Netflix
While we don't, as of this writing, have a trailer for "True Story," we do have a brief logline that gives us some idea of what to expect. The synopsis reads as follows:
A tour stop in Kid's hometown of Philadelphia becomes a matter of life and death for one of the world's most famous comedians when the consequences of a lost evening with his wayward older brother threaten to destroy everything he's built.