Doctor Who: Here's Where You Can Stream Or Buy Every Season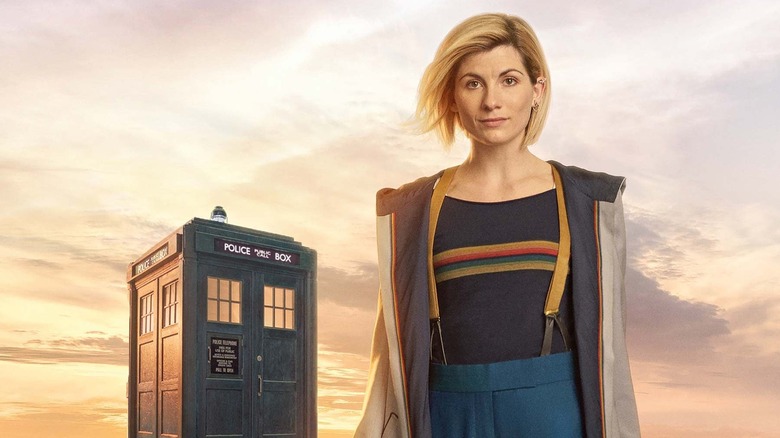 BBC
(Welcome to Where to Watch, which provides a clear and simple answer to the question, "Hey, where can I watch this thing?" In this edition: "Doctor Who.")
If you've existed on the internet for more than 5 seconds, the words "Doctor Who" will definitely ring a few bells. The British sci-fi series has existed since 1963, taking viewers on wild adventures through space and time with an alien named The Doctor and their various companions. The series has spawned movies, books, spin-offs, podcasts and more merchandise than a single teenager can afford. So if you haven't already delved into the insanity of The Doctor's world, here's what you need to get started.
What is Doctor Who?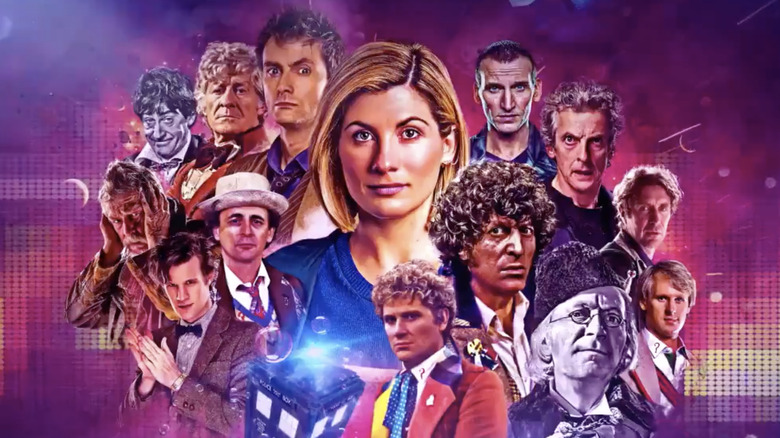 BBC
"Doctor Who" chronicles the adventures of an eccentric alien who goes by the name of The Doctor. Though they may appear human, they're actually part of an ancient, powerful alien race called Time Lords, but fled their home planet to travel through space and time. The Doctor's time machine, the TARDIS (which appears as a blue police box) allows them to enter the time vortex and appear anywhere at anytime ... depending on their driving skills, anyway.
Rule No. 1 of "Doctor Who" is that The Doctor should never be alone: being 1,000 years old really does stuff to your brain, so they're at their best with a companion at their side. The series sees The Doctor inviting (usually) human companions along for the ride, so they spend seasons going on episodic adventures, saving planets, fighting foes, meeting other travelers and always stumbling into trouble.
Because of this format, the show has a lot of transition periods — companions come and go, and The Doctor is ever changing. The character has been portrayed by 14 different actors at this point: whenever The Doctor is badly harmed, their body heals itself by taking on a new form and personality. Thus, we get different incarnations of The Doctor. So far the role has been filled by William Hartnell, Patrick Troughton, Jon Pertwee, Tom Baker, Peter Davison, Colin Baker, Sylvester McCoy, Paul McGann, John Hurt, Christopher Eccleston, David Tennant, Matt Smith, Peter Capaldi and Jodie Whittaker.
The series originally ran from 1963 to 1989, before being relaunched in 2005.
Where To Stream Doctor Who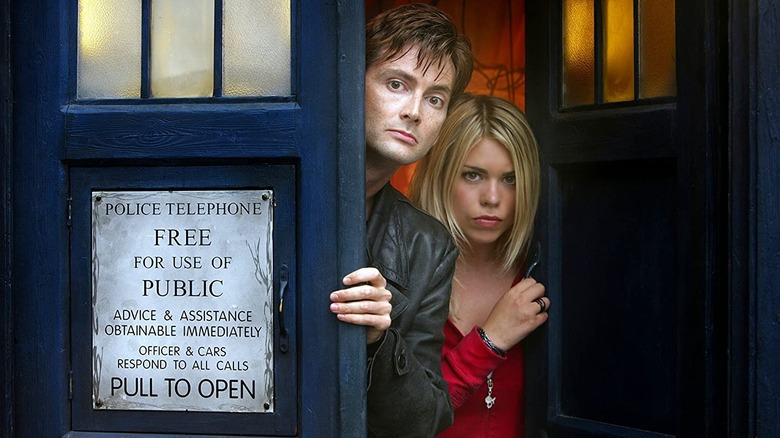 BBC
"Doctor Who" is a massive undertaking, and pretty intimidating since it has nearly 60 years of history behind it. But many agree that the easiest place to start is the 2005 revival series, starring Christopher Eccleston and Billie Piper. The modern series was made to introduce the next generation to the iconic character and kickstart brand new adventures. The first season walks you through the basics of The Doctor's life, slowly introduces the story behind the character, and gets deeper into the lore as the series moves along. Luckily, the series isn't difficult to find — all 12 seasons are streaming on HBO Max.
Where To Find Classic Doctor Who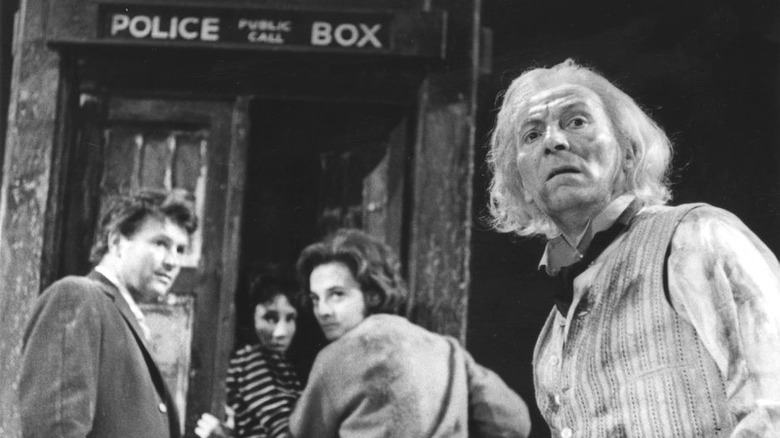 BBC
But wait, there's more! Although you can definitely hop into "Doctor Who" at the start of the 2005 revival, with the Ninth Doctor's run, why not make the adventure longer by journeying back in time? If you fancy a trip back to the Golden Age of The Doctor's life, you'll have to look further than HBO Max. The BBC and ITV streaming service BritBox is home to tons of Classic British programming, including the entire collection of classic "Doctor Who."
All 26 seasons and all 7 Doctors are available on the streamer, along with specials and extras, like "The Doctor's Revisited" series that celebrated the 50th anniversary of the character. BritBox is available for $6.99/month and offers a 7-day free trial. Amazon Prime subscribers can access the streamer as an add on to their Prime Video account, for the same monthly price.
Where To Buy Doctor Who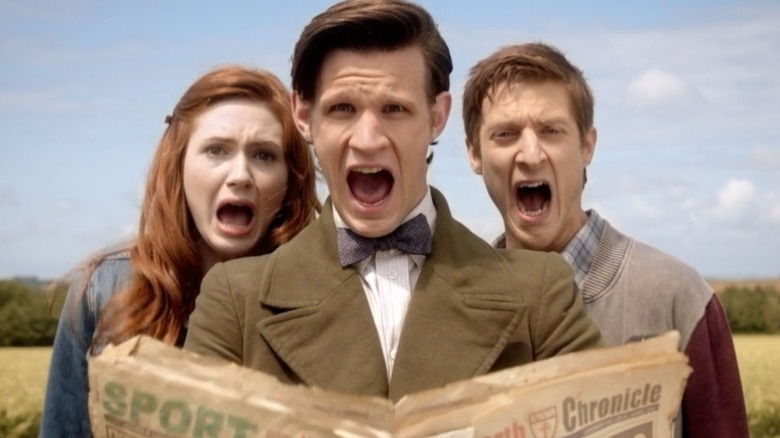 BBC
Maybe streaming "Doctor Who" isn't enough. And hey, buying the series gets you one step closer to owning a TARDIS of your own... sort of. Whatever your reason, modern "Doctor Who" is available to purchase on Apple TV, Amazon Prime, and Google Play. To own Classic "Who," look to Apple TV but beware — the prices vary from reasonable to astronomical.
If you prefer digital media, DVD's and Blu-Rays are available for each season (barring a few of the Classic "Who" seasons that have not yet been completed/remastered, but that's a whole other story), which you can find most easily on Amazon.