The Northman: Release Date, Cast And More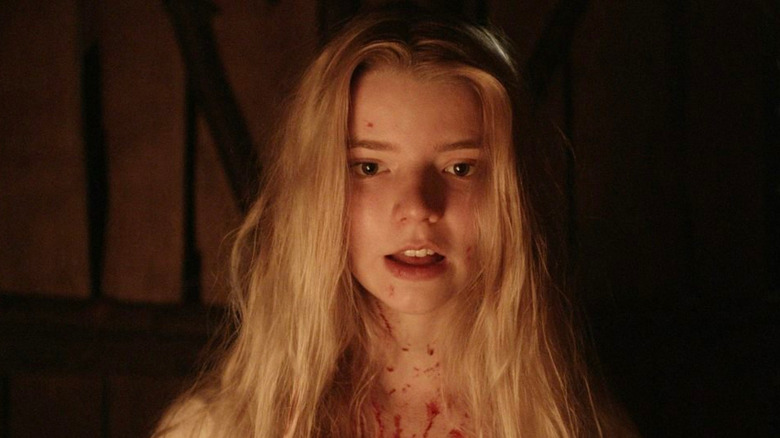 A24
(Welcome to ...And More, our no-frills, zero B.S. guide to when and where you can watch upcoming movies and shows, and everything else you could possibly stand to know.)
Next year, Robert Eggers, director of "The Witch" and "The Lighthouse," is back with "The Northman," a historical thriller set in 10th century Iceland. The star-studded flick is already generating plenty of hype, even though the majority of us haven't seen a single frame. There's not even a still image for the movie available just yet. So while we wait for more info, let's take a look at some important info about "The Northman," shall we? 
The Northman Release Date and Where to Watch It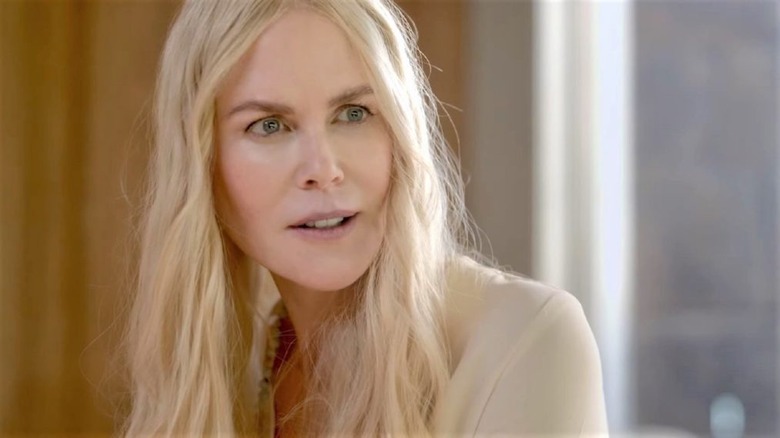 Hulu
Focus Features will release Robert Eggers' "The Northman" in theaters on Friday, April 22, 2022. Universal Pictures International will release the film internationally on the same date. As of now, this is planned as a theatrical exclusive. As for streaming, Peacock is the new streaming home for Universal-related titles, and the plan is to release Universal projects on Peacock no later than four months after their theatrical premieres. Whether or not this will happen for "The Northman" hasn't been confirmed yet. 
What Is The Northman?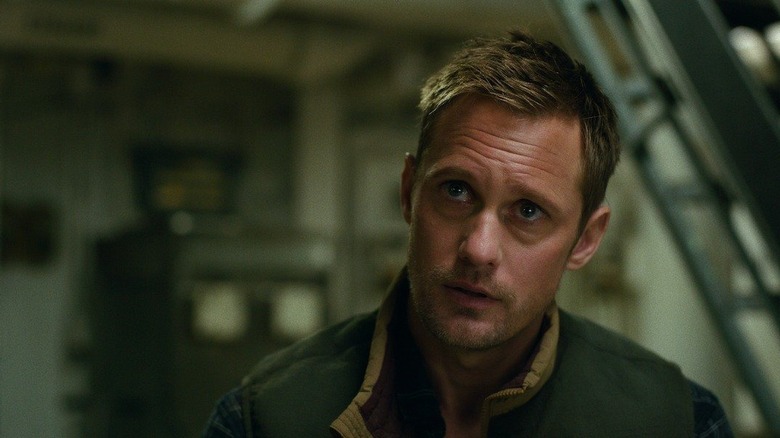 Warner Bros.
"The Northman" is a new movie from Robert Eggers. The film is described as "an epic revenge thriller, that explores how far a Viking prince will go to seek justice for his murdered father." Cast member Ralph Ineson, who also worked with Eggers on "The Witch," said: "It's an enormous movie. I saw a four-minute montage of some of the stuff they'd already shot and I was really blown away. The marriage of Rob Eggers' imagination and Viking folklore... Jesus, man." 
He added:
"Alexander Skarsgård looks like an absolute beast...[There's] a scene where he beats this guy in a battle; bends down and rips his throat out with his teeth, screams to the gods and he's got his shirt off – and you think: 'My god that's not a bodybuilder doing a scene, that's like a proper serious actor!' He's made himself look like some kind of monster for the part, the dedication's incredible. I think it will be a bit of a masterpiece, to be honest."
And if all that isn't enough to get you excited, star Nicole Kidman stated that the movie is "very weird." So there you go. 
The Northman Cast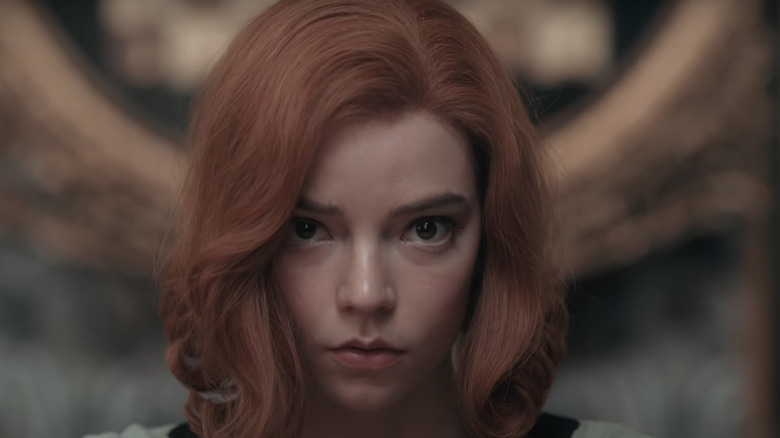 Netflix
The stacked cast of "The Northman" includes Alexander Skarsgård, Nicole Kidman, Ethan Hawke, Anya Taylor-Joy, Willem Dafoe, Björk, Claes Bang, Murray McArthur, Ian Gerard Whyte, Hafþór Júlíus Björnsson, Kate Dickie, and Ralph Ineson. Taylor-Joy, Dafoe, Dickie, and Ineson have all worked with Eggers before. 
The Northman Director, Writer, and More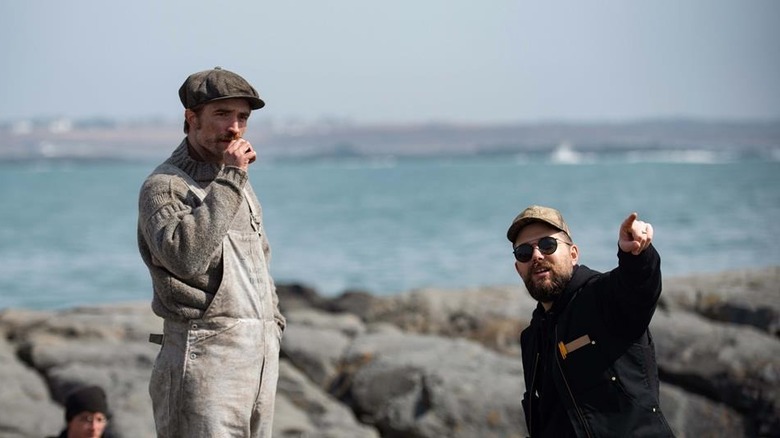 A24
"The Northman" was directed by Robert Eggers, the filmmaker behind "The Witch" and "The Lighthouse." Eggers wrote the script with Sjón, an Icelandic poet, novelist, and lyricist. Jarin Blaschke, who worked with Eggers on "The Lighthouse," is the cinematographer. Arnon Milchan, Lars Knudsen, and Mark Huffam are the film's producers. The musical score comes from Robin Carolan and Sebastian Gainsborough.