Grudge / Kin: Release Date, Cast, And More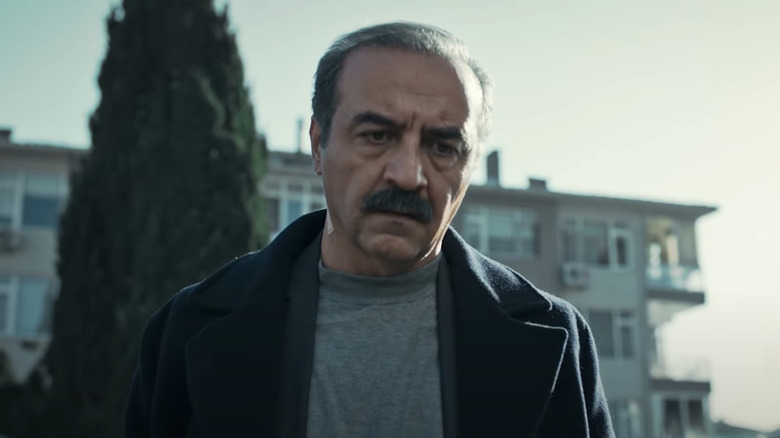 Netflix
(Welcome to ...And More, our no-frills, zero B.S. guide to when and where you can watch upcoming movies and shows, and everything else you could possibly stand to know.)
Netflix has been getting more experimental with developing and distributing foreign-language content, and their latest film release, "Grudge," is a part of that growth. The Turkish film, called "Kin" in its native language, will join Netflix's growing collection of non-English films, which includes smaller independent films like the French horror "The Swarm" alongside major awards contenders like Alfonso Cuarón's Spanish-language Oscar winner, "Roma." 
Grudge Release Date and Where You Can Watch It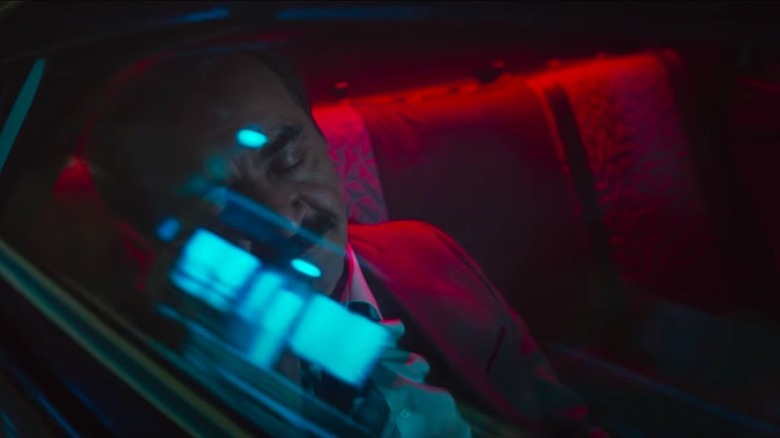 Netflix
"Grudge" will premiere on October 8, 2021, exclusively on Netflix streaming. 
What is Grudge?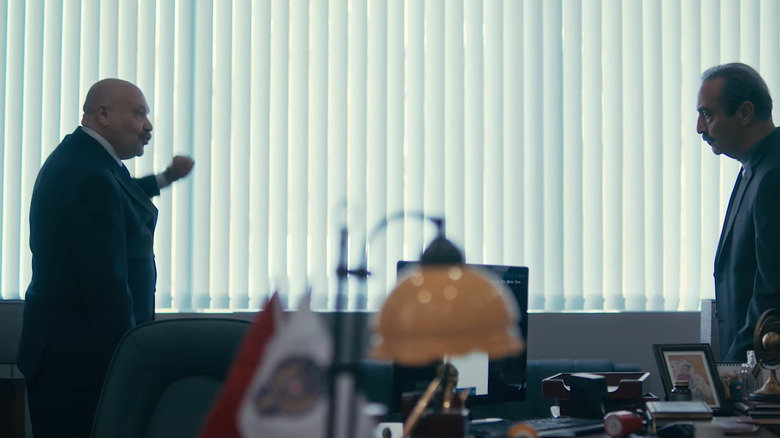 Netflix
After receiving the biggest award in his profession, Chief Inspector Harun (Yilmaz Erdogan) goes out to celebrate with his team. He looks forward to a possible promotion after the award, but things are complicated when he kills a taxi driver who attacks him on his way home. The next morning, the police begin investigating the murder that he knows he committed, and he's put on the case. Harun ends up in a game of cat and mouse with himself, though every clue he unwraps about the taxi driver drives him deeper into conspiracy. 
One thing that isn't explained in the trailer or in Netflix's description is how exactly Harun's murder victim ends up hanging from a giant crane in the middle of the city. It clearly plays a major role in the story, however, as the original "Kin" poster uses an image of the man hanging from the crane to spell out the title. In the trailer, a law enforcement official mentions that the crane is directly in front of their office: if Harun put the corpse there himself, why would he pick somewhere so blatant? Or did someone else find the body and knew Harun had something to do with it, so they confronted him in their own way? I guess I'll have to wait until October 8 to find out who's behind that bit of disturbing imagery. 
The official synopsis for "Grudge" reads: 
Ahead of a promotion, a police chief becomes embroiled in a fatal incident and uncovers a grudge-fueled plot that threatens his associates.
Grudge Cast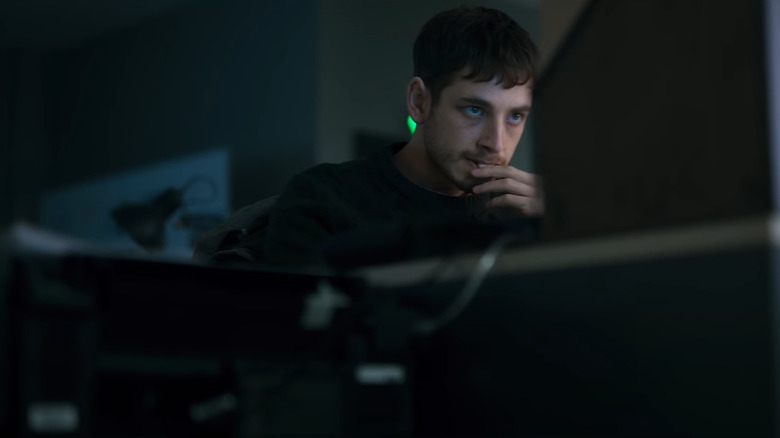 Netflix
"Grudge" stars Ergodan as the murdering police officer. He is joined by Cem Yigit Uzümoglu as a younger officer who suspects him of the crime. Duygu Sarisin stars as a mysterious woman who seems to know more than she lets on. "Grudge" also stars Ahmet Mümtaz Taylan, Ruzgar Aksoy, and Metehan Parilti.
Grudge Director, Crew, and More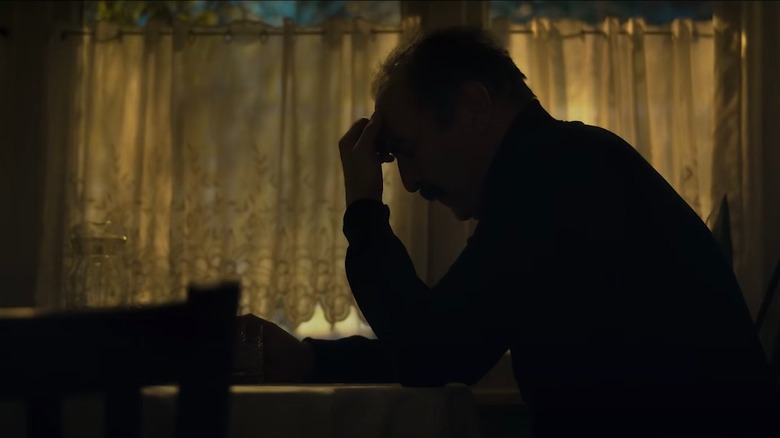 Netflix
"Grudge" was directed by Turkan Derya, best known for his work directing a ton of Turkish television shows. Prolific Turkish producer Necati Akpinar, who has worked on dozens of Turkish television shows and movies, produced the film.