Attack On Titan: Final Season Part 2: Everything We Know So Far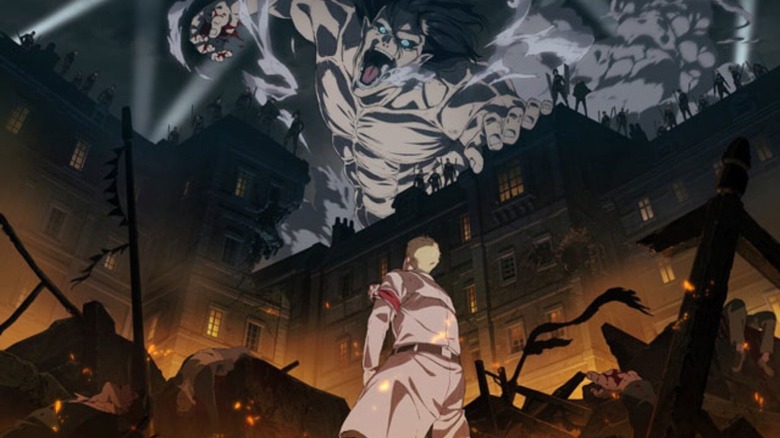 MAPPA
(Welcome to ...And More, our no-frills, zero B.S. guide to when and where you can watch upcoming movies and shows, and everything else you could possibly stand to know.)
With the popular manga series coming to a somewhat divisive end earlier in 2021, all eyes now look to the anime adaptation of "Attack on Titan" and its upcoming final season. At this point, it's safe to say that there's no fence-sitting when it comes to opinions on how the story should come to an end. Newcomers are encouraged to catch up on "Attack on Titan" and discover the joys of the beloved Japanese series for themselves. For longtime fans, however, there's little to do but sit back and wait for the resumption of the second half of the final season. Read on for everything you could ever need to know about "Attack on Titan" and its concluding chapter.
Attack on Titan: Final Season Part 2 Release Date and Where You Can Watch It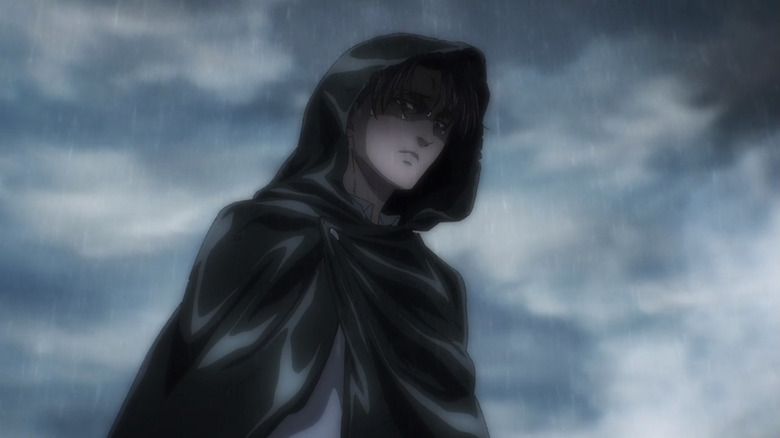 MAPPA
Season 4 premiered on December 7, 2020. The first 16 episodes ran from December to late March, wrapping up just in time for the April 2021 conclusion of the manga that the anime is based on. The show's official Twitter account confirmed at the time that "Attack on Titan" would conclude with one final half-season, which we now know will debut worldwide in January 2022 and be made available to stream on Crunchyroll.
Fans are used to a long wait between both halves of seasons, however, as the same strategy took place with season 3. There was some trepidation upon the news that "Attack on Titan" would undergo a shift in studios, with MAPPA taking over for Wit Studios. Despite the difference in animation styles, however, it seems fans were won over by its continued faithfulness to the source material.
What Is Attack on Titan?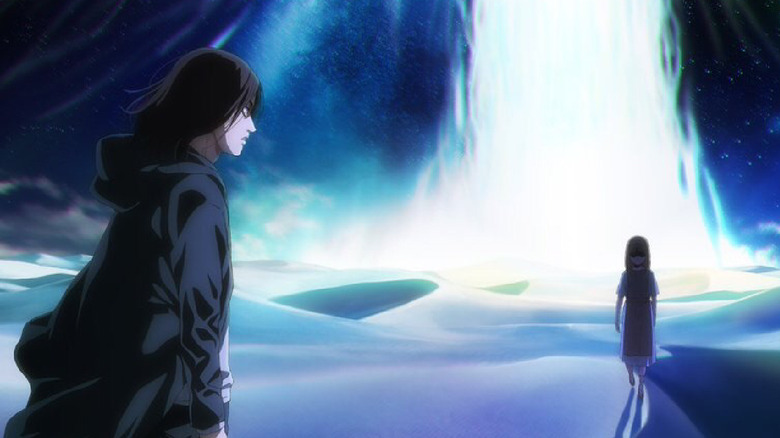 MAPPA
"Attack on Titan" follows the post-apocalyptic exploits of a core group of teen characters living within walled-off sanctuary cities that protect them from the monstrous "Titans." When Eren Yeager's mother is killed in an attack, Eren steps forward as our main protagonist and we follow his vengeful journey to kill as many Titans as he possibly can. The relatively simple premise eventually expands to a vast mythology and epic scales of action, with the series having garnered widespread critical acclaim and a passionate fanbase that spans all across the world.
Attack on Titan: Final Season Showrunners, Crew, and More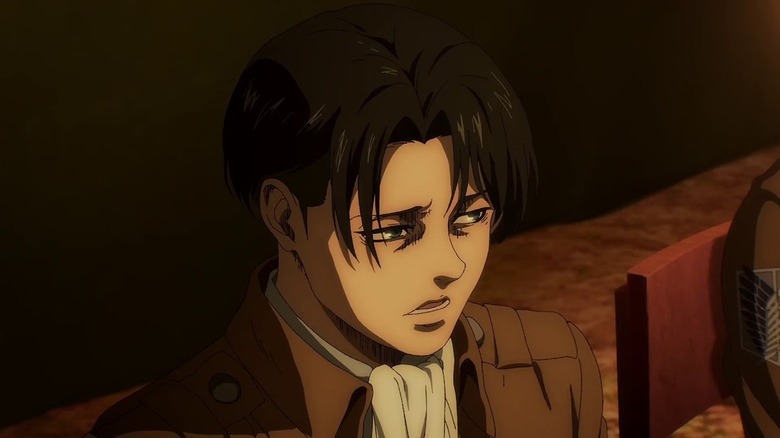 MAPPA
"Attack on Titan: Final Season" is directed by Jun Shishido and Yūichirō Hayashi, each of whom is stepping in for Tetsurō Araki and Masashi Koizuka, respectively. Hiroshi Seko replaced Yasuko Kobayashi as writer and, with the change in studios producing the season, Kyōji Asano was replaced by Tomohiro Kishi as character designer. Masafumi Mima is in charge of the score, which is composed by Hiroyuki Sawano and Kohta Yamamoto.
Attack on Titan: Final Season Cast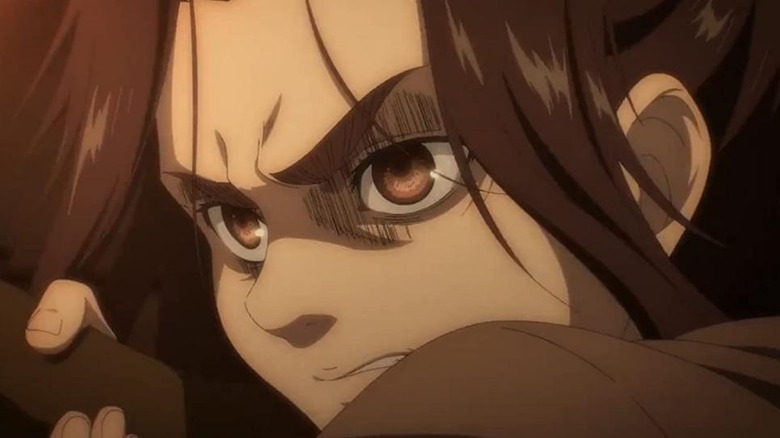 MAPPA
The original Japanese cast features the return of Yuki Kaji voicing Eren, along with Yui Ishikawa as Mikasa Ackerman, Marina Inoue as Armin Arlert, Yoshimasa Hosoya as Reiner Bruan, and Takehito Koyasu as Zeke Jaeger. In the English dub, Bryce Papenbrook voices Eren and is joined by Trina Nishimura as Mikasa Ackerman, Josh Grelle as Armin Arlert, Robert McCollum as Reiner Braum, and Jason Liebrecht as Zeke Jaeger.
Attack on Titan: Final Season Part 2 Trailer