Blue Period Season 1: Release Date, Cast, And More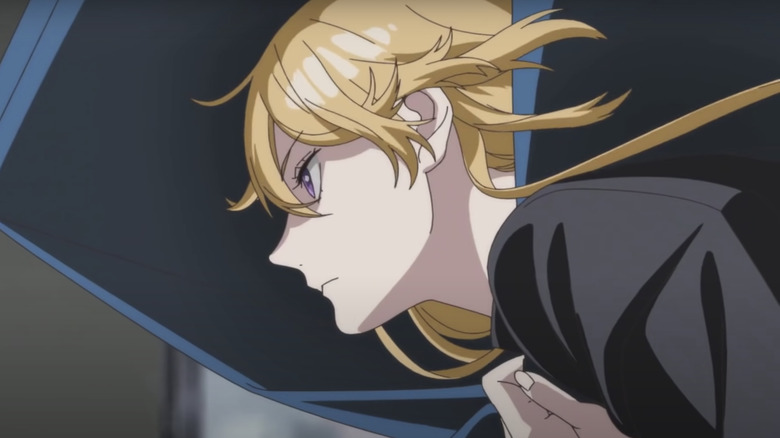 Netflix
(Welcome to ...And More, our no-frills, zero B.S. guide to when and where you can watch upcoming movies and shows, and everything else you could possibly stand to know.)
The only thing better than a coming-of-age story is one that involves a deep dive into the art world. The upcoming Netflix anime series "Blue Period" sees a high school student delving into the wonderful world of painting, and finding himself along the way. If any of that happens to pique your interest, keep reading to learn more!
Blue Period Release Date and Where To Watch It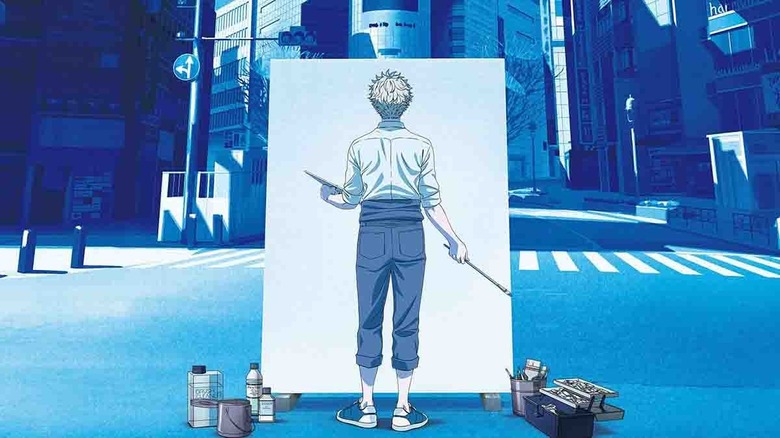 Netflix
"Blue Period" debuts globally on Netflix on October 9, 2021. The series will release new episodes weekly, a first for a Netflix anime series. With this, "Blue Period" becomes the first anime series to escape what many fans call "Netflix jail." The streamer has a history of licensing anime series like "Beastars" and "The Seven Deadly Sins," but leaving a long gap between the series premiere date and its global arrival on Netflix. "Blue Period" arrives on Netflix Japan on September 25, 2021, leaving only a two-week gap before episodes arrive for Netflix users across the globe.
This also means that an English dub of "Blue Period" will not be available when the series begins airing, and likely won't follow until months after its conclusion. The series will premier with its original Japanese voice cast.
What Is Blue Period?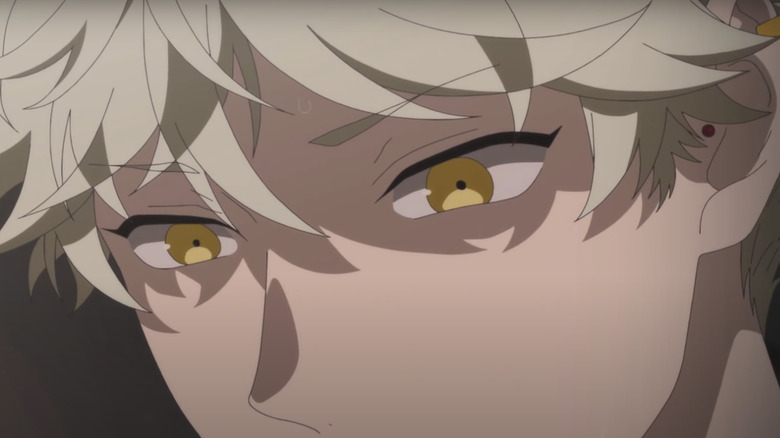 Netflix
The upcoming anime series is based on Tsubasa Yamaguchi's best-selling manga of the same name. "Blue Period" follows a popular high school student who excels in classes but is ultimately frustrated with his hollow accomplishments. After stumbling upon a painting in his high school's art club, Yatora Yaguchi is inspired to try his hand at painting. The series follows Yatora into the complicated world of painting as he strives to excel in his craft and discovers his passion for art.
Yamaguchi has published 11 volumes of "Blue Period" to date, though only the first 4 have received an English language release. Yamaguchi launched the series in 2017 after the completion of her debut series, "She and Her Cat." The serialized story was an adaptation of Makoto Shinkai's ("Your Name," "Weathering With You") animated film of the same name.
Blue Period Synopsis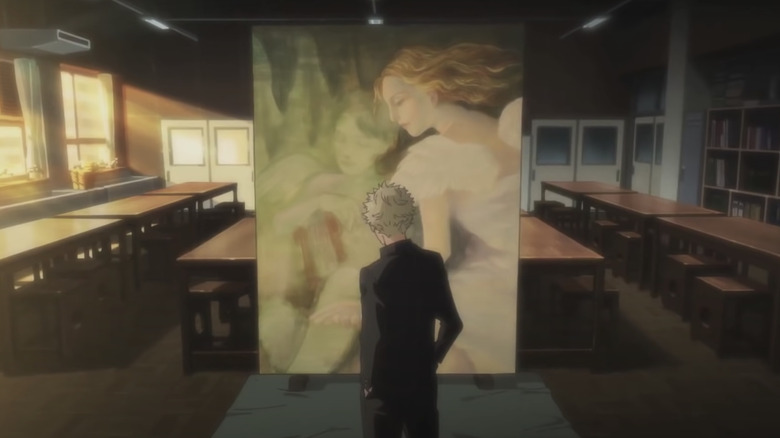 Netflix
Below is the synopsis for the manga series that "Blue Period" is based on:
Yatora is the perfect high school student, with good grades and lots of friends. It's an effortless performance, and, ultimately... a dull one. But he wanders into the art room one day, and a lone painting captures his eye, awakening him to a kind of beauty he never knew. Compelled and consumed, he dives in headfirst—and he's about to learn how savage and unforgiving art can be!
Blue Period Cast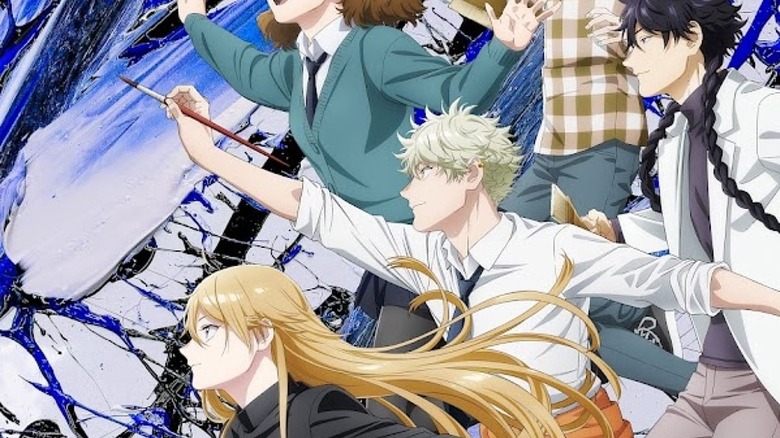 Monthly Afternoon
So far only the original Japanese cast for "Blue Period" has been revealed. This includes Hiromu Mineta ("Star Wars: Visions") as main character Yatora Yaguchi and Yumiri Hanamori ("Demon Slayer") as his friend, Ryuji Ayukawa. 
The cast also includes Daiki Yamashita as Yotasuke Takahashi, Kengo Kawanishi as Haruka Hashida, Yume Miyamoto as Maki Kuwana, Masaya Fukunishi as Sumida, Shin'ichirō Kamio as Koigakubo, Tatsumaru Tachibana as Utashima, Mayu Aoyagi as Maru Mori and Fumi Hirano as Masako Saeki.
Blue Period Director, Writer and More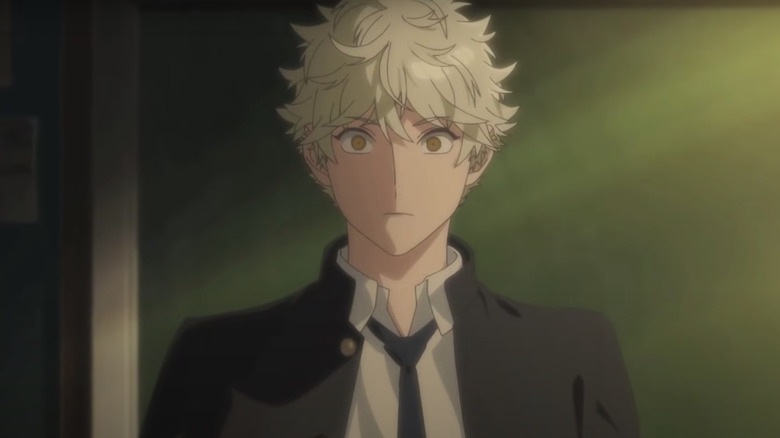 Netflix
"Blue Period" is based on a manga written and illustrated by Tsubasa Yamaguchi. The series is animated by Seven Arcs, the studio behind the "Magical Girl Lyrical Nanoha" franchise and, more recently, 2020's "Fly Me To The Moon." Award-winning director Koji Masunari ("Magi: The Labyrinth of Magic") serves as chief director for the series, with scripts by Reiko Yoshida ("The Cat Returns"). All around, "Blue Period" sports a talented and heavily awarded crew.