Head Of The Class - Everything We Know So Far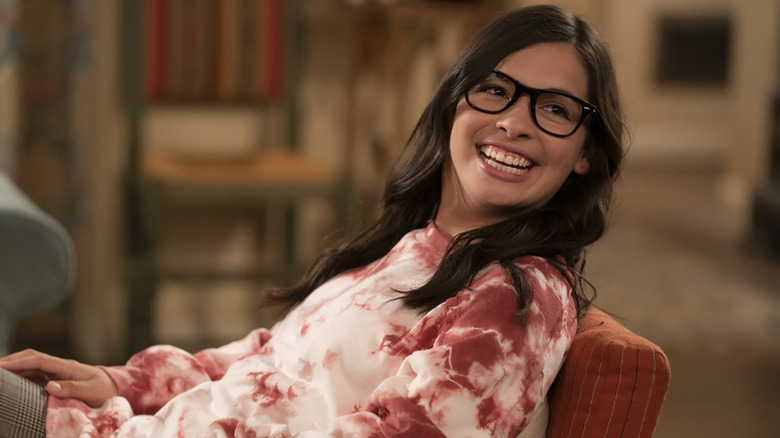 Sony Pictures Television
(Welcome to ...And More, our no-frills, zero B.S. guide to when and where you can watch upcoming movies and shows, and everything else you could possibly stand to know.)
Back in March of 2021, HBO Max gave the green light to a 10-episode half-hour multi-camera reboot of the 1980s comedy "Head of the Class," originally created by Rich Eustis and Michael Elias. Now, we're just a few months away from the series debut and we've got everything you need to know about the "Head of the Class" reboot right here.
Head of the Class Release Date and Where You Can Watch It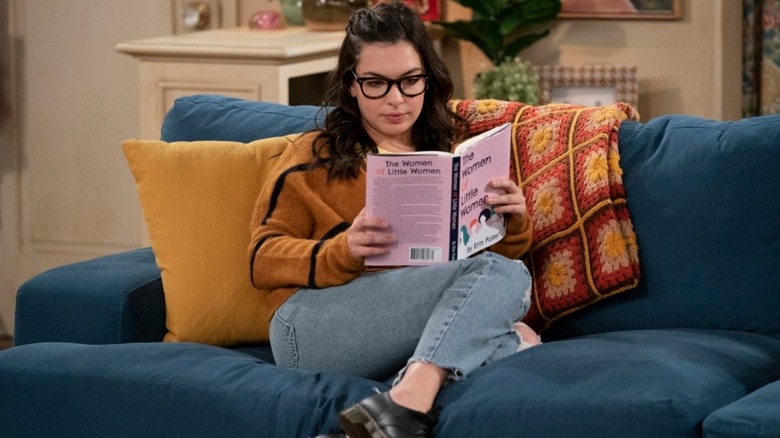 Sony Pictures Television
HBO Max is set to premiere the "Head of the Class" reboot in November, but a specific date has not yet been made available. However, production was allegedly scheduled to start in Los Angeles earlier this summer, so a fall 2021 release seems out of the realm of possibility. Then again, weirder things have happened.
What Is Head of the Class About?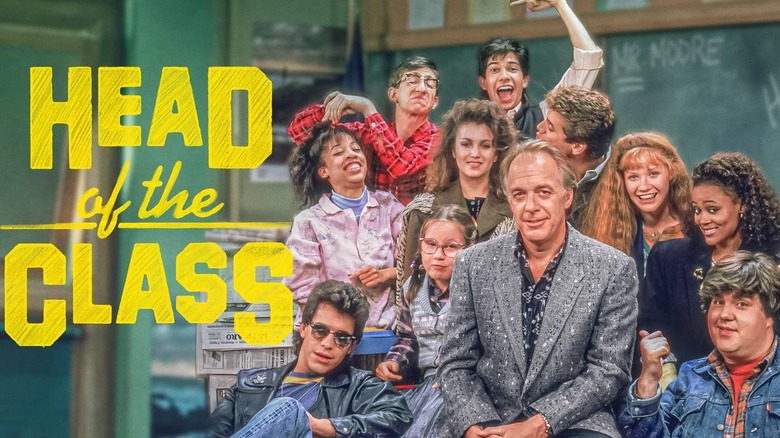 HBO Max
"Head of the Class" is joining the roster of HBO's other reboots like "Gossip Girl" and "Perry Mason."
The original "Head of the Class" was extremely popular, airing on ABC for five seasons between 1986 and 1991 with a total of 114 episodes. The series is set to follow a similar plot as the original, telling the story of a group of overachieving high school students who face their greatest challenge, a teacher who wants the students to realize there's more to life than academic excellence. After the success of the coming-of-age film "Booksmart," and the dramatically different standards of excellence set for high school students today compared to the late 80s and early 90s, "Head of the Class" seems like a perfect property ripe for a reboot.
All five seasons of the original run of "Head of the Class" are available to stream on HBO Max.
Head of the Class Cast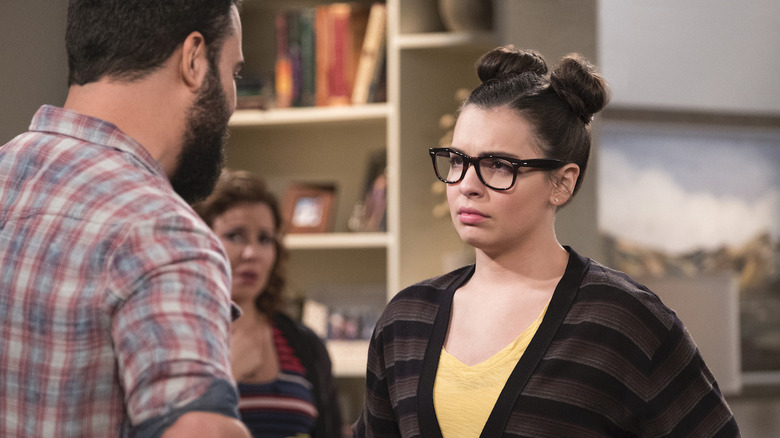 Sony Pictures Television
Isabella Gomez of "One Day at a Time" fame will star as teacher Alicia Adams, who at 23-years-old is a definite contrast to Howard Hesseman's Charlie Moore who was in his mid-40s when playing a similar role.
Gomez is joined by Jorge Diaz, Jolie Hoang Rappaport, Gavin Lewis, Dior Goodjohn, Brandon Severs, Adrian Matthew Escalona, and Katie Beth Hall, and guest star Christa Miller as the principal.
Head of the Class Director, Writer, and More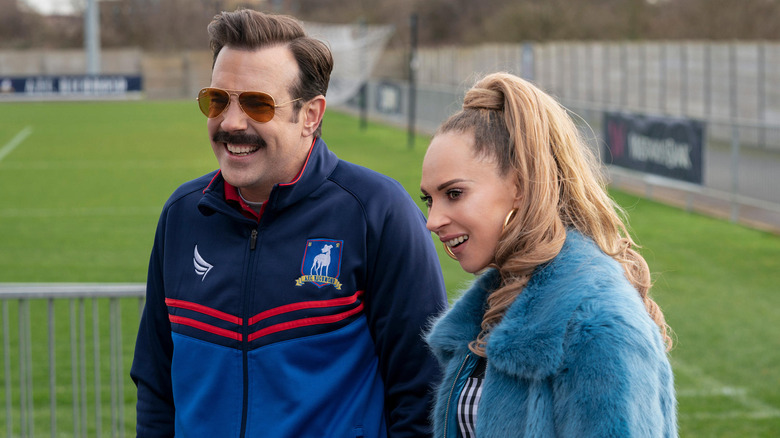 Apple TV+
"Head of the Class" is being executive produced by Bill Lawrence of "Scrubs" and "Ted Lasso" fame, in addition to executive producers and writers Amy Pocha and Seth Cohen of "American Vandal" and "Paradise PD." Warner Bros. Television and Doozer Productions are producing the series, and Doozer's Jeff Ingold is also exec producing. Liza Katzer, also from "Ted Lasso," is co-executive producing as well. Pocha and Cohen wrote the pilot episode, with Phill Lewis from "One Day at a Time" and "Mike & Molly" directing.