Paranormal Activity: Next Of Kin: Release Date, Cast, And More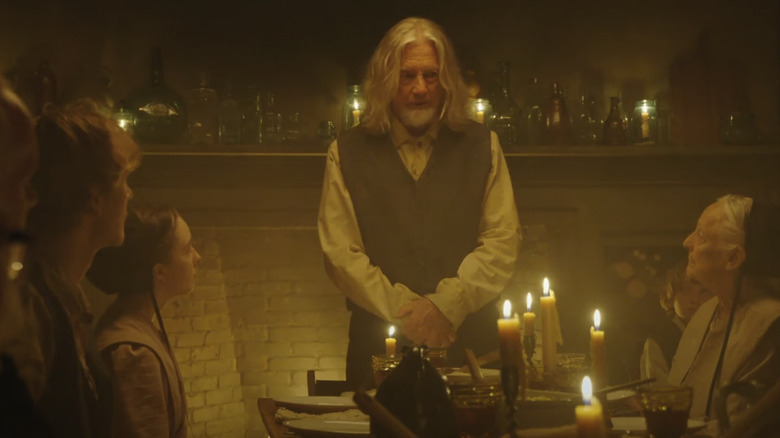 Paramount+
(Welcome to ...And More, our no-frills, zero B.S. guide to when and where you can watch upcoming movies and shows, and everything else you could possibly stand to know.)
After a six year break, the "Paranormal Activity" film series is (nearly) back to scare the Toby out of you once again. Here's everything you need to know about "Paranormal Activity: Next of Kin," including where you can watch it, who is in it, and more.
Paranormal Activity: Next of Kin Release Date and Where You Can Watch It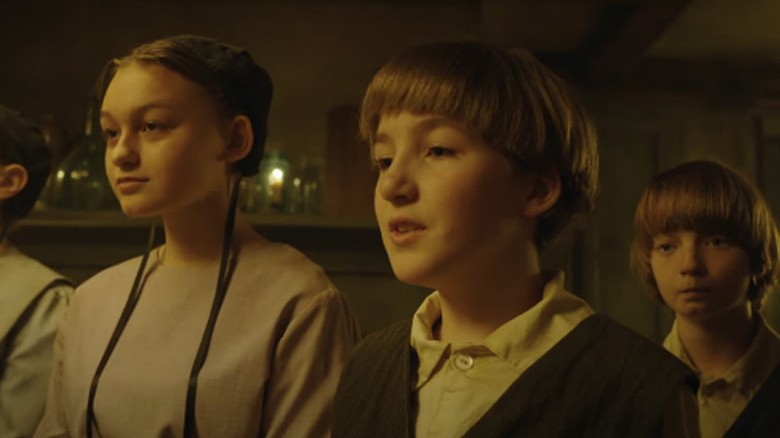 Paramount+
Going back to the original movie, the "Paranormal Activity" films have always been theatrical experiences – but the pandemic has changed that. This new entry will be the first film in this franchise to debut directly on a streaming service: "Paranormal Activity: Next of Kin" will be exclusively available to watch on Paramount+ starting October 29, 2021.
What is Paranormal Activity: Next of Kin?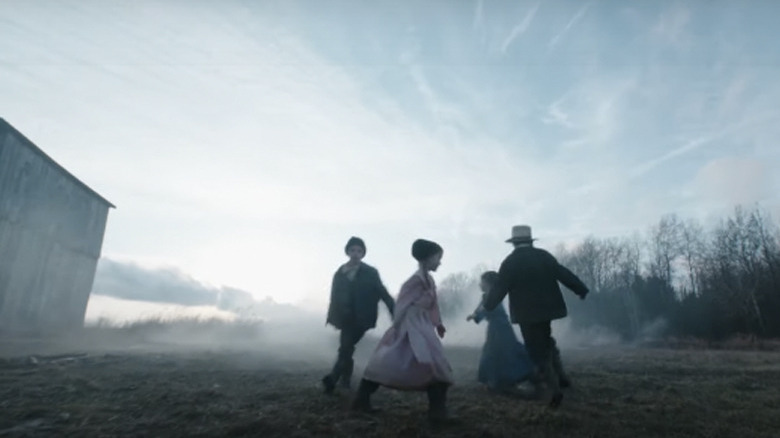 Paramount+
While specific plot details are being kept under wraps, we know that this film has previously been described as a "reboot." The meaning of that word has been somewhat bastardized and lost its meaning over the past several years, with some Hollywood types using it interchangeably with "remake" and "reimagining." So what exactly does it mean in this context? Producer Jason Blum has made it seem like this film is going to be an access point for new viewers, meaning that you don't have to know all of the lore and mythology that has been explored across the previous six movies. The trailer makes it seem like it cuts back and forth between the early days of American colonization and modern day, with the modern characters unleashing a long-dormant supernatural terror. But we'll have to wait and see exactly how closely this links with the other "Paranormal Activity" movies.
Paranormal Activity: Next of Kin Director, Writer, and More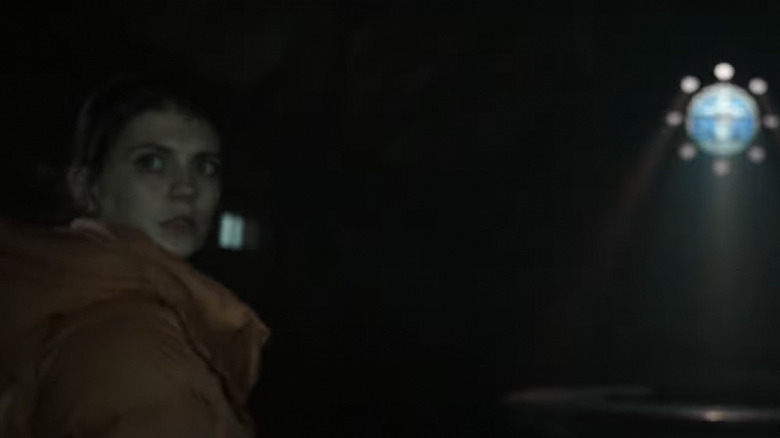 Paramount+
William Eubank, who directed films like "The Signal" and "Underwater," is sitting in the director's chair for this entry. Christopher Landon, who wrote four of the "Paranormal Activity" movies and evolved into one of the chief creative voices of this entire franchise, also wrote the screenplay for "Next of Kin." Landon is executive producing alongside Steven Schneider and Jenny Hinkey, while Jason Blum and original "Paranormal Activity" director Oren Peli are on board as producers.
Paranormal Activity: Next of Kin Cast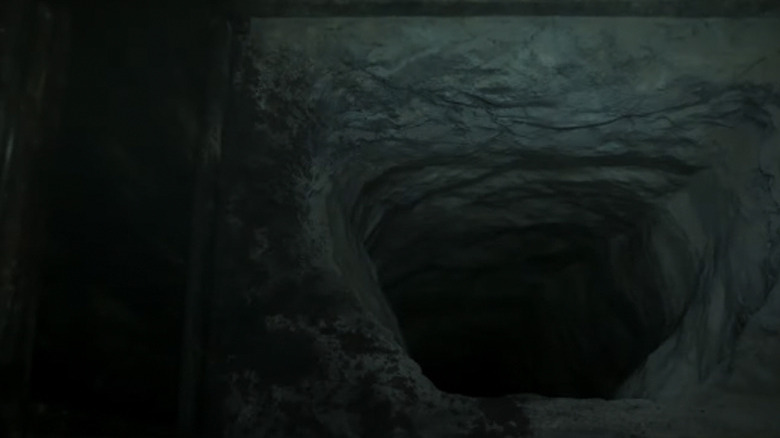 Paramount+
Like most of the "Paranormal" films, this one stars a cast of largely unknown actors. Emily Bader ("Anonymous Killers"), Roland Buck III ("Chicago Med"), Dan Lippert ("The Grand Slams"), Jill Andre ("The Master"), Kyli Zion ("Dickinson"), and Henry Ayres-Brown ("The Blacklist") make up the ensemble.
Paranormal Activity: Next of Kin Trailer