Mad Max Spin-Off Furiosa Pushed Back One Year, Salem's Lot To Haunt Theaters Next September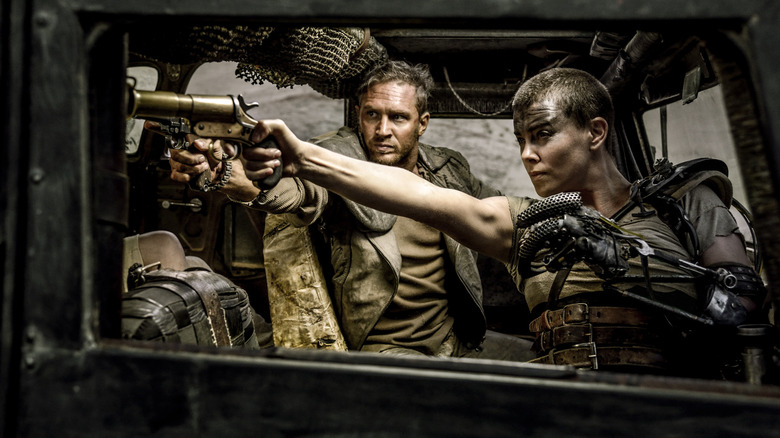 Warner Bros.
We've got some good news and some bad news on the release date front. The good news is, "Mad Max: Furiosa," the long-awaited prequel to "Mad Max: Fury Road," has a new release date. The bad news is it's a whole lot further away than was previously expected. But in further good news for Stephen King fans, the new "Salem's Lot" movie has been given a rather appropriate release date by Warner Bros. as well. It will be here just in time for the Halloween season next year.
The Long Wait for Furiosa's Return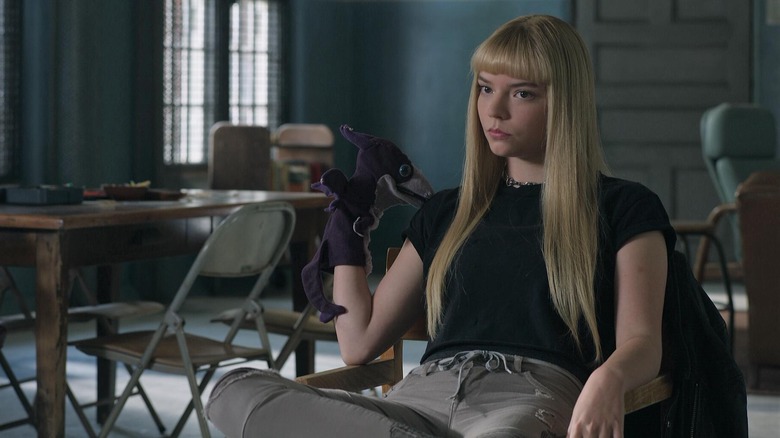 20th Century Studios
As reported by The Wrap, director George Miller's "Furiosa" is now set to arrive (brace yourselves) on May 24, 2024. Ouch. Previously, Warner Bros. had been saving a June 23, 2023 date for the latest entry in the "Mad Max" franchise. While no specific reason was provided, there are several factors likely at play. First and foremost, the pandemic has upended production schedules and has complicated matters for big movies. Filming is, or at least was, set to begin in Australia later this year. Unfortunately, the country is currently locked down due to Covid.
Because "Fury Road" was such a beloved and acclaimed blockbuster, it was not hard to attract A-list talent. Anya Taylor-Joy ("The Queen's Gambit, "The New Mutants") is set to lead the cast in the title role. She will be taking over for Charlize Theron, who headed up "Fury Road." Chris Hemsworth ("Thor") and Yahya Abdul-Mateen II ("Candyman") are also set to star. But all three of these actors are quite busy and any delay in shooting could create a scheduling conflict. Painful though it may be, the new 2024 release date provides plenty of cushion for the production.
Salem's Lot Enters Spooky Season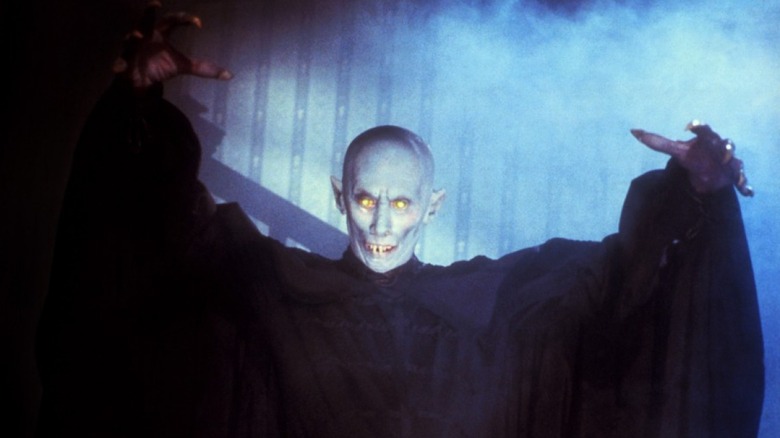 CBS
As for "Salem's Lot," the studio has set New Line Cinema's Stephen King adaptation for a September 9, 2022 release. That is almost exactly one year from now. The movie is currently filming, with Alfre Woodard set in the lead role as Dr. Cody, and William Sadler ("The Shawshank Redemption") also on board. Gary Dauberman ("Annabelle Comes Home") is directing, with modern horror master James Wan ("The Conjuring") producing.
For those who may need some background, here is a synopsis for the book "Salem's Lot":
Author Ben Mears returns to 'Salem's Lot to write a book about a house that has haunted him since childhood only to find his isolated hometown infested with vampires. While the vampires claim more victims, Mears convinces a small group of believers to combat the undead.
"Salem's Lot," a spooky vampire tale, was one of King's earliest novels, originally published in 1975. The legendary Tobe Hooper turned it into a TV movie back in 1979, and a miniseries hit the airwaves in 2004. But it has yet to be truly provided justice on the big screen. And, given that "IT" and "IT Chapter Two" made boatloads of money for Warner Bros., it makes every bit of sense for them to go big on King.
We'll keep you posted as further updates on both projects come our way.