Mayor Of Kingstown Season 1: Release Date, Cast, And More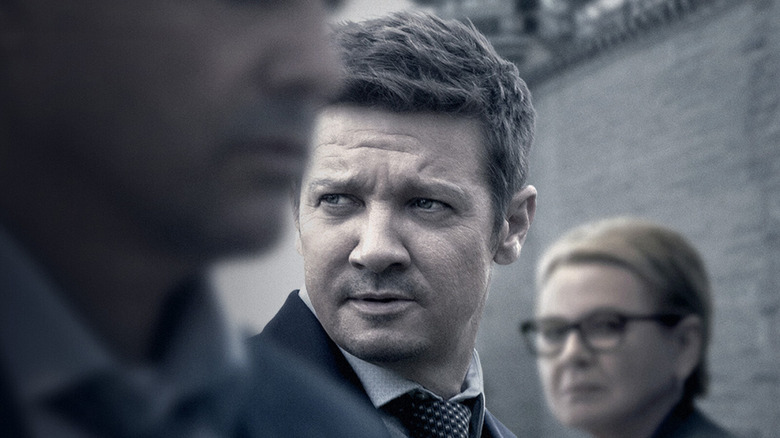 CBS
(Welcome to ...And More, our no-frills, zero B.S. guide to when and where you can watch upcoming movies and shows, and everything else you could possibly stand to know.)
ViacomCBS is very much committed to remaining in the Taylor Sheridan business, having signed on the dotted line to lock up the writer/director with an extended deal that spans multiple shows. One of those shows is "Mayor of Kingstown" and it will be a reunion of sorts for both Sheridan and actor Jeremy Renner. Both previously collaborated on the 2017 film "Wind River," a Western crime-thriller that focused on a murder of an Indigenous woman in the unforgiving terrain of Wyoming. "Mayor of Kingstown" looks to be similar in tone and material, placing ongoing systemic and social issues in the spotlight. Read on for everything you need to know about this upcoming series.
Mayor of Kingstown Season 1 Release Date and Where to Watch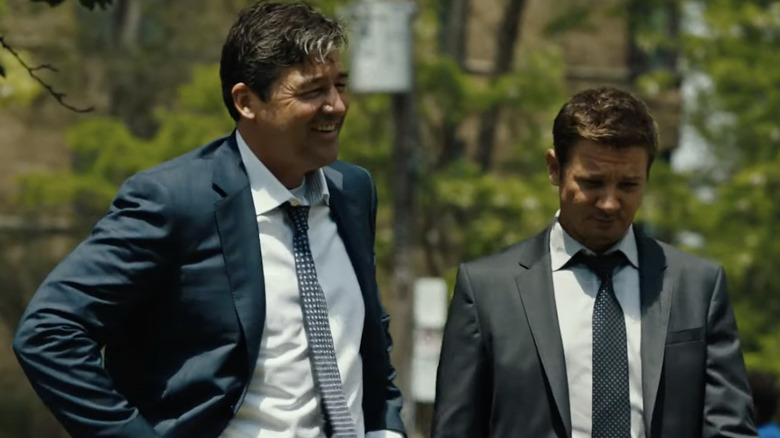 CBS
The inaugural season of "Mayor of Kingstown" is scheduled to make its debut exclusively on the Paramount+ streaming service on Sunday, November 14, 2021. The series will be comprised of 10 total episodes, with each one presumably releasing on a traditional weekly basis.
What is Mayor of Kingstown?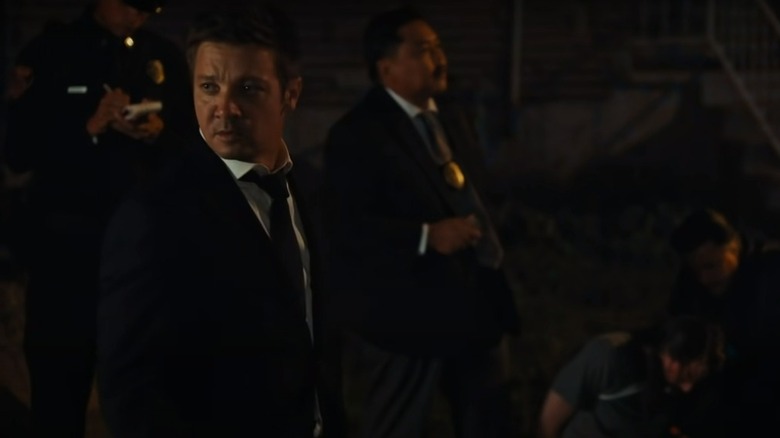 CBS
"Mayor of Kingstown" is the latest project from the mind of Taylor Sheridan, focusing primarily on the prison industrial complex and its debilitating effect on the small town of Kingstown, Michigan. Here's the synopsis for the season:
Mayor of Kingstown follows the McLusky family – power brokers in Kingstown, Mich., where the business of incarceration is the only thriving industry. Tackling themes of systemic racism, corruption and inequality, the series provides a stark look at their attempt to bring order and justice to a town that has neither.
Mayor of Kingstown Season 1 Showrunner, Crew, and More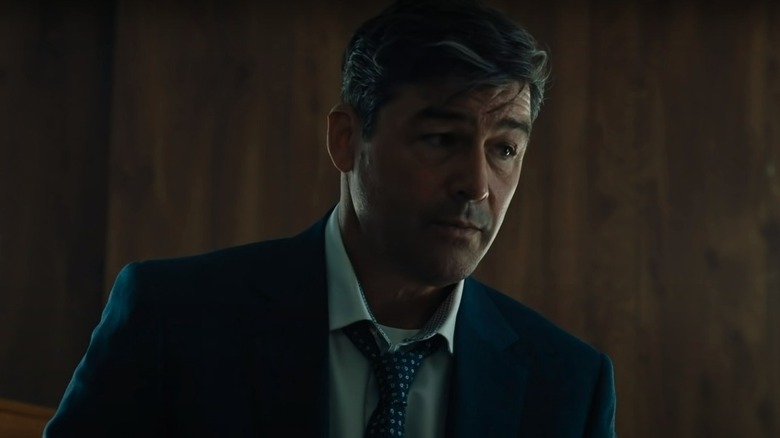 CBS
Co-created by Sheridan and Hugh Dillon, "Mayor of Kingstown" is also executive produced by Sheridan, Dillon, Renner, and "Training Day," "The Equalizer," and "The Guilty" filmmaker Antoine Fuqua. Fuqua did not hold back his praise for the show upon the official announcement, remarking on his excitement for a show that tackles this subject matter with as much depth and sobriety as this one does:
"When Taylor told me about 'Mayor of Kingstown,' I immediately wanted to be a part of it. The series offers a comprehensive look into the brutal prison system where sociopolitical issues run rampant. Prisons are a forgotten world to most of the population and yet represent a microcosm of society as a whole."
Mayor of Kingstown Season 1 Cast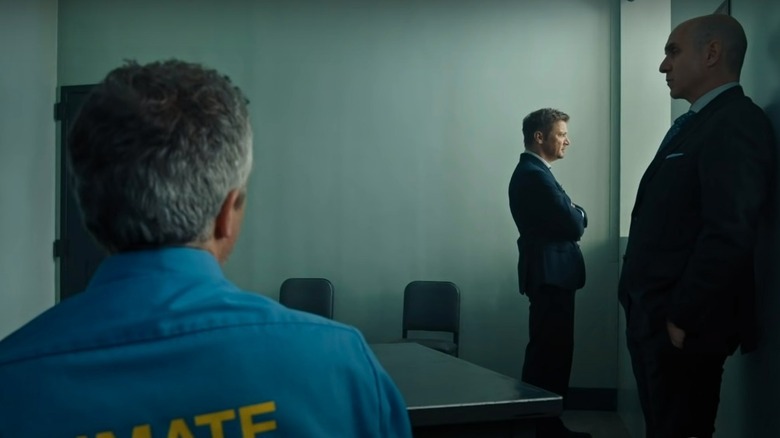 CBS
Starring Jeremy Renner in the lead role as Mike McLusky, "Mayor of Kingstown" also features Dillon, Dianne Wiest, Kyle Chandler, Aidan Gillen, Hamish Allan-Headley, Taylor Handley, Emma Laird and Tobi Bamtefa in various supporting appearances. Renner previously offered up his own perspective on playing the character and the responsibility that comes with it.
"I am excited to dig into the complex and rough-around-the-edges character of Mike McLusky (the Mayor of Kingstown). In a world otherwise forgotten in society, Mike serves as a flawed system of checks and balances. Taylor has brought to life a layered and poignant universe that is not only incredibly intriguing but also more relevant than ever."
Mayor of Kingstown Season 1 Trailer
You can check out the official first look at "Mayor of Kingstown" above, briskly walking viewers through the overarching plot and premise of the series. This series marks the latest attempt to make Paramount+ into a must-watch service, with ViacomCBS shelling out big time for both creative talent and recognizable character actors.