Upcoming Henry Cavill Movies To Keep On Your Radar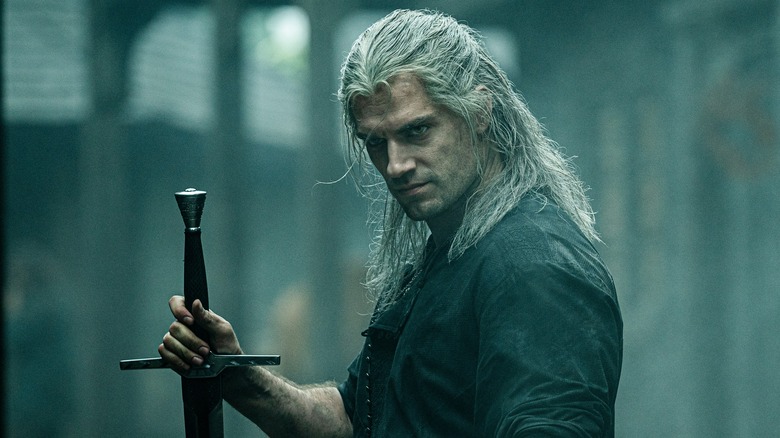 Netflix
(Welcome to On Your Radar, a series where we take a look at what's next for the biggest actors and filmmakers, and why you should be excited ... or not.)
The people have spoken and they simply can't get enough of Henry Cavill. Even amid the highs and lows of his Superman appearances in the DC Universe, the cries of "Henry Cavill innocent!" rang throughout social media as everyone could at least agree that Cavill's physicality and presence made him a star in his own right. His appearances in "The Man from U.N.C.L.E.," "Mission: Impossible – Fallout," "Enola Holmes," and his ongoing role in "The Witcher" have further ingratiated himself to the masses, and now the question that's on everyone's minds (or should be, at least) is what does he have planned next?
If that's you, keep reading to find out what Henry Cavill projects you need to keep an eye on in the coming weeks and months.
Argylle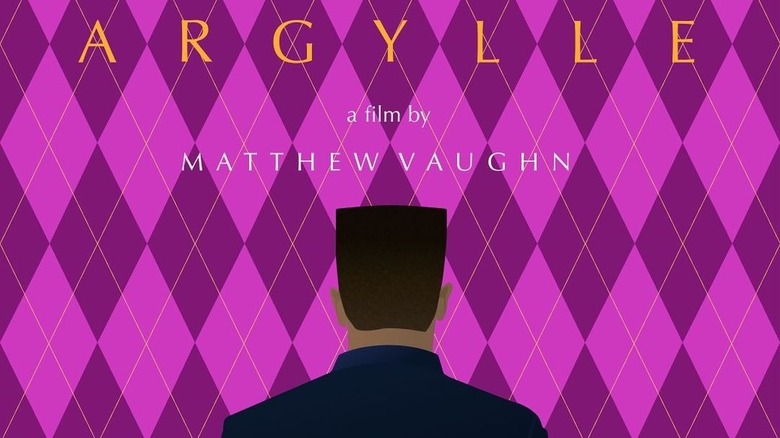 Marv Studios
Is it type-casting, or is Henry Cavill just a really big fan of spy stuff? Showing off his dapper fashion style in "The Man from U.N.C.L.E." and going full arm-reloading villain on us with "Mission: Impossible – Fallout" apparently wasn't enough, as Cavill is set to appear in Matthew Vaughn's spy thriller that, in Vaughn's own words, "is going to reinvent the spy genre." No big deal, right? According to the official release, the movie is "based on the soon to be launched spy novel 'Argylle' from author Ellie Conway, follows the world's greatest spy 'Argylle' as he is caught up in a globe-trotting adventure. 'Argylle' will be the first of at least three films in the franchise and is set in America, London and multiple locations across the world." Everyone involved seems, uh, pretty confident! The novel will be published in 2022, and the film was scheduled to commence shooting last month.
In addition to Cavill, "Argylle" stars Sam Rockwell, Bryce Dallas Howard, Bryan Cranston, Catherine O'Hara, John Cena, Samuel L. Jackson, and singer Dua Lipa making her acting debut. Apple snatched up the rights to the film, so look for /Film to bring official news on when you can expect it to drop on the streaming service.
The Rosie Project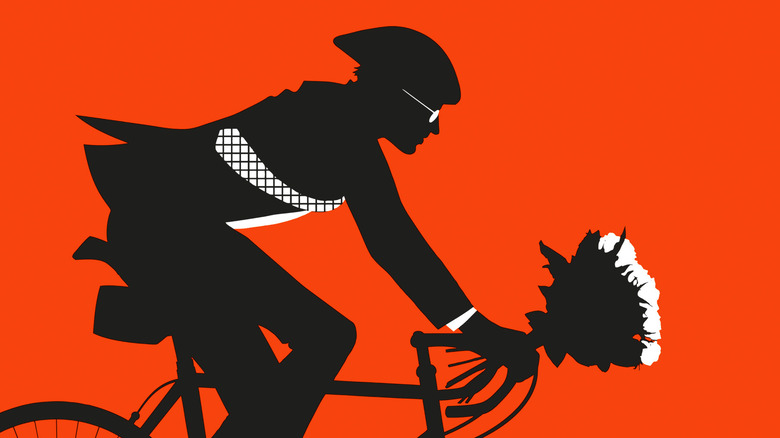 Text Publishing
Okay, forget what I said about type-casting because this one is as far away as it gets from Cavill's usual work. "The Rosie Project" follows a university professor played by Cavill who, get this, just can't seem to get a date. Presuming you're still around to read this after the violent shattering of your suspension of disbelief, this movie is an adaptation of the 2013 romance novel of the same name written by Graeme Simsion. The film has previously been described as following "an unlucky-in-love university professor who creates an elaborate questionnaire in an effort to find a wife and meets an unconventional woman who doesn't match any of his 'requirements,' but might be the perfect woman for him."
At one point, Phil Lord and Chris Miller were attached to develop and direct the project. So was Richard Linklater with Jennifer Lawrence set to star (Ryan Reynolds was once in talks for the lead role, as well). All of those big names have since left, but Cavill remains along with Steve Falk, who is now set to write and direct the film. Production should begin sometime in 2022.
Highlander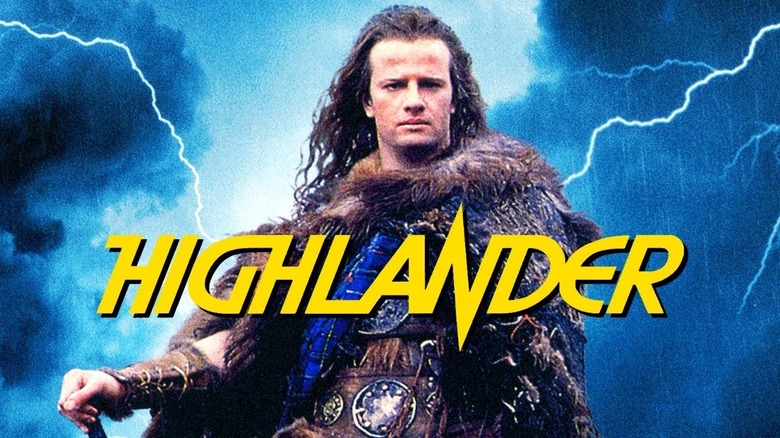 Thorn EMI Screen Entertainment
Everything old will be new again, or at least that's the hope with the plans to reboot "Highlander." There have been many attempts over the years to turn the 1986 cult classic into a franchise of its own, which seems to finally be happening with director Chad Stahelski attached and Henry Cavill set to play one of the leads. Previous names involved in getting "Highlander" off the ground include "Iron Man" writers Art Marcum and Matt Holloway, Justin Lin of "Fast & Furious" fame, "28 Weeks Later" director Juan Carlos Fresnadillo, actor Dave Bautista, and Ryan Reynolds once again. 
Boy, that guy really gets around, huh? 
We actually haven't heard much in the way of updates since Cavill's casting, but we're still as intrigued by this project as you are.
Enola Holmes 2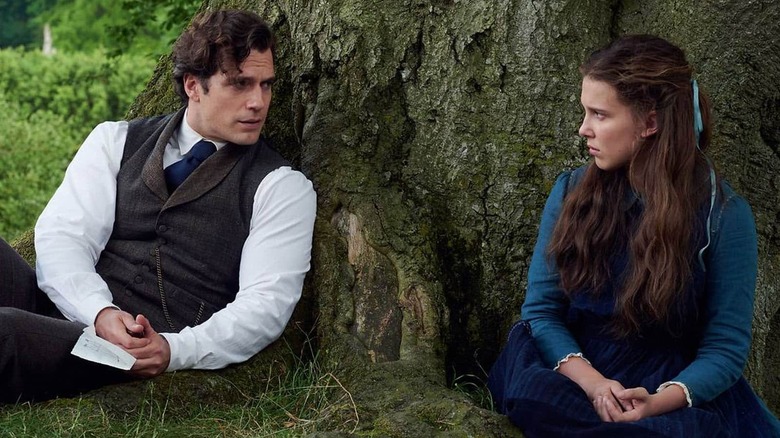 Netflix
Netflix's "Enola Holmes" was a wholesome and harmless enough little flick that had the inspired idea of putting Sherlock Holmes off onto the sidelines in favor of focusing on his overlooked little sister, Enola. Casting burly Henry Cavill as the world-famous detective extraordinaire was something of a departure from recent iterations, but it certainly worked well in this movie and it was refreshing to see someone of Cavill's stature not afraid to take a bit of a backseat. Star Millie Bobby Brown more than held her own opposite Cavill, and I wouldn't hesitate to watch more of their dynamic in future movies. We know that at least one sequel is in the works and that Cavill will be reprising his role to "continue the adventures of Sherlock and Mycroft Holmes' rebellious teen sister Enola, a gifted super-sleuth in her own right who often outsmarts her famous siblings as she runs about early 20th century London."
The film is still in the very early stages of development, but you can watch the first film right this second on Netflix.