The Wonder Years: Release Date, Cast, And More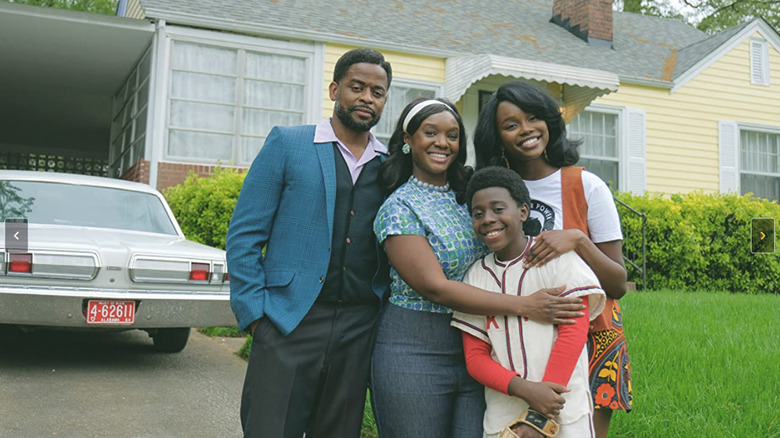 ABC
(Welcome to ...And More, our no-frills, zero B.S. guide to when and where you can watch upcoming movies and shows, and everything else you could possibly stand to know.)
28 years after the original series went off the air, a new iteration of "The Wonder Years" is heading to television. Here is everything we know about the new version of the show so far.
The Wonder Years Release Date and Where You Can Watch It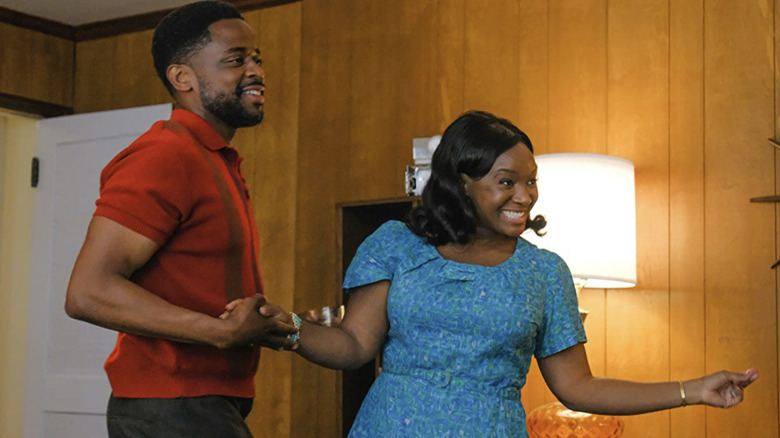 ABC
"The Wonder Years" is set to premiere on Wednesday, September 22, 2021 on ABC. Hulu subscribers will also be able to stream the new series there, although it's unclear if the new episodes will be available at the same time as the network airing or if subscribers will have to wait until the next day to watch on that platform.
What is The Wonder Years?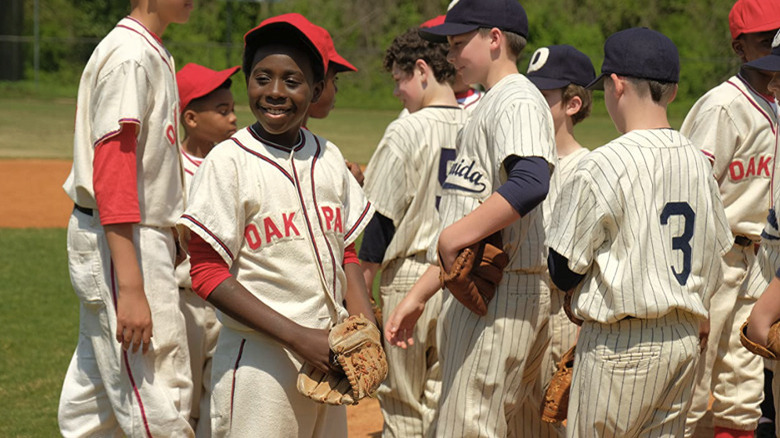 ABC
The show focuses on a 12-year-old boy named Dean Williams as he grows up in Alabama in the late 1960s, with an older version of that character providing narration from the future. Like the original series, this version seems to have a major nostalgic bent to it. But unlike that original show, which focused on white characters, this one isn't shying away from exploring the social and cultural issues that were plaguing Black Americans during that era. And since many of those issues have yet to be resolved in this country, the show appears to have an extra layer of social relevance for today's audiences. In addition to being about Dean trying to organize his baseball league and get his first kiss, the creative team has indicated that this show will address significant real-world events from 1968, including the assassination of Martin Luther King, Jr.
The Wonder Years Showrunner, Director, and More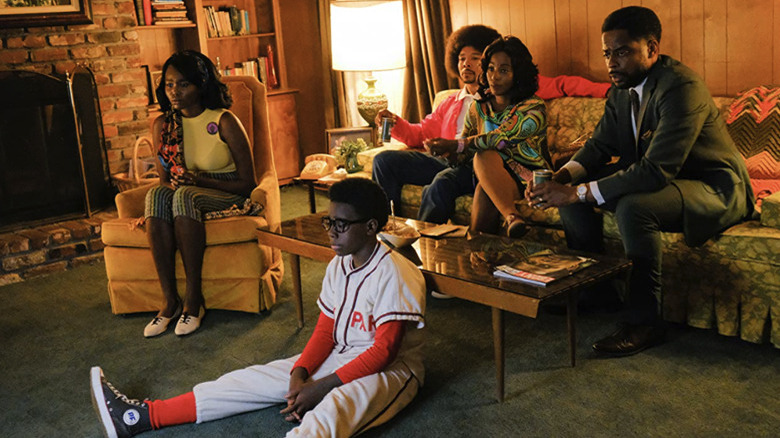 ABC
Saladin K. Patterson, whose credits include "Frasier," "The Bernie Mac Show," "The Big Bang Theory," "Dave," and many more, created, writes, and executive produces this series. Fred Savage, who starred in the original series in the 1980s and has since become a veteran television director, will direct the pilot of this version and executive produce as well. Lee Daniels ("The Paperboy") and Marc Velez ("Good People") are also on board as executive producers.
The Wonder Years Cast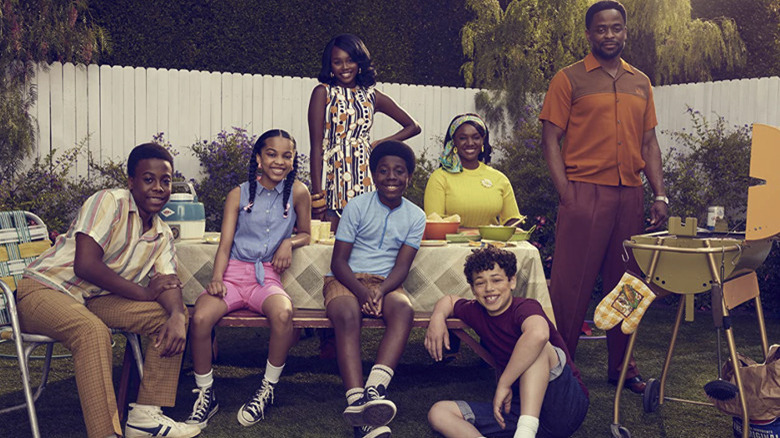 ABC
Don Cheadle ("Avengers: Endgame") serves as the narrator, voicing the older version of the show's main character, Dean Williams. Elisha "EJ" Williams ("Puppy Dog Pals") plays young Dean; Dulé Hill ("Psych," "The West Wing") plays Dean's father, Bill; Laura Kariuki ("Black Lightning") plays Kim, Dean's sister; Julian Lerner ("Yes Day") plays Dean's buddy, Brad; Amari O'Neil ("I'm Dying Up Here") plays Cory, another one of Dean's friends; Allen Maldonado ("Heels") plays Coach Long; and Milan Ray ("Troop Zero") plays Keisa Clemmons, Dean's love interest.