Mission: Impossible 7, Top Gun: Maverick, And Jackass Forever Delayed As Paramount Decides The Movies Aren't Back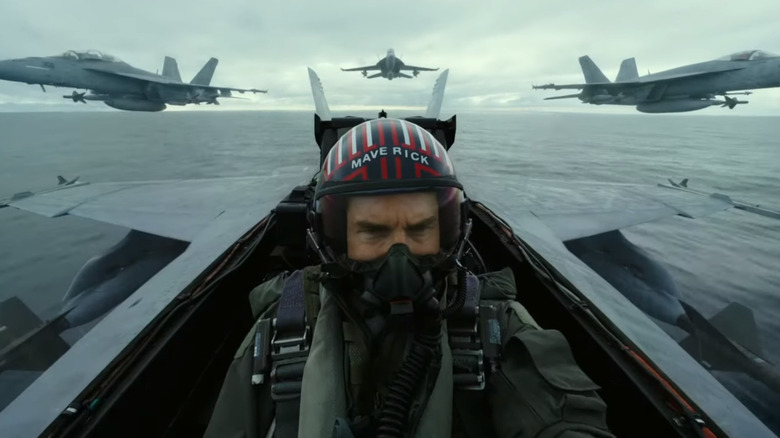 Paramount
Rumors that the movies are back may have been greatly exaggerated. Paramount has just shifted a bunch of big movie release dates again (per Deadline), which isn't the best sign for the movies in general. "Top Gun: Maverick" is moving from this Thanksgiving to next summer, while another Tom Cruise vehicle, "Mission: Impossible 7," has shifted to September 2022. In addition to those delays, "Jackass Forever" is also moving – from October of this year until February 2022. 
Paramount Shifts Release Dates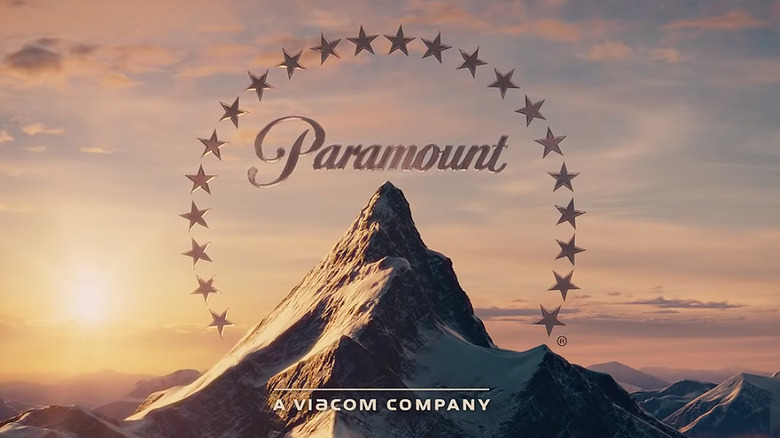 Paramount
It's a little crazy to think that just a few weeks ago there was lots of hope that big screen movies were back as the pandemic felt like it was slowly getting under control. Then, a bunch of anti-vaxers decided to ruin everyone's plans, and the Delta variant also reared its ugly head. Perhaps reading the writing on the wall, Paramount just went ahead and moved the release dates of three of their upcoming big movies. It's probably the right thing to do, but it doesn't make the news any less frustrating. People, please, I'm begging you: get the vaccine so we can all see Tommy Cruise risk his life on the biggest screen possible again. 
Top Gun: Maverick Moves to May 2022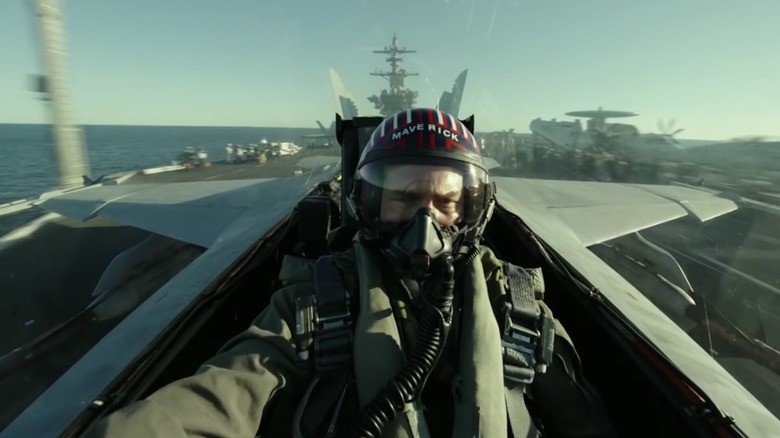 Paramount
First up, "Top Gun: Maverick." The Tom Cruise sequel has already moved around multiple times. Once upon a time, it was set to open in July 2019. Then, June 2020. Then, July 2021. Then ... well, you get the idea. The most recent date was November 2021, but now Paramount has bumped it all the way to May 27, 2022. "Top Gun" feels more like a summer movie in general, so this isn't the worst idea. Still, to have the film shift again is bound to annoy a lot of people. 
In other news, please get vaccinated. 
In "Top Gun: Maverick": 
Pete "Maverick" Mitchell keeps pushing the envelope after years of service as one of the Navy's top aviators. He must soon confront the past while training a new squad of graduates for a dangerous mission that demands the ultimate sacrifice.
Mission: Impossible 7 Moves To September 2022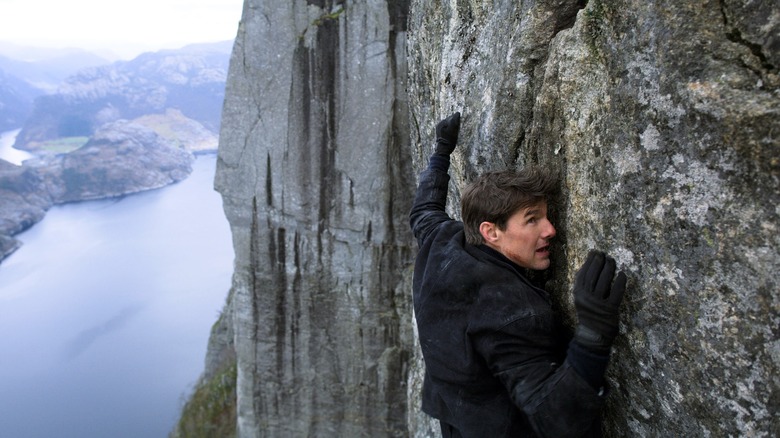 Paramount
Another Tom Cruise sequel, "Mission: Impossible 7," was originally set for May 2022. But now that's moved to September 2022, probably because Paramount doesn't want two different big Tom Cruise sequels opening the same month. This is the biggest bummer of all, in my opinion. Of all the movies mentioned here, "Mission: Impossible 7" is the one I'm most excited for, and I was really hoping to see this thing sooner rather than later. Alas, it was not to be. 
Have I mentioned you should get the vaccine? 
Jackass Forever Moves to February 2022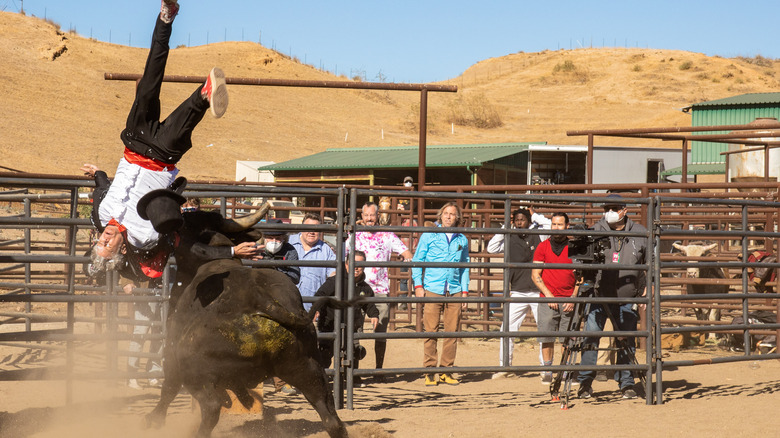 Paramount
Finally, we have "Jackass Forever." The stunt-heavy sequel was set to open in October 2021, AKA next month. Now, Paramount has shifted it to February 4, 2022. 
By the way, please get vaccinated. 
In "Jackass Forever": 
Celebrate the joy of a perfectly executed shot to the groin as Johnny Knoxville, Steve-O and the rest of the gang return for another round of hilarious, wildly absurd and often dangerous displays of stunts and comedy.