The Thing About Pam - Everything We Know So Far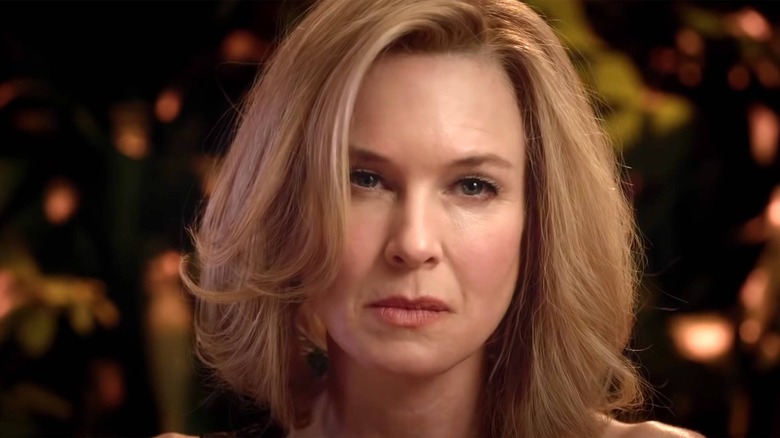 Netflix
The story of the Pam Hupp case is headed to TV courtesy of Blumhouse and NBC. The story was covered by "Dateline" several times, and turned into a podcast called "The Thing About Pam." Now, the TV adaptation will use that same title, and star Renee Zellweger as Pam Hupp, a woman connected to multiple murders. There aren't a whole lot of details about "The Thing About Pam" TV series just yet, but I've rounded up the info you need to know in the meantime. 
The Thing About Pam Release Date And Where You Can Watch It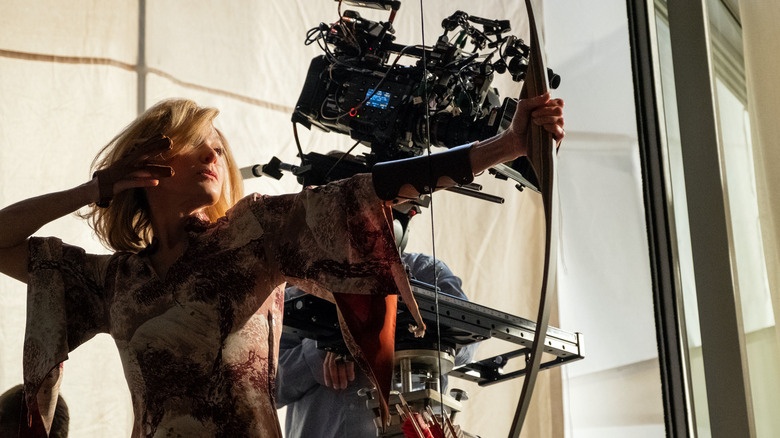 Netflix
Okay, well, here's where things are a little murky. At the time of this writing, August 2021, there is no official release date locked down for "The Thing About Pam." In May of this year, it was reported that "The Thing About Pam" would arrive on NBC in "autumn 2021." However, autumn is right around the corner, and we don't even have a first-look image yet. So I suspect that the release window might change. Stay tuned. 
What Is The Thing About Pam?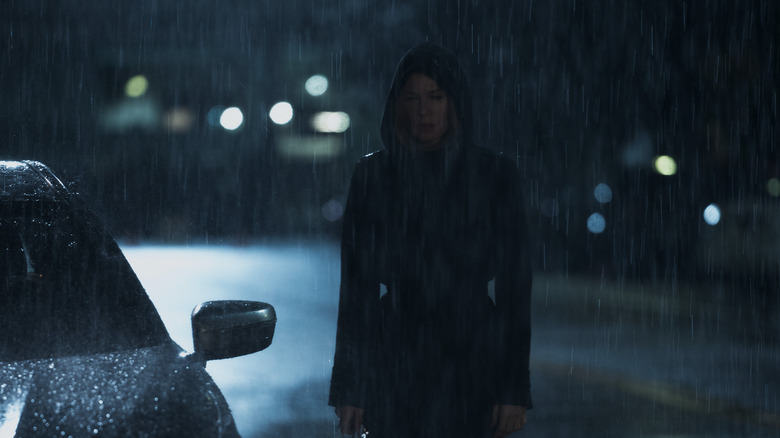 Netflix
"The Thing About Pam" is based on the true story of Pam Hupp. Hupp is currently (and this is where we get into spoilers, since this is a true crime series and you may want to skip ahead to the next section if you're not familiar with this story) serving a life sentence for the murder of Louis Gumpenberger, who was shot to death in Hupp's home in O'Fallon, Missouri. Hupp claimed self-defense. Here are more details, via Wikipedia: 
Hupp's claim that she had shot Gumpenberger in self-defense after he pursued her into her home wielding a knife was not accepted by law enforcement, and she ultimately entered an Alford guilty plea before charges of first-degree murder and armed criminal action could go to trial.
You might think that's the end of the story, but no. There's a lot more: 
Testimony from Hupp played a key role in the 2013 conviction of Russ Faria for the murder of his wife, Betsy Faria, who was stabbed to death in her home in Troy, Missouri in 2011. Russ Faria was exonerated in a second trial in 2015 after his defense attorney was permitted to introduce evidence that had previously been withheld from trial, some of which implicated Hupp as having killed Betsy Faria. Law enforcement have theorized that Hupp tricked Gumpenberger into entering her home and then murdered him in a failed attempt to frame Russ Faria. In July 2021, Hupp was charged with the first-degree murder of Betsy Faria.
Think that's all? Nope:
Hupp has also been investigated in connection with the death of her mother, Shirley Neumann, who died in 2013 from injuries sustained in a fall from the balcony of her third-floor apartment in Fenton, Missouri. A tip-off to police accused Hupp of killing Neumann for financial gain. Neumann's death was initially ruled an accident, but in November 2017 the chief medical examiner for St. Louis County changed the cause of death to "undetermined", referencing the events in O'Fallon and Troy. An investigation into Neumann's death by the St. Louis County Police Department was inconclusive.
This very detailed, complex case spawned five different episodes of "Dateline." It was then spun off into a podcast called "The Thing About Pam," hosted by my personal favorite "Dateline" host, Keith Morrison. When the TV show adaptation of "The Thing About Pam" was announced, it came with the following synopsis: 
The murder of Betsy Faria in 2011 resulted in her husband Russ's conviction, but he insisted he did not kill her. His conviction was later overturned. This brutal crime set off a chain of events that would expose a diabolical scheme.
The Thing About Pam Director, Writer, and More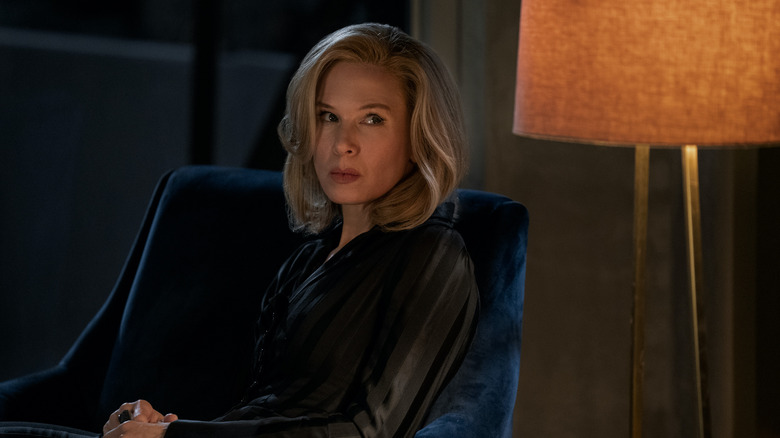 Netflix
Once again, info is scant. There's no official director, or directors, announced for the show just yet. Previously, Jessika Borsiczky was set to serve as the writer and showrunner. However, it was just announced that Borsiczky has left due to creative differences, and executive producer Jenny Klein is the new showrunner. Liz Cole is executive producing for NBC News Studios. Jason Blum, Marci Wiseman, and Jeremy Gold are also on board as executive producers.
The Thing About Pam Cast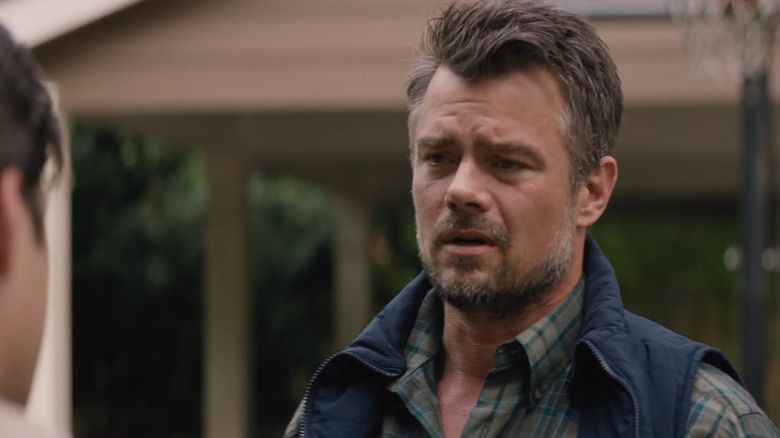 Fox/Disney
As of right now, the only two confirmed cast members are Renee Zellweger as Pam Hupp, and Josh Duhamel as Joel Schwartz, who was Russ Faria's defense attorney. More cast members will no doubt be announced soon, and we'll update this post accordingly.