The Unforgivable: Release Date, Cast, And More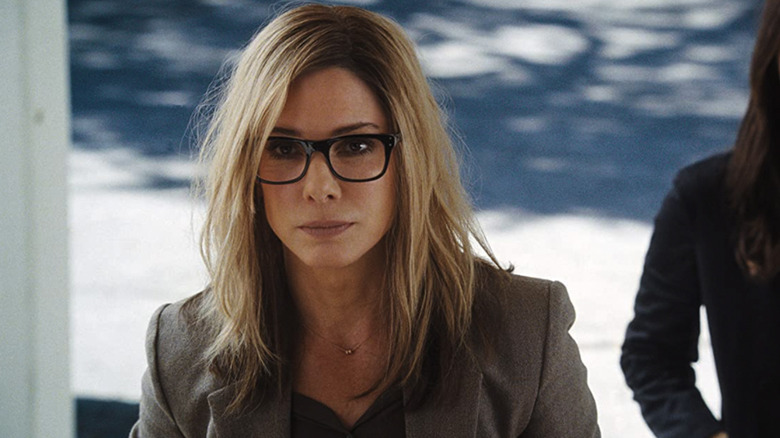 Warner Bros.
(Welcome to ...And More, our no-frills, zero B.S. guide to when and where you can watch upcoming movies and shows, and everything else you could possibly stand to know.)
America's sweetheart and beloved actress Sandra Bullock has not starred in a movie since 2018's "Bird Box," which became a phenomenon when it was released on Netflix late that year. But thankfully, audiences don't have to wait much longer to see her on screen again: she has a new movie coming up called "The Unforgivable," and we're breaking down everything we know about it so far.
The Unforgivable Release Date and Where You Can Watch It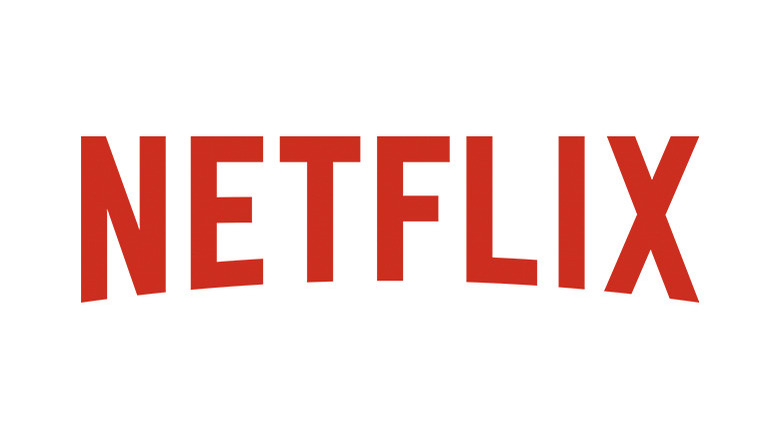 Netflix
"The Unforgivable" is scheduled to debut in select theaters on November 24, 2021, before making its way to the Netflix streaming platform on December 10, 2021. That's almost exactly three years to the day after "Bird Box" was released on the streamer.
What is The Unforgivable?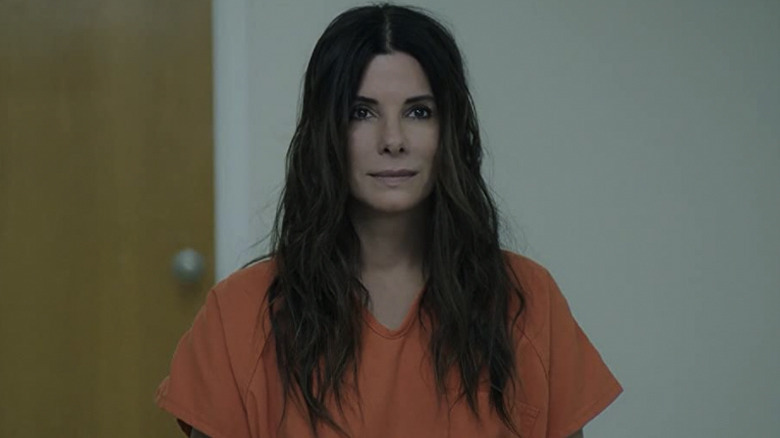 Warner Bros.
Adapted from the BAFTA Award-nominated three-part British mini-series "Unforgiven," "The Unforgivable" centers around a woman named Ruth Slater who is released from prison after serving a sentence for killing a man. But Ruth re-enters a society that refuses to forgive her for the events of her past, and in the face of this severe judgment from her community, Ruth's only path toward redemption is to find her estranged younger sister that she was forced to leave behind. In the mini-series, the children of the man Ruth killed are incensed to learn that she's been released from prison and come after her. I expect that plot point to be included in this movie version as well.
The Unforgivable Director, Writer, and More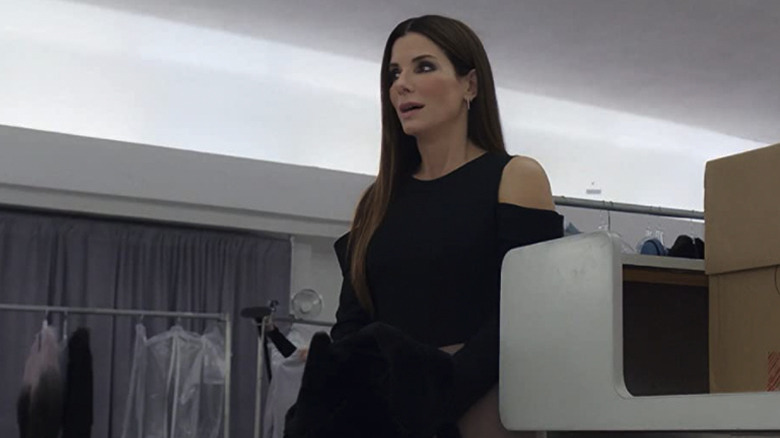 Warner Bros.
"The Unforgivable" is directed by up-and-coming German filmmaker Nora Fingscheidt, whose most recent feature film, "System Crasher," was Germany's entry for the 2020 Academy Awards. When the project was initially announced, "Mission: Impossible – Fallout" writer/director Christopher McQuarrie was listed as the movie's screenwriter, but for some reason he is not currently listed in that role on IMDb. Instead, the site credits Peter Craig, Hillary Seitz, and Courtney Miles with writing this script, although I have not seen any credible reports which back up their involvement. So let's assume McQuarrie is still the writer until we hear otherwise. Bullock is producing alongside Graham King ("Bohemian Rhapsody") and Veronica Ferres ("Every Breath You Take"), while Guillermo Navarro ("Pan's Labyrinth," "Jackie Brown") is serving as the cinematographer.
The Unforgivable Cast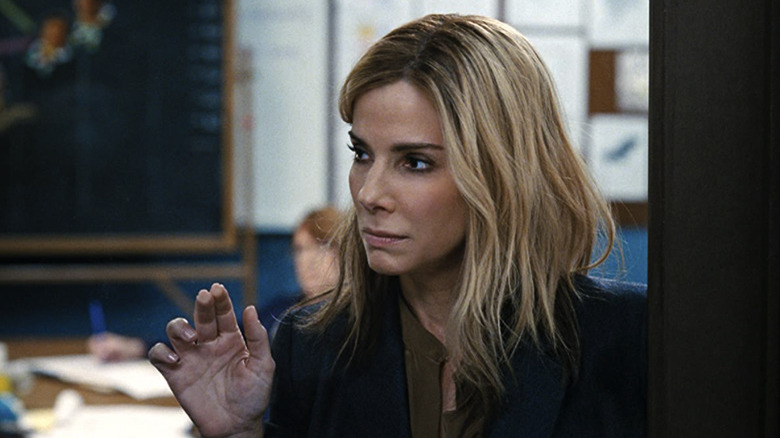 Warner Bros.
Sandra Bullock ("Speed," "While You Were Sleeping") leads the ensemble, which includes Viola Davis ("Fences"), Rob Morgan ("Mudbound"), Jon Bernthal ("Sicario"), Vincent D'Onofrio ("Daredevil"), Aisling Franciosi ("The Nightingale"), W. Earl Brown ("Deadwood"), Richard Thomas ("Wonder Boys"), Linda Emond ("Lodge 49"), and Emma Nelson ("Where'd You Go, Bernadette").