Don't Look Up: Release Date, Cast And More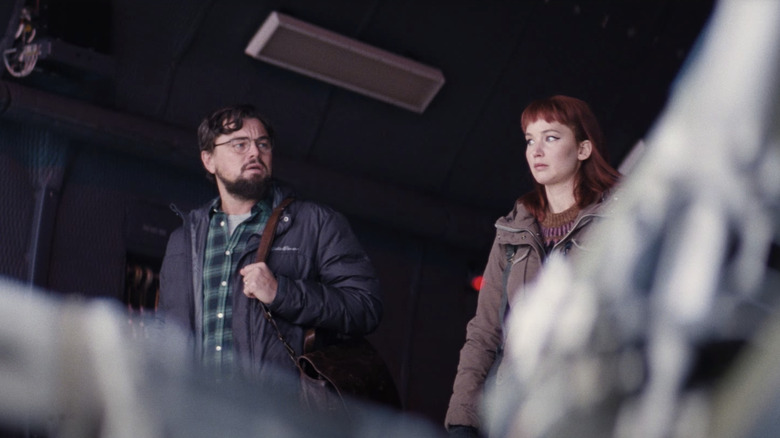 Netflix
(Welcome to ...And More, our no-frills, zero B.S. guide to when and where you can watch upcoming movies and shows, and everything else you could possibly stand to know.)
This Christmas, director Adam McKay and one of the biggest casts ever will come together to tell a timely story about the impending apocalypse. Since it's McKay, you can expect the movie's themes to be laid on pretty hard, and not with any trace of subtlety. Whether or not that's a good thing is up to you! One thing is for sure: with a cast this big and impressive, people are going to take note. While we all await McKay's new movie "Don't Look Up," I've rounded up some important details you might want to know. 
Don't Look Up Release Date and Where You Can Watch It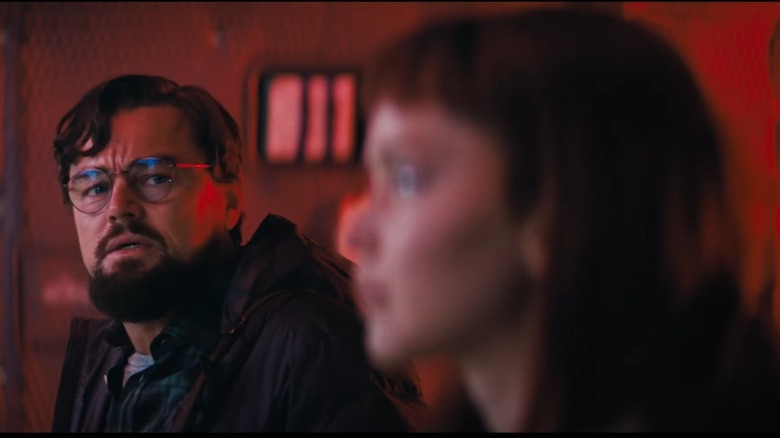 Netflix
While Netflix likes to stick with their streaming approach, they also like to give some of their bigger, prestigious movies limited theatrical runs. And the streaming service no doubt has high hopes for "Don't Look Up," so they're going to give it a theatrical release in select theaters on December 10, 2021. Then, it'll drop on Netflix on December 24, 2021. So you can gather the family around on Christmas Eve and say, "Who wants to watch some Adam McKay?!" 
What Is Don't Look Up?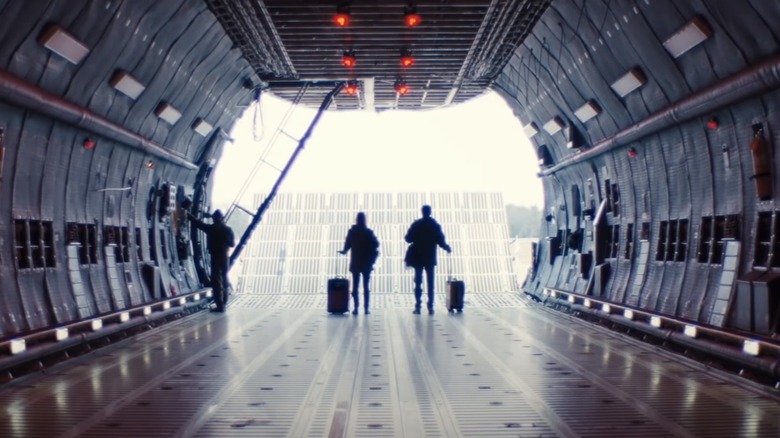 Netflix
"Don't Look Up" is the latest from Adam McKay. It's technically about a comet crashing to Earth, but McKay is using that set-up as an allegory for climate change – and more. "It's not the most high-concept bizarre idea — the idea of a disaster movie in which people don't necessarily believe that the disaster is coming," McKay said. "It goes back to the trope of the mayor from 'Jaws': 'Love to prove that, wouldn't you? Get your name into the National Geographic?' So it's two midlevel, very sincere astronomers who make the discovery of a lifetime, which is a killer asteroid headed toward Earth. They have to warn everyone and have to go on a media tour. It's them navigating our world. It's them navigating their equivalent of Twitter. It's them navigating the political landscape. It's them navigating talk shows and how they're perceived."
Here's the official synopsis. 
Kate Dibiasky (Jennifer Lawrence), an astronomy grad student, and her professor Dr. Randall Mindy (Leonardo DiCaprio) make an astounding discovery of a comet orbiting the outskirts of the galaxy. The problem — it's on a direct collision course with Earth. The other problem? No one really seems to care. Turns out warning mankind about a planet-killer the size of Mount Everest is an inconvenient fact to navigate. With the help of Dr. Oglethorpe (Rob Morgan), Kate and Randall embark on a media tour that takes them from the office of an indifferent President Orlean (Meryl Streep) and her sycophantic son and Chief of Staff, Jason (Jonah Hill), to the airwaves of The Daily Rip, an upbeat morning show hosted by Brie (Cate Blanchett) and Jack (Tyler Perry). With only six months until the comet makes impact, managing the 24-hour news cycle and gaining the attention of the social media obsessed public before it's too late proves shockingly comical — what will it take to get the world to just look up?!
Don't Look Up Director, Writer, and More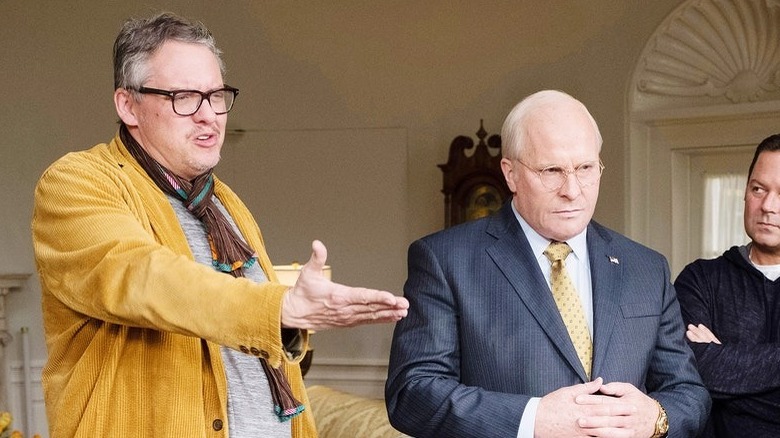 Annapurna Pictures
Adam McKay wrote and directed "Don't Look Up," from a story he cooked up with David Sirota. McKay also produced the film, along with Kevin Messick, Scott Stuber, Betsy Koch, and Todd Schulman. Linus Sandgren is the cinematographer, Hank Corwin is the editor, and the musical score comes from Nicholas Britell. 
Don't Look Up Cast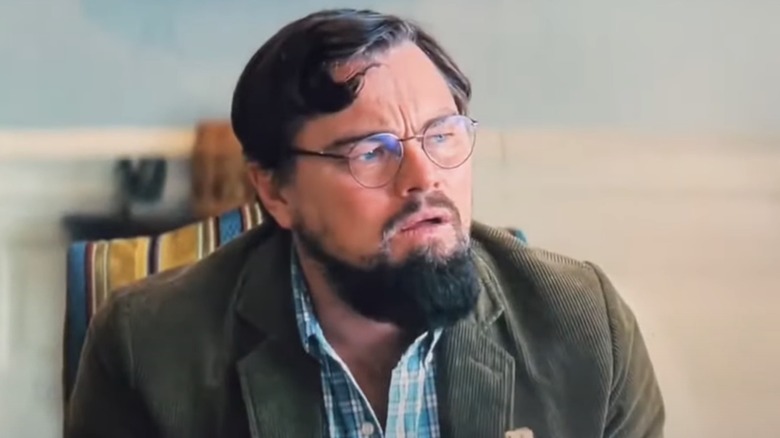 Netflix
Okay, deep breath, there are a lot of names here. "Don't Look Up" stars Leonardo DiCaprio, Jennifer Lawrence, Rob Morgan, Jonah Hill, Mark Rylance, Tyler Perry, Ron Perlman, Timothée Chalamet, Ariana Grande, Scott Mescudi, Cate Blanchett, Matthew Perry, Chris Evans, Melanie Lynskey, Gina Gershon, Michael Chiklis, and Meryl Streep. How do all these people appear in the same movie? My guess is that some of them will have very, very brief appearances, while others will have a little more to do.