Vertigo Video Game Trailer: The Alfred Hitchcock Masterpiece Is, Somehow, A Game Now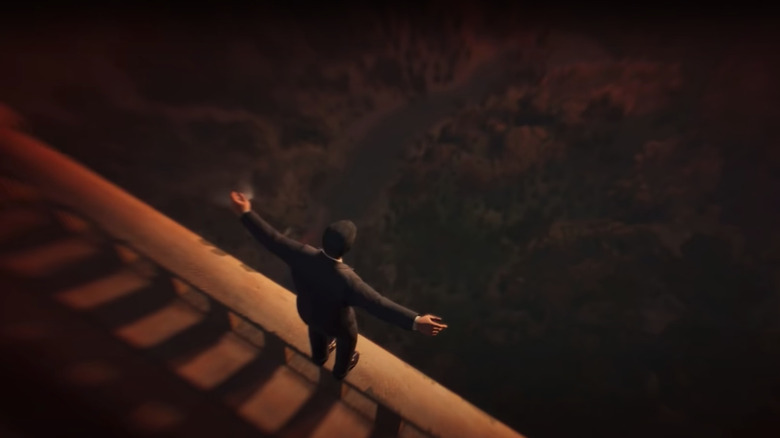 Pendulo Studios
Heads up, gamers and horror fans! Publisher Microids and developer Pendulo Studios' upcoming game based on Alfred Hitchcock's "Vertigo" may have had its release date pushed back, but they also provided a cool trailer to hold you over.
The highly anticipated game has now been pushed back to 2022 for PlayStation 5, PlayStation 4, Xbox One, Xbox Series, and the Nintendo Switch. However, the Steam version is scheduled for release on December 16, 2021.
In order to make amends, the creators partnered with IGN to release a trailer for the game. Let's check it out and see if any frustration is alleviated.
Vertigo Video Game Trailer
Alright, this is pretty badass.
I can see people getting into it and appreciate what the creators are trying to do. The main character seems like an antagonistic dick, though, and I wouldn't really care to do a deep dive into his childhood or trauma. So that is, admittedly, a turn-off, but I think it will be awesome to have a Hitchcock-inspired game that utilizes his style as opposed to a straight narrative adaptation.
Our own Ben Pearson did a deep-dive into the game, and there seem to be a lot of interesting changes to the original film's storyline as well as Easter eggs to other Hitchcock films. Here is the game's synopsis:
"Vertigo" is an original story that will take cues from the film and other Hitchcock works. The story concerns Ed Miller, who survives his car crash down into Brody Canyon, California, unscathed. However, even though no one was found inside the car wreckage, Ed insists that he was traveling with his wife and daughter. Traumatized by this event, he begins to suffer from severe vertigo. As he starts therapy, he will try to uncover what really happened on that day.
It does seem like an odd choice to make a game based on this particular film and not "Psycho" or even "Strangers on a Train." However, I am curious how they'll capture the effects of vertigo in the game.
Gruesome Games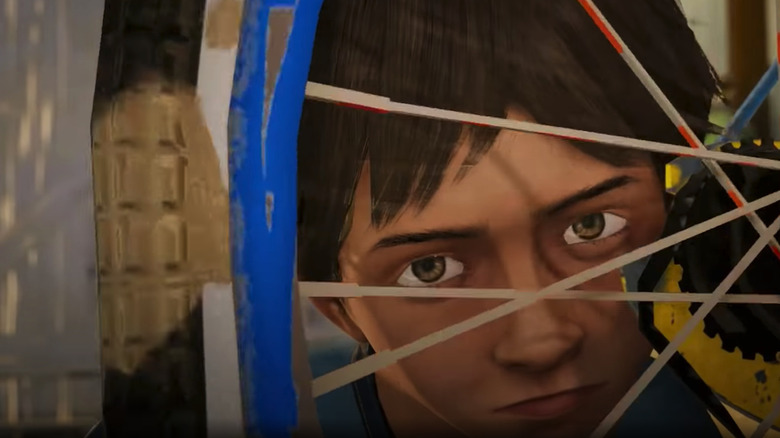 Pendulo Studios
For the sake of visuals and color scheme alone, I can see why "Vertigo" was a prime choice for a game, as I'm not sure gamers would be excited about playing another film adaptation that may be in black and white such as "Psycho."
It does make sense to develop a Hitchcock film, in general, since so many games are now heavily narrative-driven. "Vertigo" seems like more of a psychological puzzle and adventure, but walks the line between reality and fantasy. Its approach to trauma could also be intriguing.
It takes influences from other Hitchcock films such as "Rebecca," "Psycho," and "Spellbound." So there is clearly a lot of respect for the original material and director despite changing the storyline.
In general, video games are a really cool way to introduce classic horror films to younger generations. Even though I may not play it, I still appreciate the art form, creativity, strategy, and intention behind them. So I hope this game is successful and continues Hitchcock's legacy within a new medium.